Reality Blurb was created to bring readers the latest and up to date reality TV news, updates and exclusive interviews. We cover an array of reality shows as well as reality television stars. Reality Blurb is a trusted source when it comes to reality television pop culture, recaps, and breaking news that is sure to interest tv fans and spark water cooler conversations.
---
Writer –

Julia Moudatsos – Julia is a wife, dog mom, and teacher with a soft spot for reality television. She always manages to squeeze in her favorite shows, Real Housewives, 90 Day Fiancé, and Teen Mom, despite her busy schedule. In her down time, you can find Julia on the beach, drinking wine, running, or spending time with her family and friends…that is if her DVR is set!
---
Writer –
Lindsay Cronin – Lindsay is a full-time freelancer and Twitter pro. For the past several years, she has been writing about her favorite reality shows, including the entire 'Real Housewives' franchise and all it's spinoffs, especially 'Vanderpump Rules.' Lindsay's articles have been seen on MTV.com, Bravo.com, and on Bravo TV itself.
You can reach her at [email protected]
Stories – VIEW ALL POSTS BY LINDSAY
---
Editor –

Sola Delano – Sola is the editor of Reality Blurb. She has a business degree that she hopes to never use as she prefers being a writer. She is a writer who is very passionate about all things related to reality TV. Her favorite shows include The Bachelor, Southern Charm, 90 Day Fiance, and all Bravo Housewives series. Her hobbies include poetry, music, watching football, and of course television shows!
---
Writer –
You can reach her at [email protected]
Stories – VIEW ALL POSTS BY JOSH
---
Writer –

Elizabeth Hugh – Liz is a mom and a Mimi. She likes to watch reality television to escape her reality of working in the court system. She watches all of the Real Housewives and Vanderpump Rules. She says the Housewives make her feel really normal since most of them are pretty outrageous! She loves to read and has written 2 books of her own.
---
Writer –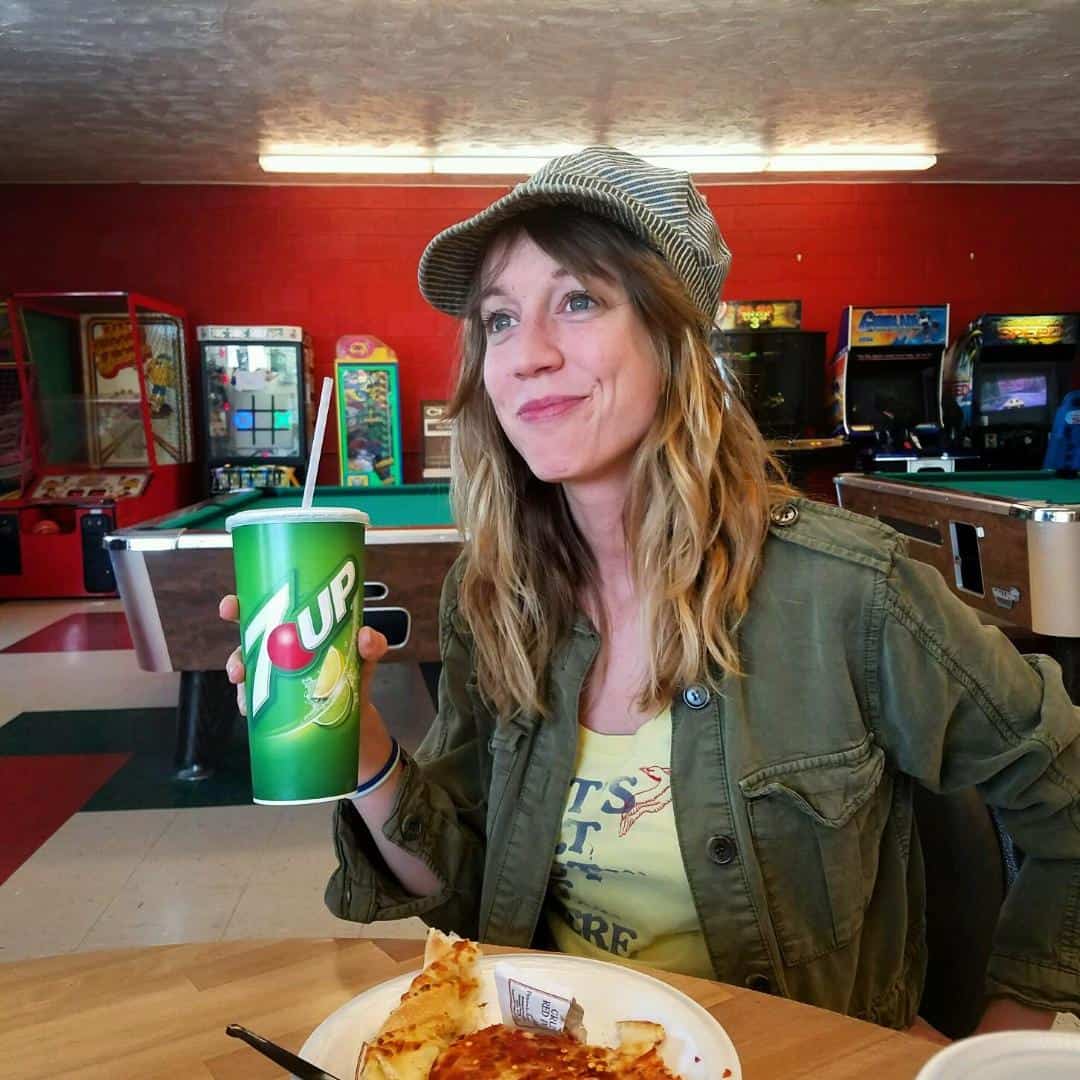 Ashlee Mason – Ashlee is paralegal, food blogger, and freelance writer. Her mantra is to celebrate the ridiculousness of life, which, of course, is why she loves Housewives so much (particularly RHOP, RHONY, and RHOBH during the LVP years). She also loves Project Runway, Top Chef, and utter trash like Vanderpump Rules and Jersey Shore. Having lived in Utah most of her life, Ashlee has taken the mantle of recapping RHOSLC, and is curious to see what havoc Bravo will be wreaking on her fair city. Her hobbies include gardening, reading, and watching old horror movies.
---
Contributor –

Oye Akin – Oye is a writer in addition to being a wife and a stay at home mom. Her favorite shows include the Real Housewives of Atlanta, 90 Day Fiance,  and Dancing With The Stars. Oye joined the Reality Blurb team to grace us with her talents as she enjoys doing recaps.  Her hobbies include sewing, cooking, and reading. She is also the owner of OMG Gifts Concierge which provides luxury gift baskets.
---