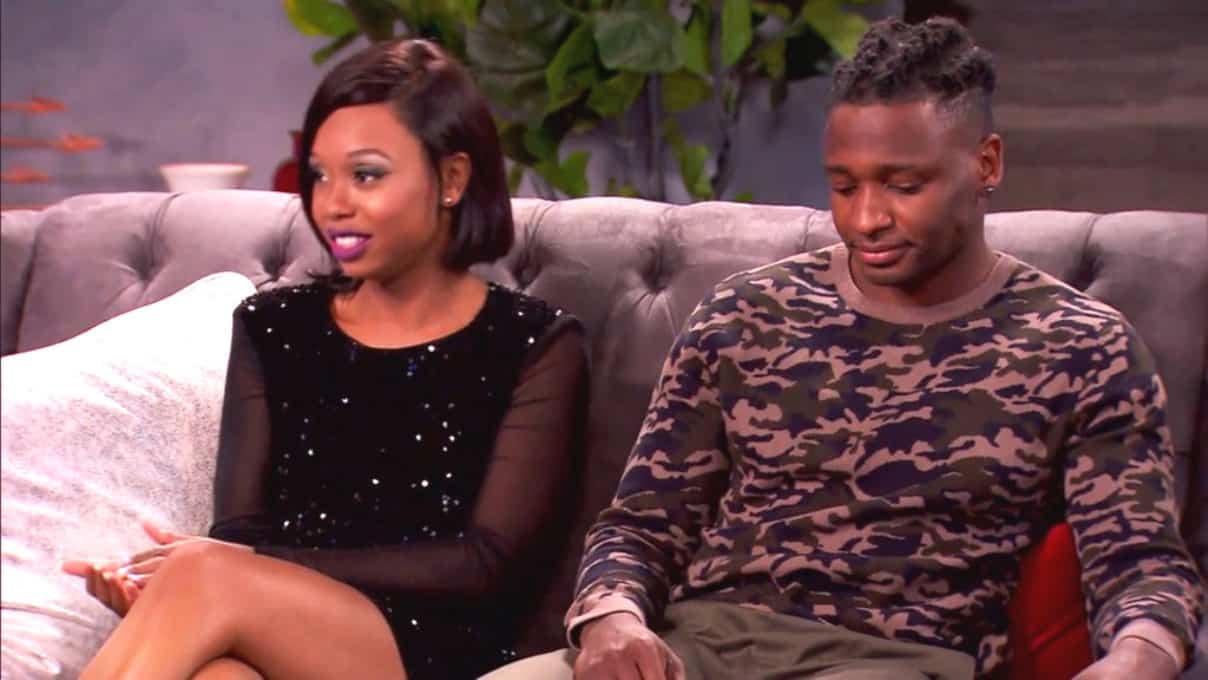 Recently, Lifetime announced the launching of two new Married At First Sight spinoffs! In addition to Married At First Sight: Second Chances, they will be adding Married At First Sight: Happily Ever After and Married At First Sight: Honeymoon Island.
In a press release, the network revealed Married At First Sight: Happily Ever After will feature three couples who were successful from the various seasons of the show who decided to stay married following the experiment. The new show will continue to follow their day to day life as a married couple including the good, the bad, and the ugly.
It shouldn't be too hard to guess the couples that will be on the show as there have only being a few couples that stayed married throughout the six seasons of MAFS.
One couple who has been confirmed for the new series are season 6 fan favorites Jephte Pierre and Shawniece Jackson. At the end of their season, the happy couple announced they are expecting their first child together. The eight episode spinoff will show Shawniece and Jephte's emotional journey as they prepare for parenthood. Additionally, two other couples, yet to be announced, will join them on the series.
The other MAFS spinoff, Married At First Sight: Honeymoon Island, will be similar to the successful Bachelor spinoff Bachelor in Paradise.
Married At First Sight: Honeymoon Island will feature a group of 20 participants – including both fan favorites and unmatched candidates from past seasons as well as other new singles. They will be invited to an island for a second chance at love. And at the end of their stay, each couple must decide to either get married or go their separate ways.
These shows are currently scheduled to debut in the fall of 2018. Until then, tune in for the next episode of MAFS airing tonight on Lifetime at 9/8 central.