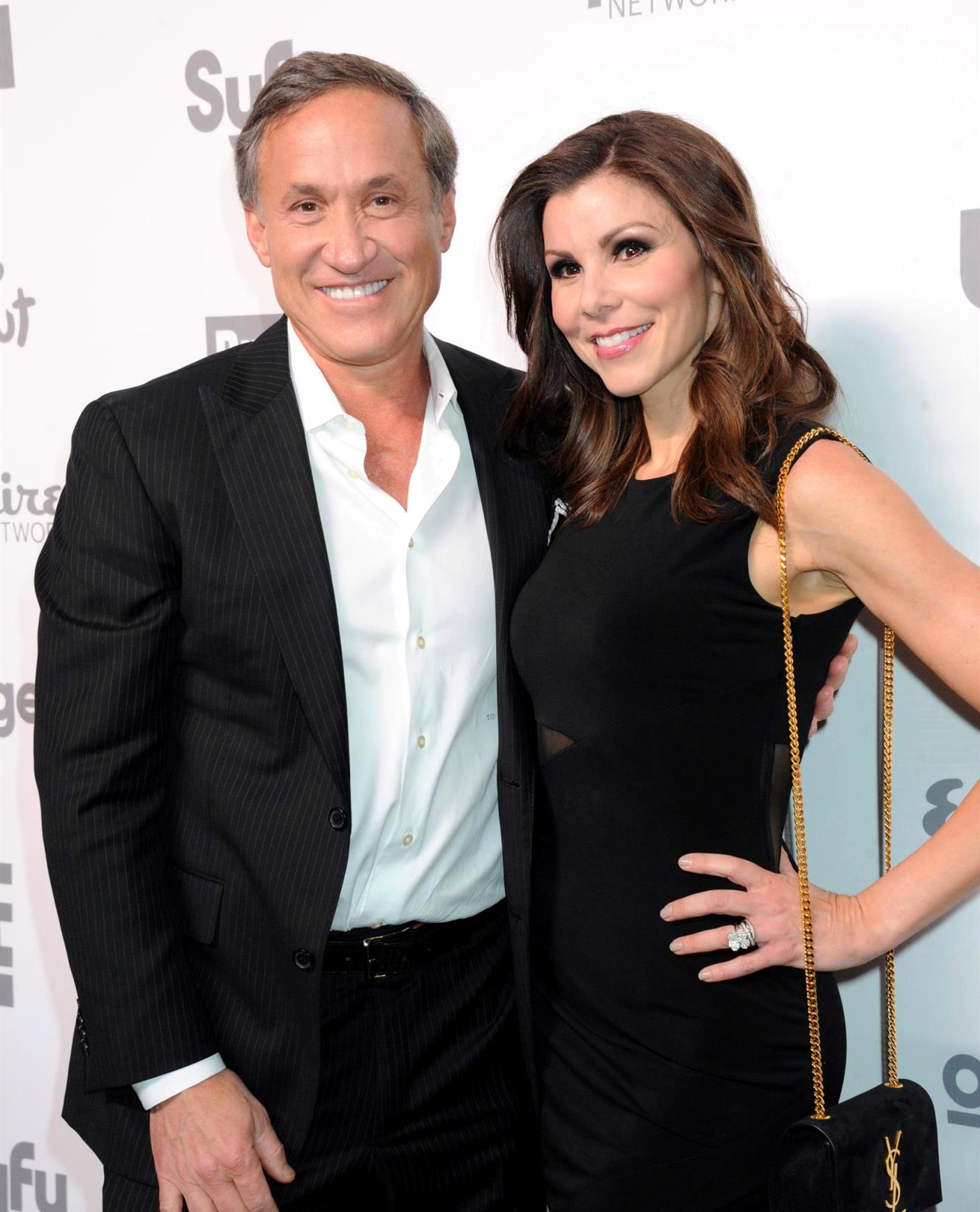 Former Real Housewives of Orange County star Dr. Terry Dubrow is facing a negligence and medical malpractice lawsuit.
According to a new report, the plastic surgeon, and star of E!'s Botched, is being accused of botching the breast implants of one of his patients.
TMZ is reporting that the patient, Tina Andrade, never appeared on his TV show but rather had her surgery done at his Newport Beach practice back in October 2016.
She is now claiming her boob job was so screwed up that she is in need of a second surgery to fix the damage. Tina also alleges Dr. Dubrow failed to insert her breast implants the correct way.
She is asking the court to award her damages for lost wages, physical and psychological damages, and medical expenses.
This lawsuit comes just a month after it was reported Dr. Dubrow, who is married to former RHOC star Heather Dubrow, was in mediation after being targeted in an alleged extortion scheme by a former patient.
In that case, the woman, who filmed her surgery for Botched, although her episode never aired, accused him of performing faulty surgery on her after she went to him in hopes of having her original "botched" butt job of illegal silicone injections corrected on his reality show. She allegedly threatened to go public with her claims unless he gave her millions.
PHOTOS – THE DUBROWS SHOW OFF THEIR MANSION WHICH HAS 14 BATHROOMS!
Due to the contract she signed before having the surgery performed, she was banned from filing a lawsuit so that case went into mediation.
In response to that case, Dr. Dubrow denied any wrongdoing.
"Despite all the problems she may be trying to make for us, we are still here for her in the future if she ever wants to reach out to help her with her continuing problems," he said in a statement.
Botched airs Thursday nights at 9/8c.
Photo Credit: Jennifer Graylock/INFphoto.com