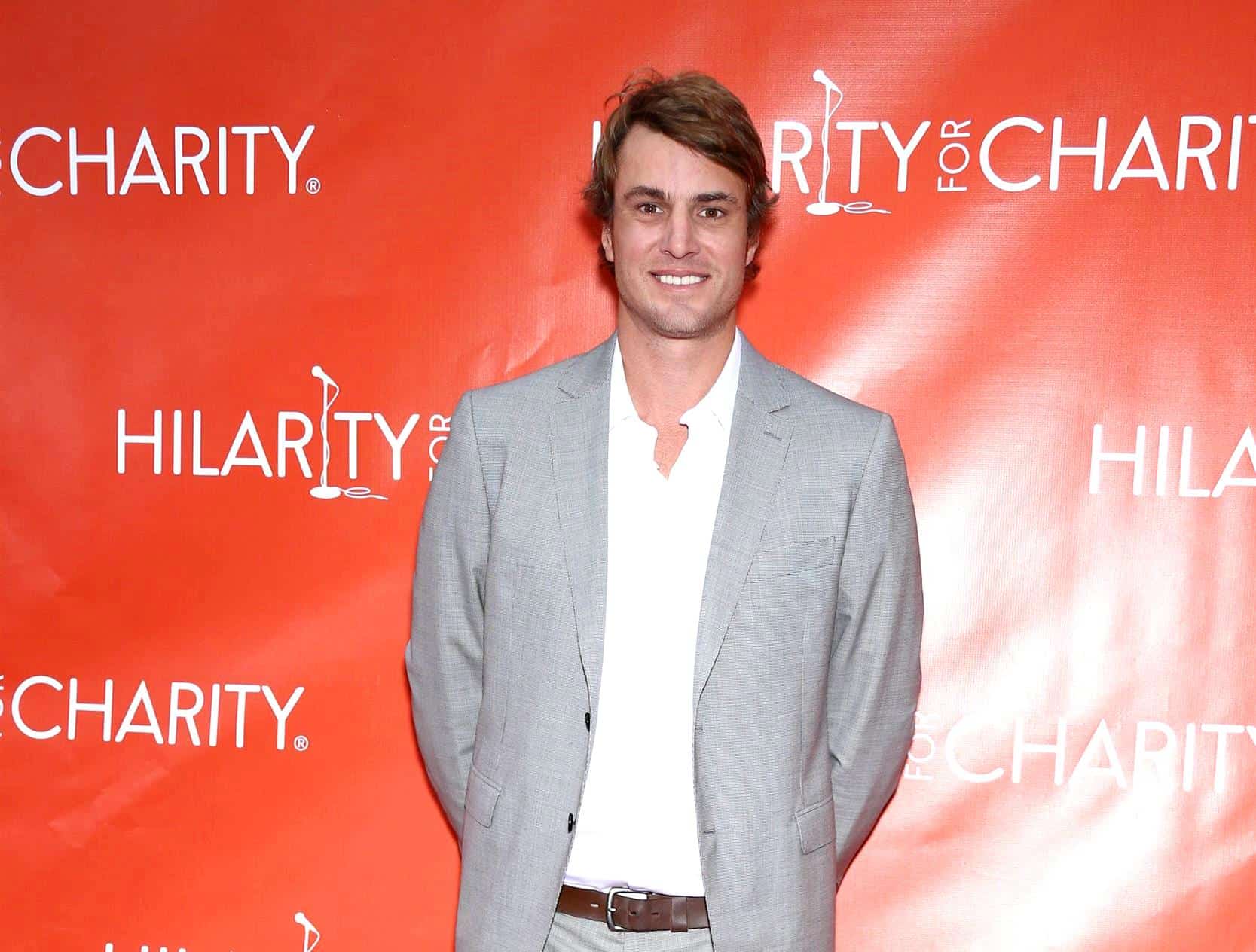 Southern Charm star Shep Rose announced he's taking a break from social media after he received backlash from fans for mocking a homeless woman collecting cans.
Ever since the 39-year-old reality star posted a video of himself mocking a homeless woman collecting cans on a New York City street last weekend, fans have been livid.
From tweeting the Southern Charm star that they'd unfollow him, to tweeting Bravo directly requesting Shep get fired, fans everywhere were outraged at Shep's behavior. At first, the Bravo star seemed unphased by the fans' outrage, tweeting things like, "unfollow me then."
However, on August 6, Shep showed remorse for his actions.
"I know some people were upset about the video from Sunday night. It was a stupid joke and bad idea all around. Also a bit out of context. I spent a few minutes with her talking and telling jokes. She laughed a little. But Yeah, wasn't cool or funny. Mea culpa," the reality star tweeted.
And then yesterday, Shep announced he was deleting his Twitter account altogether. In a screenshot of his final tweet, captured by the Facereality16 Instagram page, the Bravo star revealed he would be taking some time to reflect.
"I feel absolutely sick about all that's transpired this week," Shep wrote. "I've compounded stupidity upon stupidity. Just know that I never intended to hurt anyone. And I do enjoy sharing my adventures and thoughts with you. But I blew it. Anyway, gonna take a little break. And look inward ✌️"
Bravo TV has yet to speak about the Southern Charm star's actions or his future on the show.
Photo Credit: John Nacion Imaging/startraksphoto.com