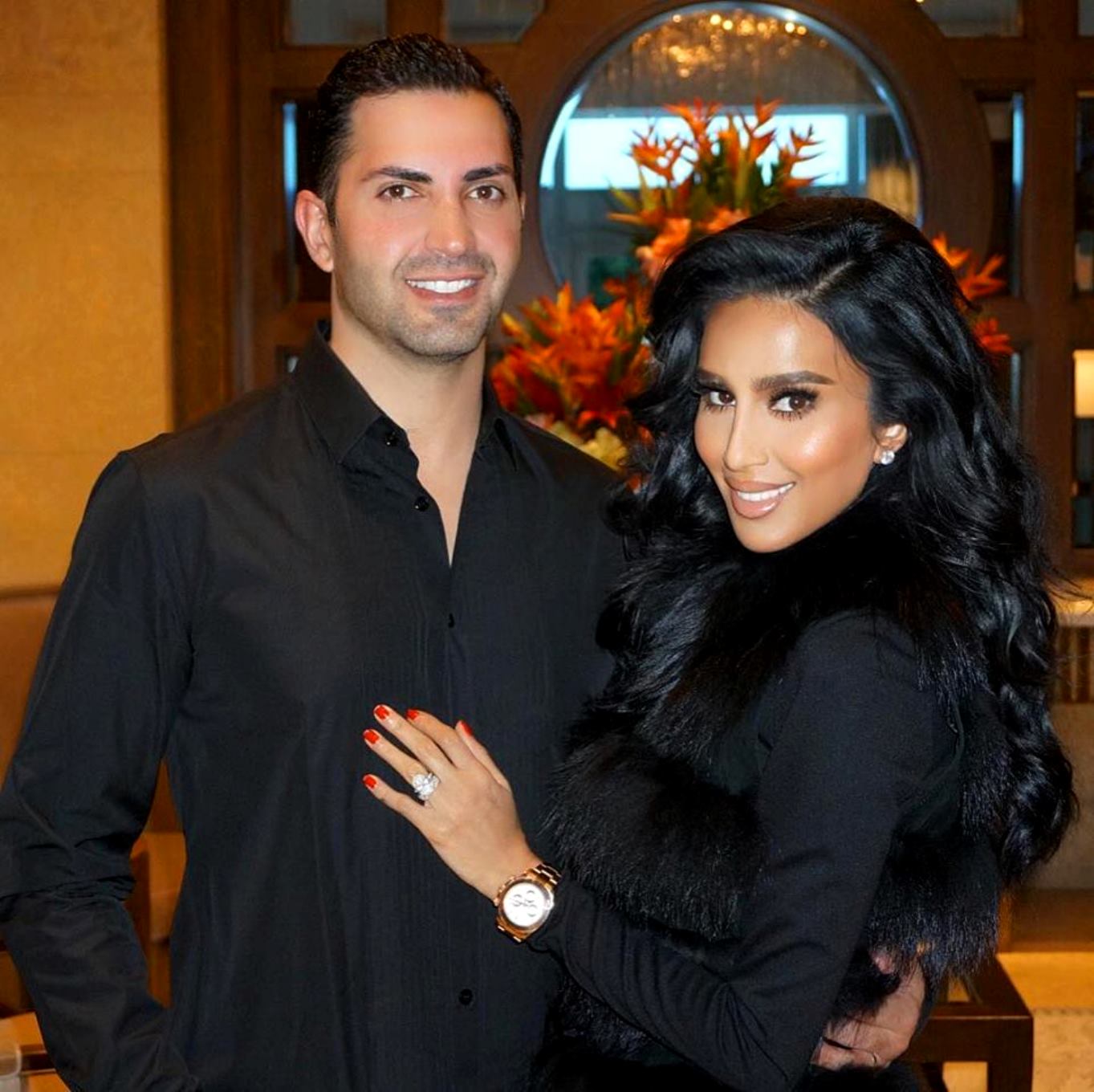 Former Shahs of Sunset star Lilly Ghalichi is opening up about her split from husband Dara Mir. Plus, get a glimpse of the reality star's over-the-top bash she threw for her daughter's first birthday.
The glamorous reality star may be newly single, but that's not stopping her from wanting more kids! As fans already know, Lilly gave birth to her daughter Alara last year and she has really taken to motherhood — so much so that she couldn't imagine stopping at just one… with or without a man by her side.
"I'm having more kids 1,000 percent," the 36-year-old dished to Us Weekly this past Sunday. "Becoming a mother has been the most life-changing experience in my life for the better! I've never experienced anything harder or more difficult, but at the same time, never something as rewarding as seeing your baby, your flesh and blood. … I definitely want more children with or without a man."
Lilly even went as far as to say that she'd "start the process of having another baby in 2020."
Clearly, the former Bravo star's recent split from her husband isn't dampening her spirits any. The two-year marriage came to an end after Dara filed for divorce due to "irreconcilable differences" in August. The businessman also requested joint custody of their young daughter, Alara. And for the first time, Lilly opens up about the split.
"It's not like anything atrocious happened between us that would result in us not being able to be friends or not being able to coparent or whatever the future may hold for us," Lilly explained of the breakup. "I think when two people are married … even if the relationship ends or goes sour, as long as they remember that moment when it was good, they'll always be able to be friends especially if there's a child involved."
And judging from the incredible birthday party she threw for her daughter's first birthday, any baby would be lucky to have Lilly as a mom! The lavish bash went down last Sunday, October 6, and it was surely a day she'll never forget — she did document it all on Instagram, after all! And despite the impending divorce between Lilly and Dara, they were able to put on a united front to celebrate their daughter's birthday.
In true fashionista form, Lilly made sure she and her baby looked the part for the special day, as she donned "Mommy and Me" princess dresses with her daughter.
Check out Alara's massive birthday cake, which was "over 4 feet tall and featured a spinning carousel."
Party-goers were met with entertainment, lavish desserts, and gourmet munchies at the over-the-top soirée.
And there was no shortage of balloons or flowers at this birthday party!
Photo Credit: Facebook