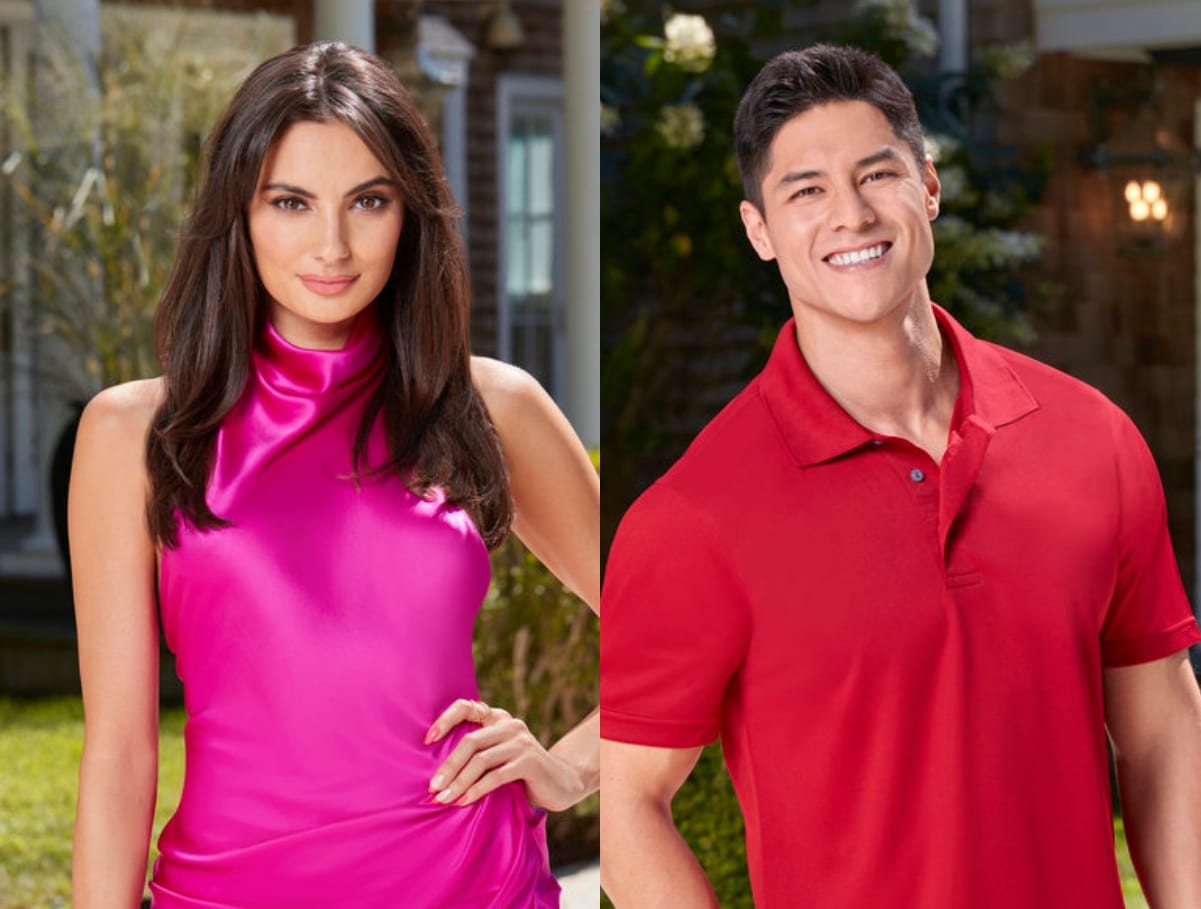 If you've been watching the latest season of Bravo's Summer House, you'd have to be blind not to notice that only a few episodes in, housemate Alex Wach has essentially disappeared from the series.
It turns out that there are just so many storylines to follow, and Alex is such a nice guy that he had no real arguments or conflicts with the rest of the cast. So, he was edited out of the last several episodes.
Housemate Paige DeSorbo told the Morning Toast podcast, via CheatSheet, "So Alex … ugh he's so cute." Paige did confirm that Alex attended the Summer House reunion and discussed his lack of screen time lately. "The thing is there were so many of us, this year. And we're all camera whores."
Paige continued on, saying, "So it's like the main stories got followed and he's like so nice that he wasn't screaming at anyone."
Also, once Southern Charm's Craig Conover and Austen Kroll started showing up around the house, they took much of Alex's screen time away.
Don't fret, though, as Lindsay Hubbard says Alex is coming back and he's "coming back HOT!"
Lindsay told US Weekly that Alex definitely returns. "I love Alex," she said. "I know Alex gets a lot of heat because he has this strict personal routine and eats ground turkey for breakfast. But once Alex kind of came out of his shell, he was really fun and funny to be around. He will come back. You will see him," adding "He came back and he came back HOT."
Housemate Kyle Cooke also took notice of Alex's absence and reassured fans of his return. He also wished him a happy birthday and gave a shout-out to his perfect set of abs on Instagram.
"I feel like the entire internet needs reassurance you're coming back next episode, so without further ado, swipe for God's gift to fireball shots: Alex's abs."
Summer House airs on Bravo on Monday nights at 9 p.m. EST.
Photos Credit: Stephanie Diani/Bravo