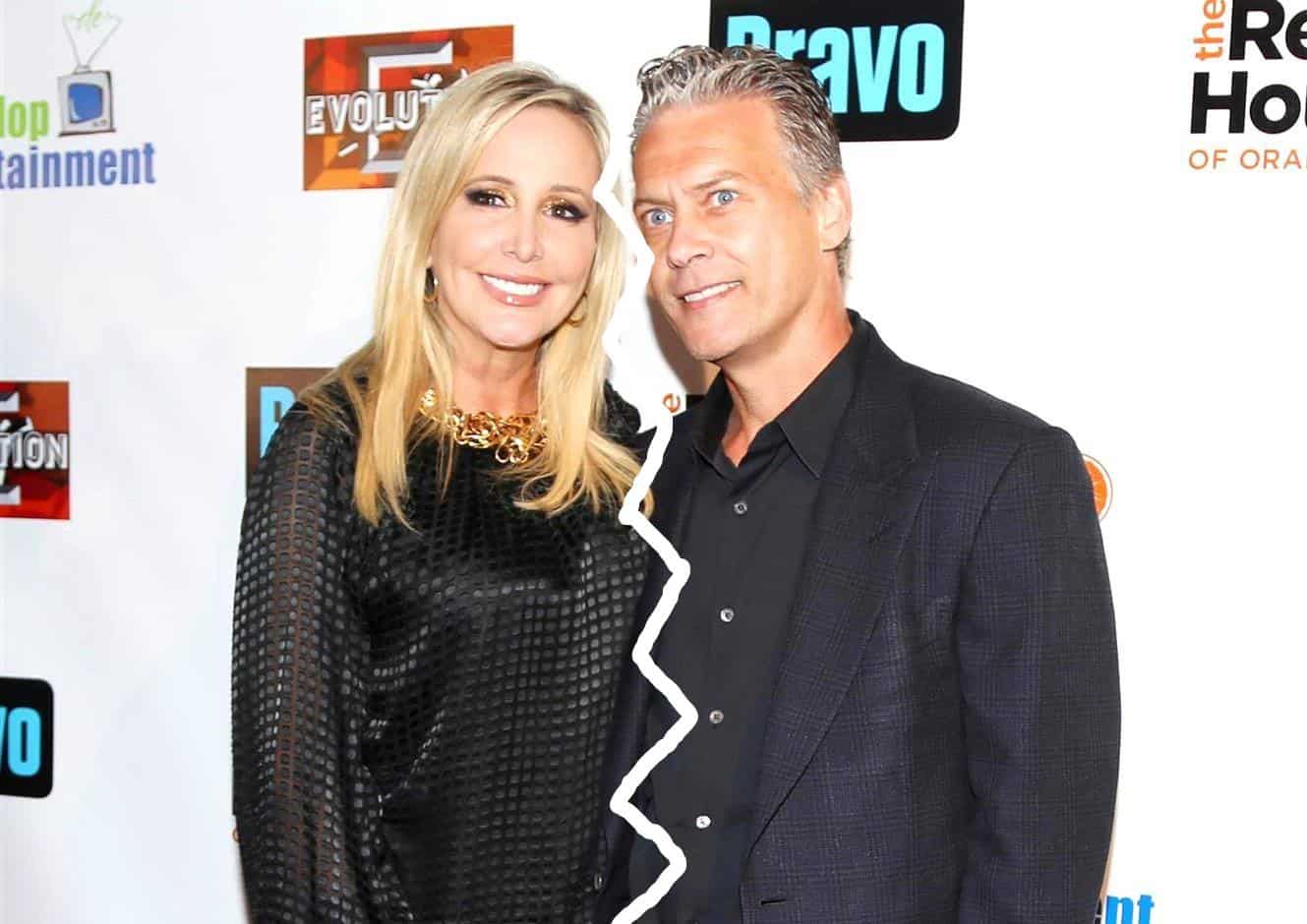 The Real Housewives of Orange County star Shannon Beador has a new man in her life, but she still continues to deal with her contentious divorce from her estranged husband David Beador.
In fact, during a new interview, Shannon, 54, revealed that David even went as far as to ask her to drop his last name! You know, following 17 years of marriage and three children together.
"It's been requested from my ex that I'm not worthy of the name Beador," said Shannon to The Daily Dish podcast. "For the sake of my kids, I think I'm going to stay Shannon Beador."
Shannon's actual maiden name is Storms, and she later joked that "Shannon Storms" reminds her of a "stripper porn" name.
As we reported this week, Shannon recently changed her name on her Instagram page to include her maiden name.
"Now I call myself Shannon Storms Beador so it's kind of like the best of both worlds," she added.
And despite dealing with infidelity during her first marriage, Shannon reveals she is still open to getting married again.
"If I were ever to consider getting married again, I'm going to want to get to know the person," she stated. "I'm not getting divorced again. Once is enough."
The RHOC airs Monday nights on Bravo at 9/8c.
Photo Credit: Instarimages