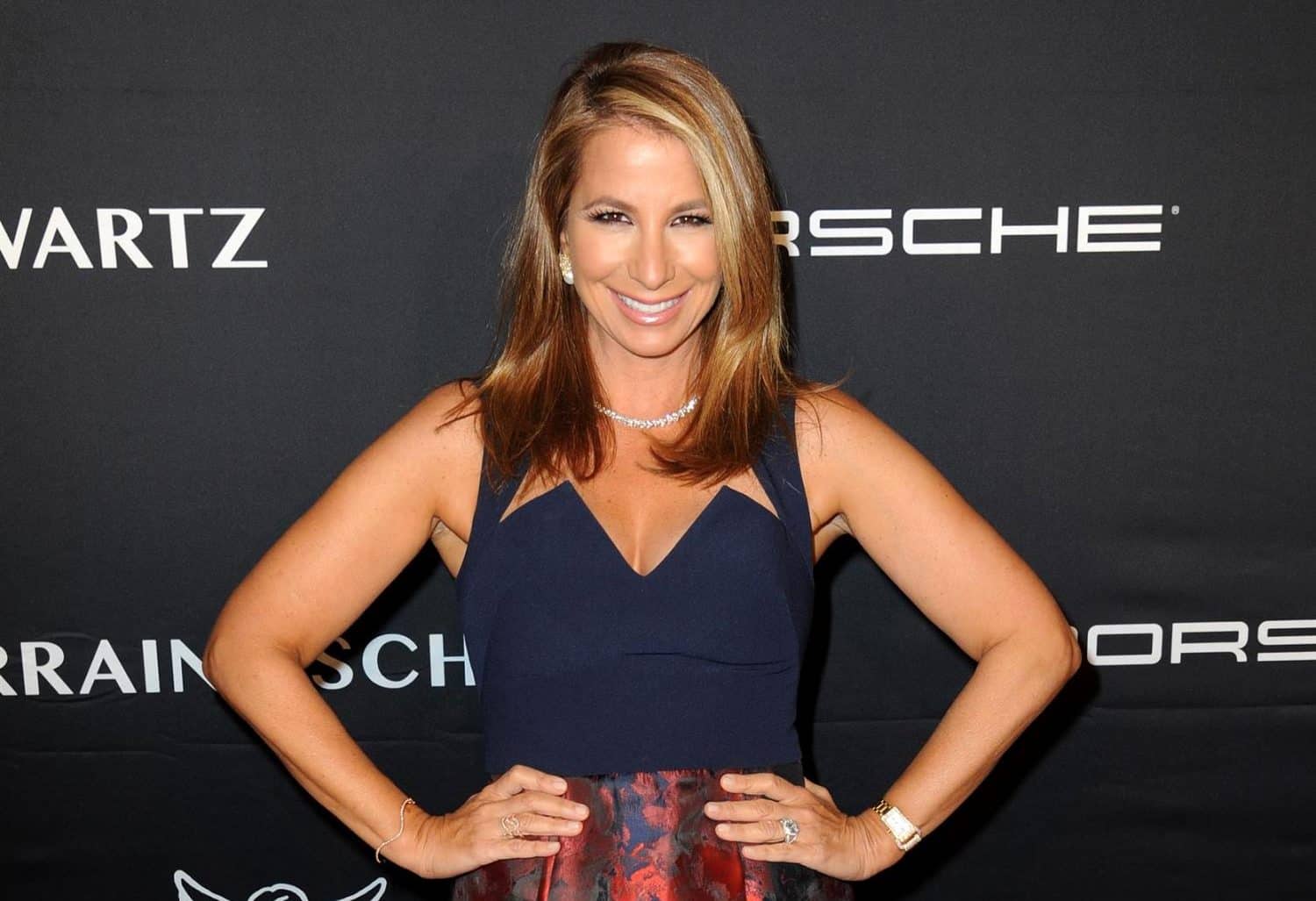 Jill Zarin is parting ways with her Upper East Side apartment.
After living in the home for about 18 years, the former Real Housewives of New York City cast member has listed her 3-bedroom, 3.5-bathroom 1956-square-foot pad for $3.295 million.
According to a report from Forbes, Jill's apartment was seen on many episodes of the Bravo TV reality series years ago but because of a massive renovation to the property last year, fans may not recognize the apartment's new contemporary style interior, which was designed by Schoeller + Darling.
As for why Jill, 54, is saying "goodbye" to her longtime residence, she told Forbes she was getting ready to embark on a jet-setting lifestyle after the loss of her husband Bobby Zarin earlier this year.
"I don't spend much time in New York City these days," she said. "It's time for a change of scenery. Once I sell [the apartment], it will be fun exploring new places to live. Since I love tennis, I want to spend more time in a climate that is suited for it."
"Out of 11 actively listed condo homes that are 3 bedrooms, up and down First Avenue (from East 50th-70th Streets) and within one Avenue East or West (from Second to York Avenues)—we find the average square footage to be 1,929. Those are asking an average of $1,865 per square foot. For Jill's newly renovated condo, we are asking a modest $1,685 per square foot!" Jill's realtor, Jessica Cohen, explained.
Jill's Upper East side apartment is located in the Bridge Place Tower, which was designed by architect Costas Kondylis, and boasts a number of amenities, including a garage, a children's playroom, and a roof deck.
The Real Housewives of New York City will return to Bravo TV next year for season 11. No word yet on whether Jill will be making any guest appearances.
Photo Credit – Callahan/ACE/INFphoto