Introducing you to another 90 Day Fiance season six couple, meet Larissa Christina and Colt Johnson!
Below, get the latest updates about these two, plus find out if they are currently married and if they are still together.
The TLC network describes Colt as a 33-yr-old from Las Vegas, Nevada, who has had little luck when it comes to finding love with American women. Fortunately for Colt, his luck turned around after meeting Larissa, a 31-yr-old woman who lives in Brazil, online. The two hit it off right away and they both traveled to Mexico for their first face to face meeting.
Sparks flew, leading to a proposal from Colt to Larissa after spending just five days together. 90 Day Fiance viewers will follow the couple's journey once Larissa arrives to the United States on the K-1 fiance visa. It won't be all smooth sailing however as Larissa will have to go toe to toe with Colt's mom Debra Johnson, since Colt is described as a mama's boy who is used to his mom taking care of him. Larissa on the other hand is described as a bit of a diva who demands high-priced items. Even more, Colt's mom Deb lives with him, meaning Larissa will be starting her new life under the same roof as her mother-in-law.
It also appears Colt, who is a software engineer and a photographer, supports his mom Debra financially. Debra writes on her Instagram page bio section – "I live in Las Vegas with my son & his wife who help me financially since the passing of my husband of 26 years. I like to be on my computer and cook."
When it comes to the spoilers and updates on the couple, Larissa and Colt are definitely married as we were able to find records of their marriage licence.  According to the records, the couple tied the knot on June 24, 2018 in Las Vegas, Nevada. A screenshot of their marriage record is below.
Additionally, Colt and Larissa are still together as evident by a video Larissa shared of herself with Colt on October 4, on her Instagram page. A screenshot is below.
When it comes to their social media pages, Larissa's Instagram page is Larissacristinjon while Colt's Instagram account is c.45.j.
Below are more photos of Larissa and Colt.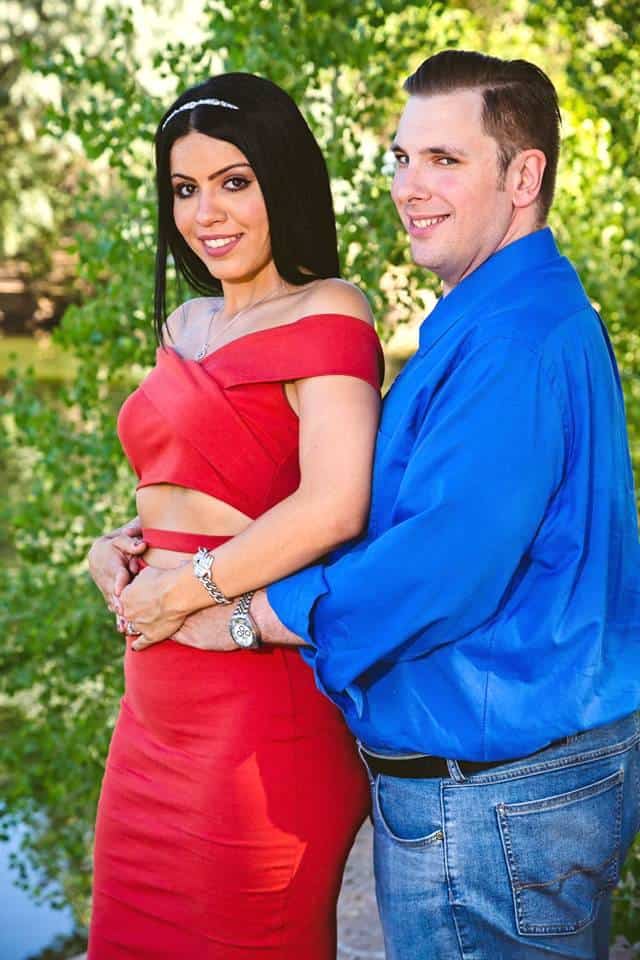 TELL US – THOUGHTS ON COLT AND LARISSA?