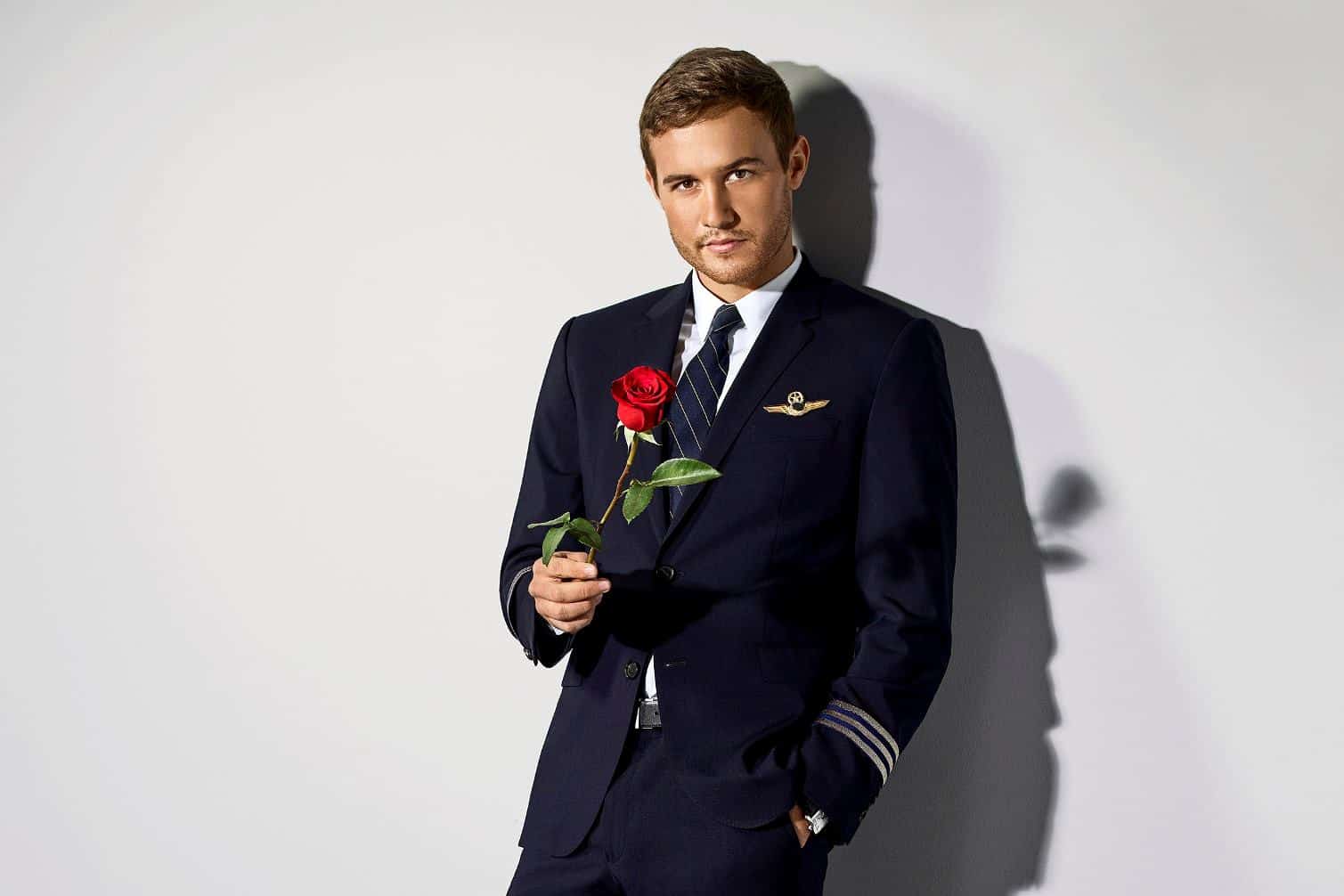 Amid this week's The Bachelor double-episode extravaganza on Monday and Wednesday, we're serving up some major spoilers! Find out Peter Weber's final four picks as well as the two lucky finalists!
The 24th season of The Bachelor may have only started in January, but we've scrounged up the spoilers you've been craving!
Fans may recognize Peter, the 28-year-old commercial pilot, from season 15 of The Bachelorette where Hannah Brown put him in the final four. But come season 24 of The Bachelor, Peter's the one doing the picking and who he ends up choosing may surprise you.
As usual, we looked to Reality Steve for the most up-to-date Bachelor gossip, since he tends to be spot-on with his predictions. And while he isn't quite sure who'll get the last rose — although he suspects something "pretty big will be done toward the end of the season" — he's revealing the lucky ladies who make it to the final four.
The final four:
1. Kelsey Weier, 25, a clothier from West Des Moines, IA
2. Victoria Fuller, 22, a medical sales rep from Virginia Beach, VA
3. Madison Prewett, 23, a foster parent recruiter from Auburn, AL
4. Hannah Sluss, 23, a model from Knoxville, TN
The final 2:
Peter's final two picks are Madison and Hannah.
The winner of Peter's season has yet to be spoiled which has fueled some speculation that Peter might be picking his winner on live TV during his final rose ceremony.
Keep up with new episodes of The Bachelor every Monday at 8/7c on ABC — and don't miss this week's bonus episode on Wednesday at 8/7c.