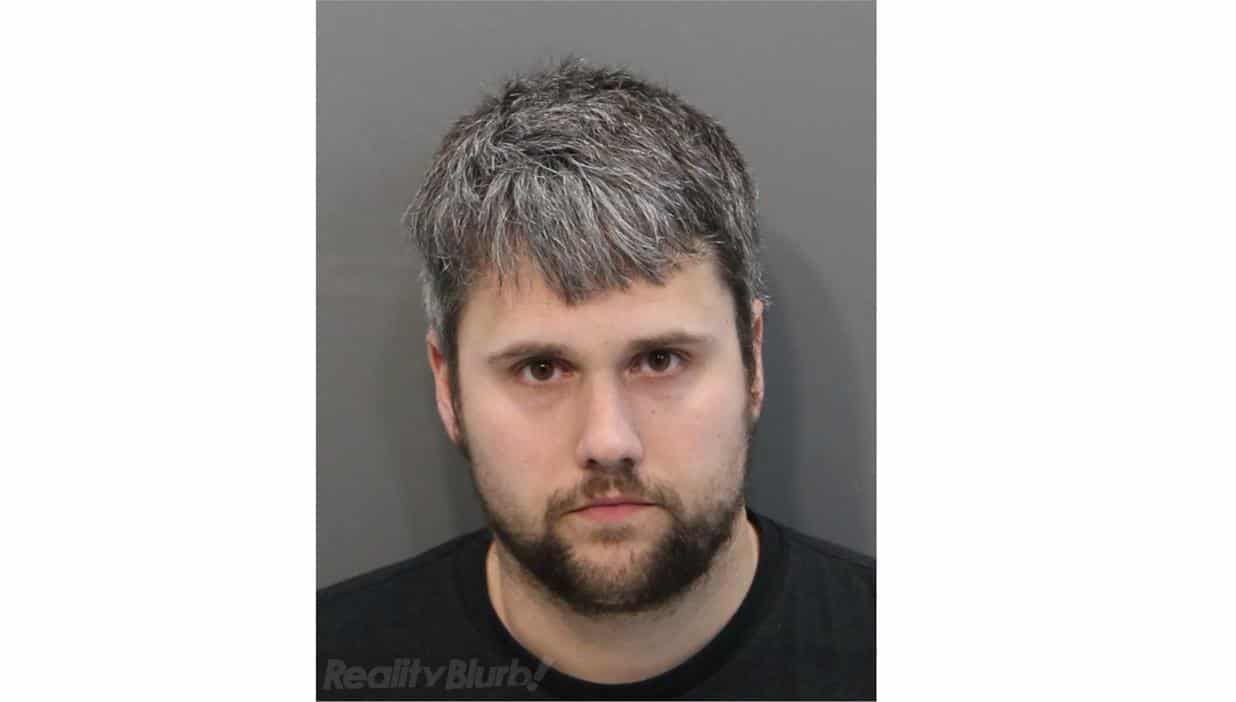 In a shocking turn of events, Ryan Edwards, whose baby news was revealed in a sneak peek after Monday night's episode of Teen Mom OG, was arrested in Chattanooga, Tennessee just hours after the show aired.
According to an arrest report, the 30-yr-old reality star and husband of Mackenzie Standifer was taken into custody in the wee hours of Tuesday morning, March 27, and charged with heroin possession. The exact booking time was listed as 12:45 a.m. and the exact charge was noted as "simple possession of heroin."
Ryan has been released from jail as he posted $5,000 bond early Wednesday morning.
Source tell TMZ Ryan was arrested at his house on Tuesday after cops executed a warrant for violating his probation. He was on probation for a previous heroin case. For the time being, it appears this will have serious consequences as he now faces having his probation revoked.
As Teen Mom OG fans well know, Ryan struggled with an addiction to heroin during past seasons of the show and after production was completed on the series' sixth season, he entered rehab.
MACI BOOKOUT'S HUSBAND SLAMS "JOBLESS" RYAN AND MACKENZIE!
While Ryan and Mackenzie have insisted that he has been clean and sober in the months since he completed a weeks-long stint in treatment, there have been a number of rumors swirling the web in recent weeks which have suggested otherwise. For instance, at the end of January, Mackenzie posted a photo of her husband on Instagram in which he appeared extremely bug-eyed. Then, after her fans and followers took notice of Ryan's suspicious appearance, she deleted the image from her page.
Earlier this month, Ryan again found himself making headlines for potential drug use when a rumor began swirling in regard to a possibly failed drug test.
In response to the report, however, Mackenzie spoke out in her husband's defense, claiming the reports were not at all true. She also slammed the claims as "disgusting" and said they had "absolutely no merit."
TELL US – ARE YOU SHOCKED BY THIS ARREST?