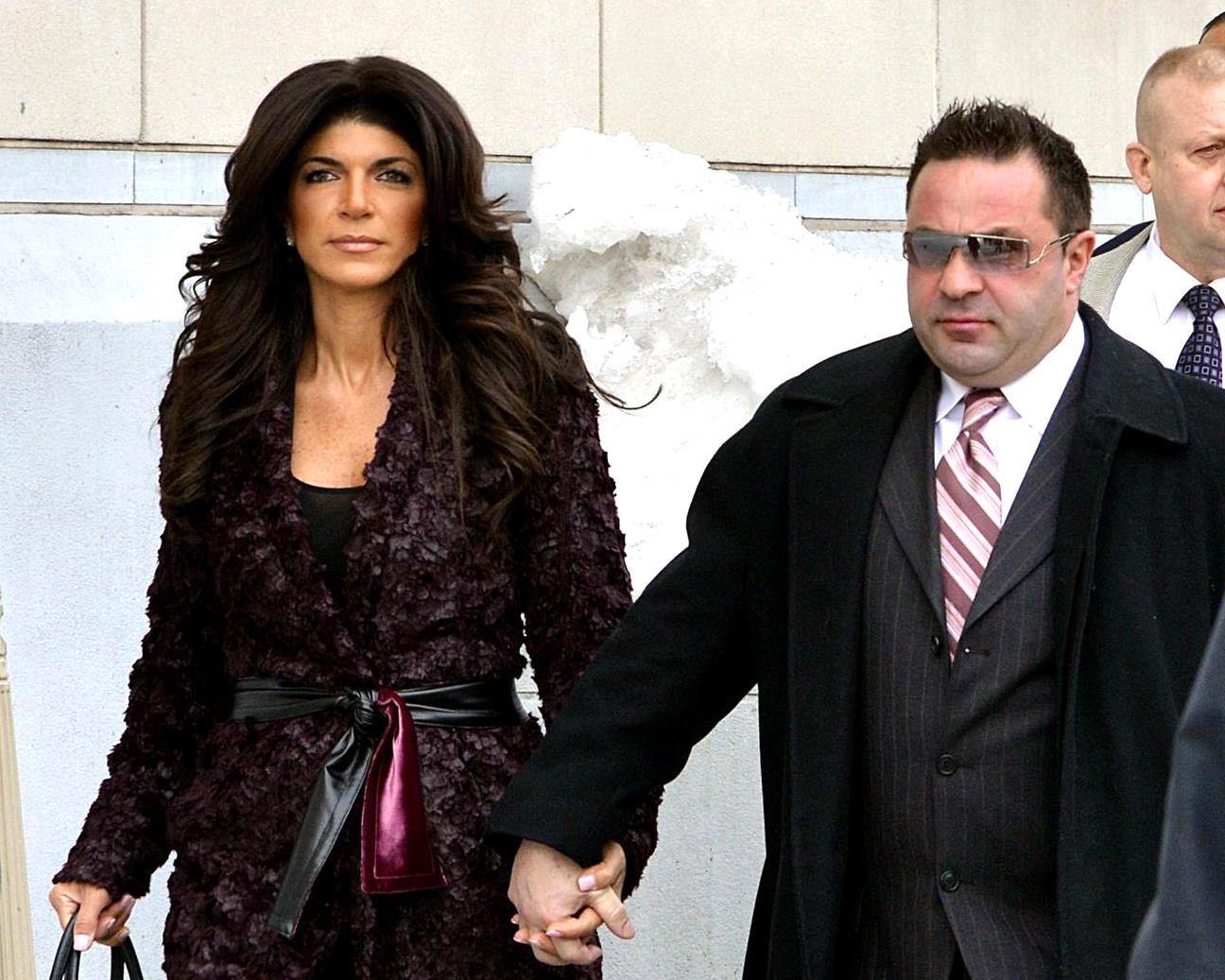 Joe Giudice may have just gotten a break in his deportation case.
Months into deportation proceedings, the judge on his case, Judge Ellington, has delayed his ruling.
On October 2, Radar Online offered a legal update regarding the Real Housewives of New Jersey star, explaining the judge was expected to deliver a written decision on Joe's deportation status on Monday but declined to do so for unknown reasons.
In response to the delay, Joe's attorney, Jerard Gonzalez, told the outlet that Judge Ellington "is really thinking about this one."
"It is a very unique issue," he added.
According to the report, ICE officials have been calling for Joe's immediate deportation as he attempts to fight back and remain in the country with his wife, Teresa Giudice, and their four daughters, Gia, 17, Gabriella, 14, Milania, 13, and Audriana, 9.
Most recently, on September 5, Joe begged the judge to refrain from sending him back to his native country of Italy from his Allenwood, Pennsylvania prison.
"I've been here my whole life, I wouldn't know what to do in any other country," he explained to the court. "I want to stay here."
At the time, the judge noted that if Joe were found to be "eligible for cancellation of removal or that he should not be deported, the government prosecutors have a right to appeal."
Joe is due back in court on October 10.
Photo Credit: ACE/INFphoto.com