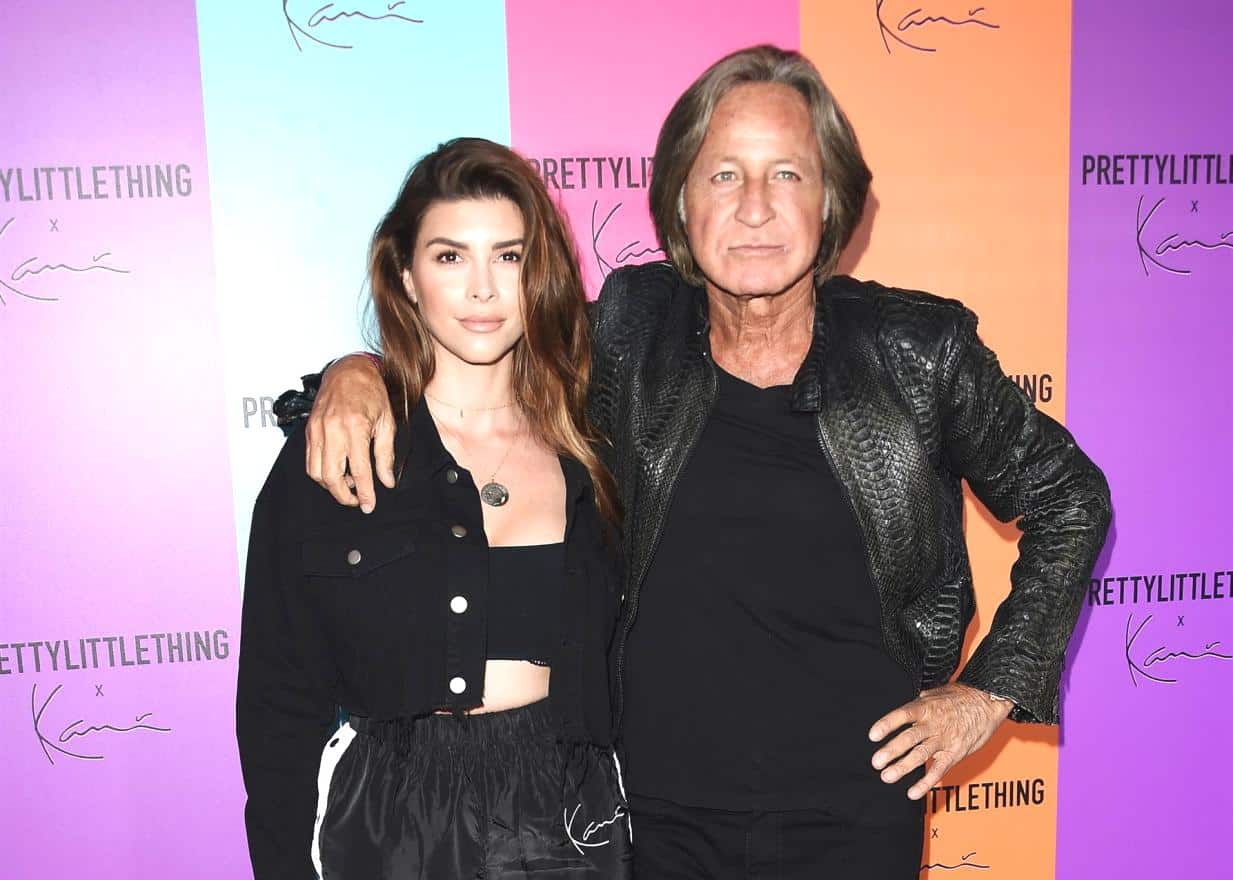 Mohamed Hadid and Shiva Safai appear to have called it quits on their relationship.
Although the couple, who have been featured on The Real Housewives of Beverly Hills, was seen in a photo shared on Mohamed's Instagram page last month, Shiva recently deleted a number of photos of him from her own page and hasn't been seen with her engagement ring since the end of last year.
"Baby I love and adore you! Happy birthday my sweet love," Shiva wrote in the caption of her most recent photo of Mohamed, which was shared on November 6, 2018.
https://www.instagram.com/p/Bp1_F8ygKzp/
As for Mohamed, his most recent post was shared on February 23 and was taken at a friend's birthday celebration.
In Mohamed's latest photo, Shiva doesn't appear to be wearing her engagement ring and the item is clearly missing from all of her own recent images, including those seen below.
As fans may recall, Mohamed was accused of sexual misconduct by Miranda Vee in February of last year. Weeks later, while denying the allegation and providing text messages which appeared to show their relationship was consensual, Mohamed admitted to engaging in a consensual hookup with the model during his years-long romance with Shiva.
Months after that, model Justyna Monde came forward with claims of a three-year affair with the real estate mogul.
Mohamed, who is pals with Lisa Vanderpump, is also the ex-husband of former RHOBH star Yolanda Hadid. For the time being, Mohamed and Shiva are remaining mum on the exact status of their relationship.
Photo Credit:Vince Flores/startraksphoto.com