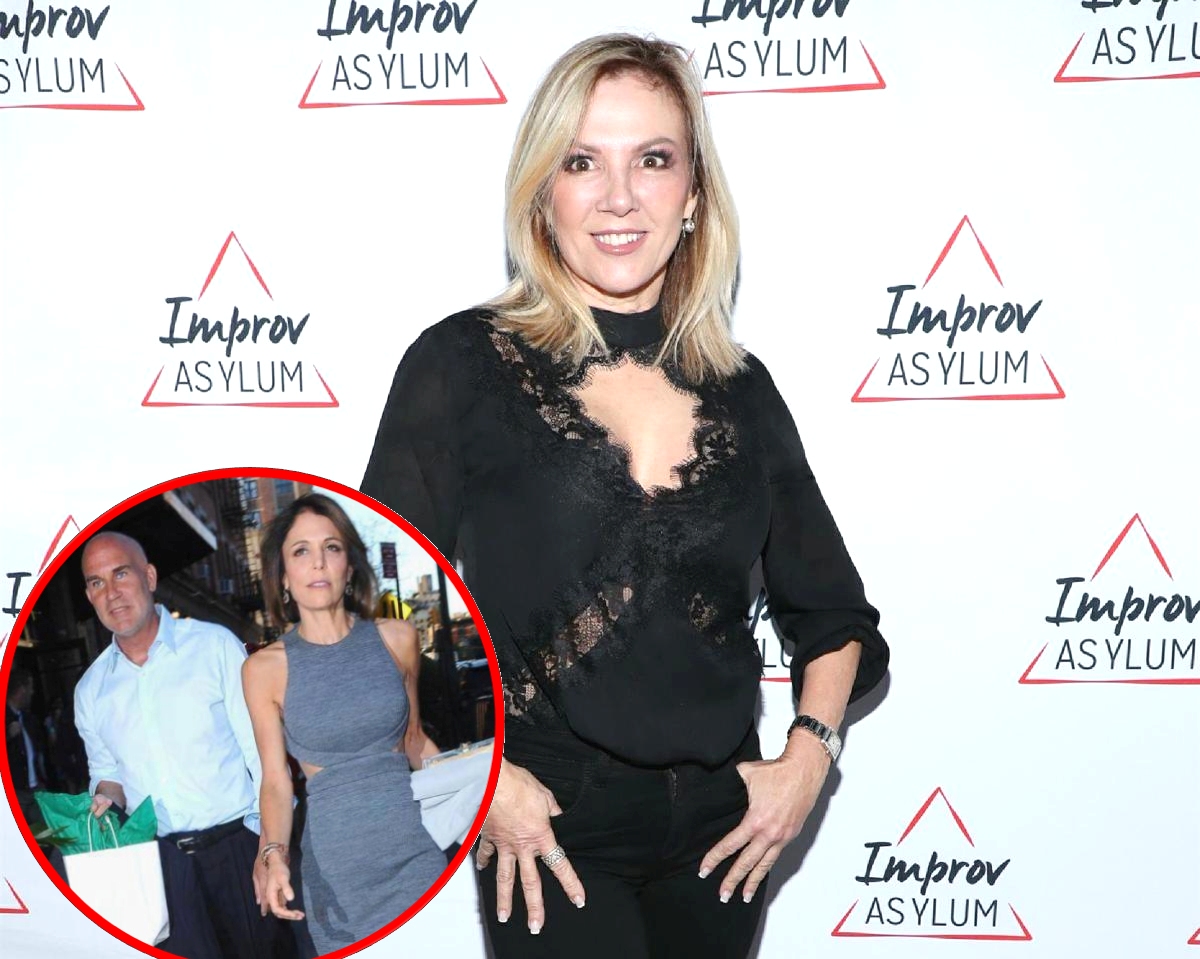 Ramona Singer made disparaging comments about the late Dennis Shields during an episode of The Real Housewives of New York City in March and afterwards, she reached out to his family to make amends. She is now revealing their response.
During a new interview, Ramona confirmed she touched base with Dennis' estranged wife, Jill Shields, and their daughter after questioning the intelligence of Dennis, who passed away from an accidental prescription drug overdose, while telling co-star Sonja Morgan he "was on drugs."
"I actually apologized to the family and they forgave me," Ramona revealed to Us Weekly on April 15. "I got on the phone with Dennis' wife and I apologized for my unedited comment which I wasn't thinking because that happens. I'm a good person, but I don't think before I speak which makes for good TV but sometimes hurts people's feelings, which I realize, so I immediately got on the phone and spoke to her."
According to Ramona, Jill understood that she didn't actually mean what she said during her chat with Sonja on the show and assured Ramona that she held no ill will towards her over the statements.
"She said, 'Ramona, I know you didn't come from a place of badness, I know it came out the wrong way, I know what a great person you are and don't worry about it,'" Ramona revealed. "And his daughter said the same thing."
While Ramona successfully made amends with Jill, Dennis' ex-fiancé, Bethenny Frankel, appeared to still be upset about the "despicable" comments when she appeared on the April 10 episode of Watch What Happens Live.
"It was in really poor taste," Bethenny said. "It was actually fairly despicable — I mean, that would be a pretty bad word. People have come up to me and said over the course of the last 10 years she's done some pretty nasty things, but that was by far the worst."
The Real Housewives of New York City season 11 airs Wednesday nights at 9 p.m. on Bravo TV.
Photo Credit: JOHN NACION/startraksphoto.com, Frank Lewis/startraksphoto.com