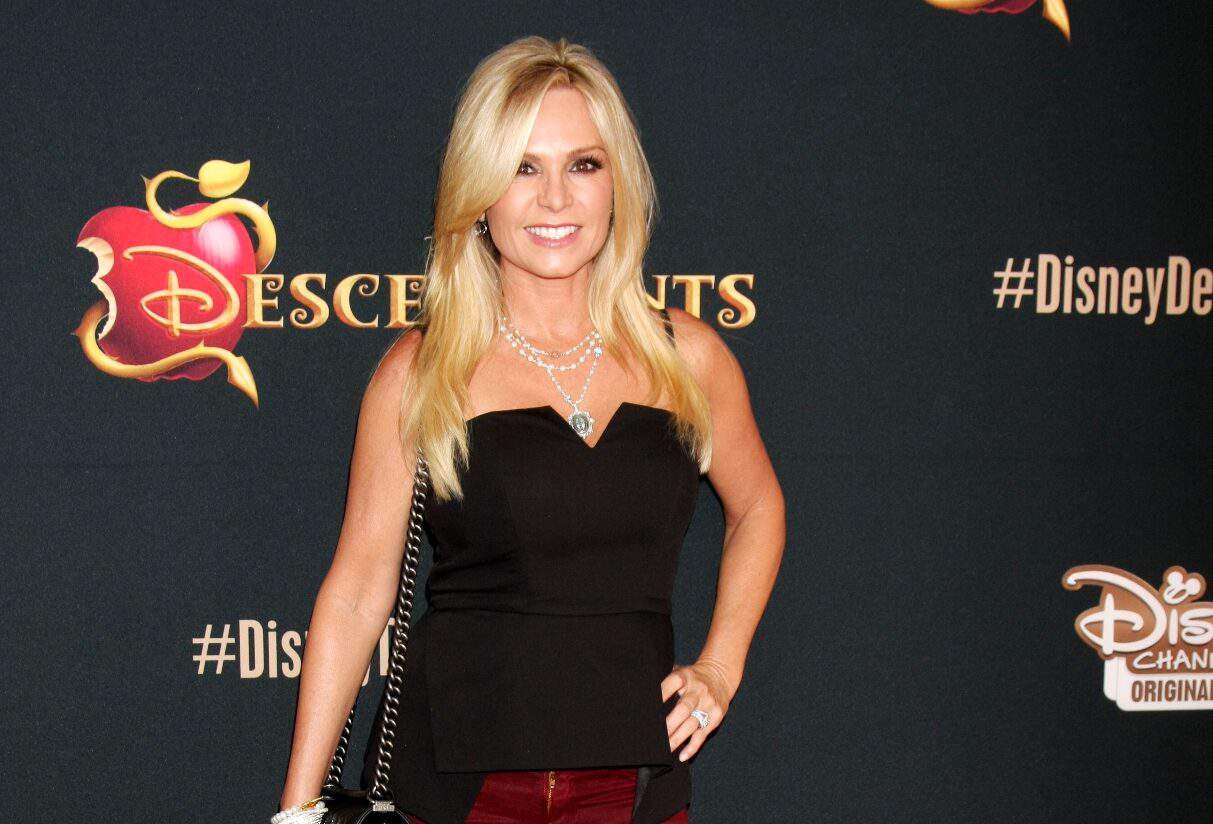 A Real Housewives: All Stars season is coming soon according to Tamra Judge.
During a recent interview, over four years after Andy Cohen first mentioned the idea, the former Real Housewives of Orange County cast member confirmed that the series was cast earlier this year before being put "on hold" due to the coronavirus pandemic.
"They are doing that," Tamra told Faces by Bravo on Instagram on August 24. "They started casting right before COVID hit and I know a few people that were casted."
While Tamra, who announced her exit from RHOC in January, didn't confirm or deny whether she would be one of the Real Housewives who would be featured, she revealed that production on the upcoming season was shut down soon after it started because the ladies were not allowed to travel.
"They had to shut it down because you can't… Obviously, you can't travel," she explained. "I know it's in the works but who knows? With COVID, everything's just kind of put on hold."
As for what Andy has said about the All Stars series in the past, he told Entertainment Tonight in June 2016 that he would launch the potential show when the franchise "is just about out of gas."
"Right now we had our second highest season of [The Real Housewives of Beverly Hills], [The Real Housewives of New York City]'s highest ratings since 2012, and [The Real Housewives of Orange County], last season had it's highest rated season in 10 seasons," he shared at the time. "So, we are nowhere near the point where we need to put eight of them on an island."
Andy also noted that the series could consist of a number of Real Housewives from different shows on a Below Deck-style boat adventure.
"We will [do it], and I can't wait to do it," he added. "But it's going to be at the end of the line … We'll do it at the end. It's something that we don't waste now. We want to save it for later."
Photo Credit: Vince Flores/startraksphoto.com