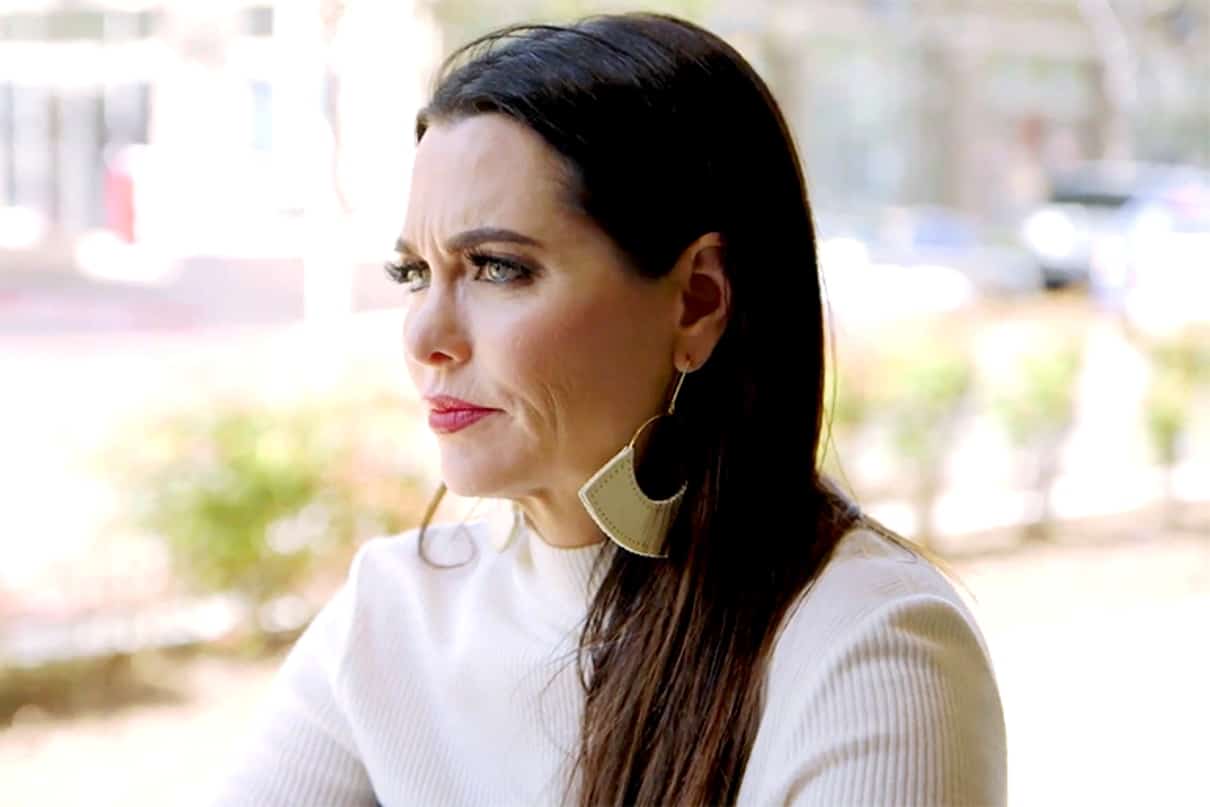 How is D'Andra Simmons coping after being diagnosed with COVID-19?
Hours after Real Housewives of Dallas "friend" Jennifer Davis Long confirmed D'Andra's health battle and claimed she was being treated in the ICU, Kary Brittingham and Dr. Tiffany Moon, the series' newest cast member, offered updates on their castmate's condition.
"I been asked by so many how D'andra is doing?? I been in contact with her everyday and [she] is feeling better today. Please keep her in your prayers," Kary tweeted on December 30.
In response to Kary's post, The Real Housewives of Salt Lake City cast member Whitney Rose weighed in.
"Sending all the good vibes and healing energy," Whitney shared.
Earlier this week, Jennifer encouraged her fans and followers to "pray for [D'Andra Simmons]" in a since-deleted Instagram Story, which also claimed D'Andra was "is in ICU on oxygen."
A short time later, D'Andra's rep spoke out.
"I can confirm that D'Andra Simmons has tested positive for [COVID-19] and has been admitted to the COVID ward at UT Southwestern Hospital in Texas," Kelly Brady said in a statement. "Her oxygen levels were borderline and she will start Remdesivir. At this time we ask you to respect her and family's privacy and to send your prayers for a speedy recovery."
Also on Twitter, Tiffany confirmed she had spoken to D'Andra.
"I spoke to [D'Andra Simmons]. She's still very sick but on the mend," Tiffany wrote. "She wants to thank everyone for their love and prayers [time to heal] and with that being said we both wanted to say…. [don't sleep on Dallas]."
Tiffany then responded to a couple of fans.
"Thank you for sharing. Prayers for a full recovery," one person said.
"Thank you for the prayers," Tiffany replied.
"I'm so happy she's on the mend, I've been worried sick. Sending lots of prayers. Love you legends!" added another.
"Jack you are the cutest!!! She appreciates the love!" Tiffany stated.