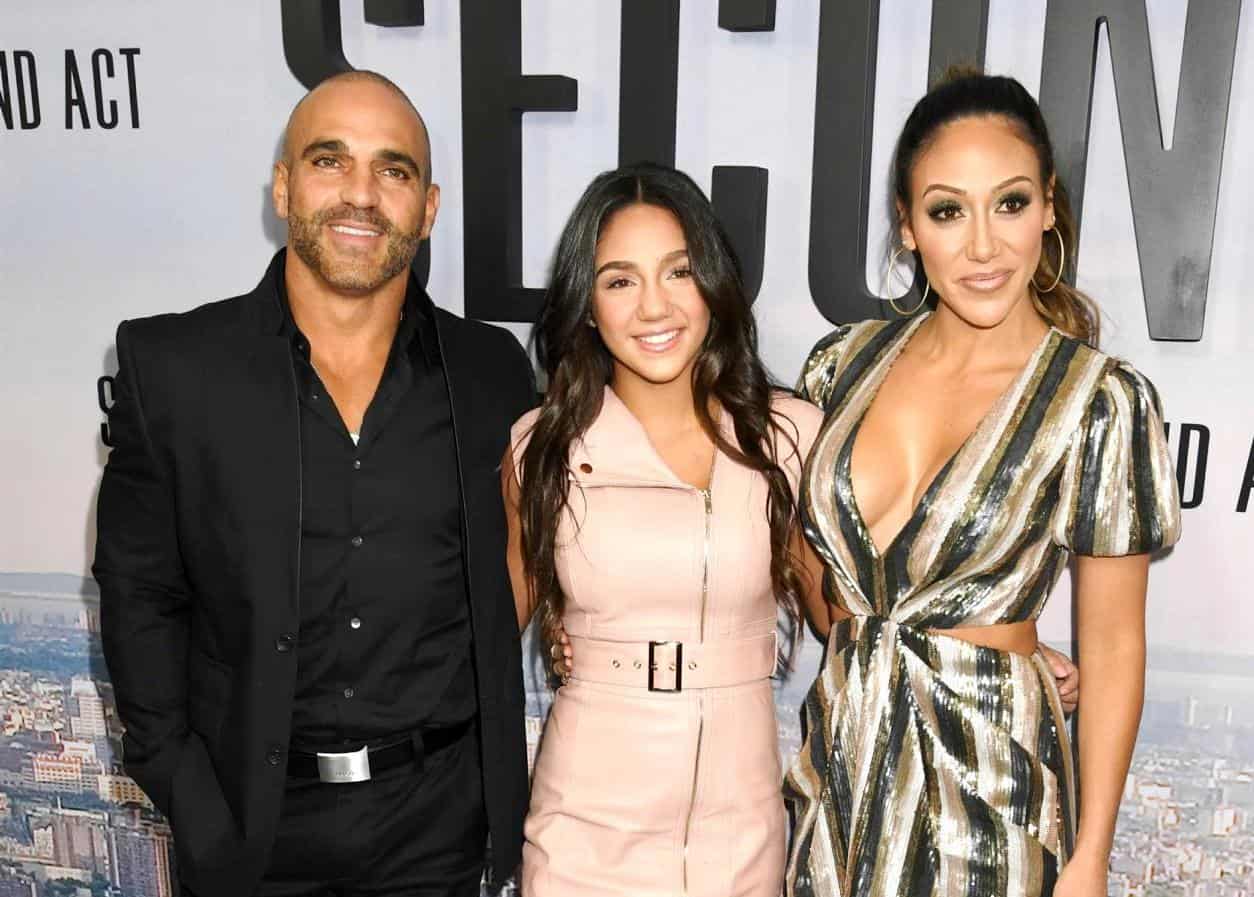 Throughout 12 seasons of Real Housewives of New Jersey, fans have watched the youngest generation growing up onscreen. Melissa Gorga's daughter Antonia is one of the more notable characters given her dramatic storyline last season.
During the episodes, Melissa discussed forcing Antonia to move to a different place as the daughter approaches the end of high school. The mother of three also shared that Antonia lost interest in many things that once made her happy.
Melissa recently gave a birthday tribute to the teenager, who just turned 17. She posted several photos of Antonia celebrating the big day. During the festivities, a smiling Antonia wore a brown leather minidress and a tiara.
In one of the photos, posted on Instagram, Antonia was standing in front of her gift: a brand new Porsche.
"@antoniagorgaa you deserve every gift we give you," wrote her mom in the caption. "Thank you for making us proud every day and being such a sweet and kind girl."
Her father Joe Gorga then wrote on Instagram, "A daughter may outgrow your lap, but she will never your heart. Happy birthday [Antonia]."
Lauren Manzo, a former castmate on the show, surprised many fans by commenting on the tribute. "This made me cry.. I remember when she was Markies age," said the 34-year-old, referencing her daughter. "Congrats Antonia!"
Then, Lauren's mother Caroline Manzo also entered the conversation with a short comment: "This was precious. Congratulations Antonia!"
The Manzos' comments were strange to many fans because Caroline seems to have an alliance with the Wakiles, who the Gorgas shunned after 'reconciling' with Teresa years ago.
Some have speculated that a new alliance may be forming between the Gorgas and Manzos now that Melissa and Joe are back on the outs with Teresa. Caroline recently shared that she's interested in returning to the show so long as Bravo pays the right price.