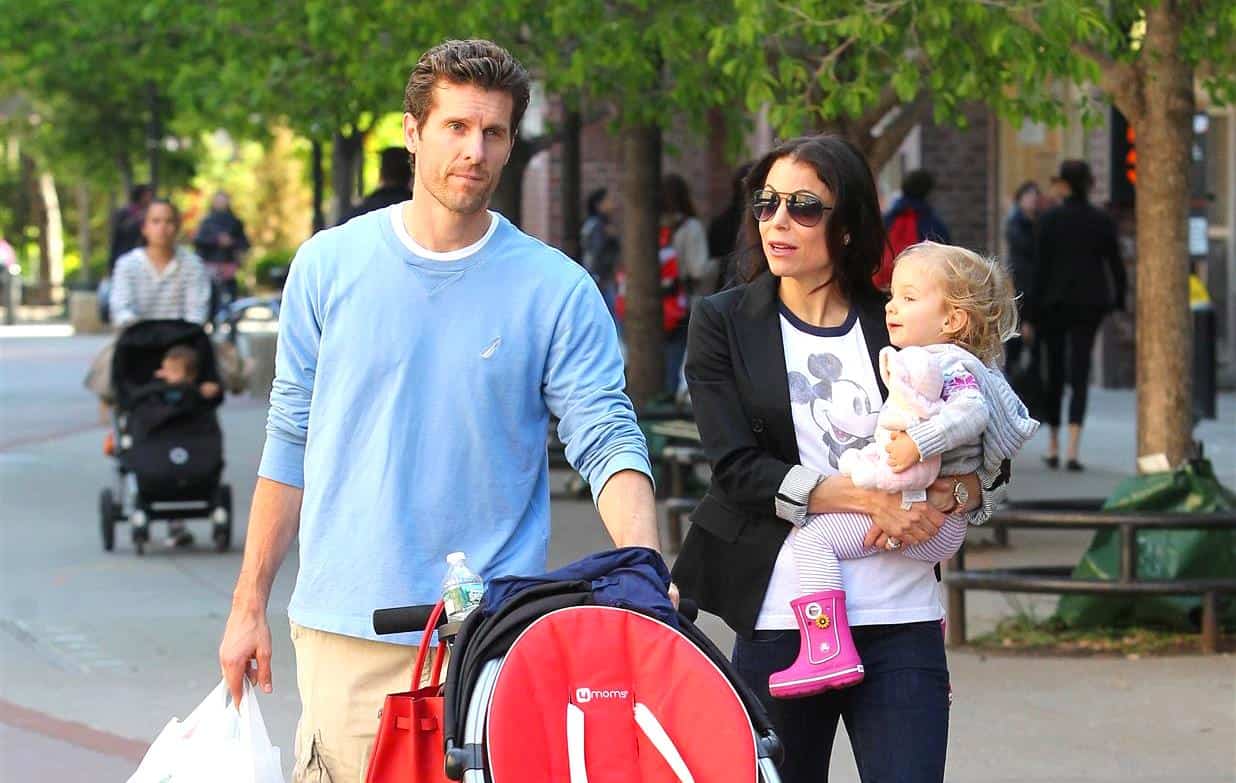 ​As Bethenny Frankel's custody battle with ex-husband Jason Hoppy continues, a judge in Manhattan has advised the Real Housewives of New York City star to take her daughter to a psychologist.
According to a new report, Frankel and Hoppy are currently at war due to a custody filing made by Frankel last December and Judge Michael Katz has grown concerned that 7-year-old Bryn has been negatively impacted by the tension between them.
During a recent court hearing, Frankel and Hoppy's lawyers went head-to-head with her attorneys bringing up the recent stalking charges against Hoppy and his attorneys suggesting that the reality star doesn't actually have her daughter's best interests in mind.
On March 8, Page Six reminded readers that Frankel filed for full custody of Bryn months ago after her former husband showed up to Bryn's elementary school and told her, "I will destroy you, you can get all the lawyers you want, you've been warned."
The outlet also said that during their latest hearing, Judge Katz said that while "on the surface it appears [Bryn] is doing well," he wants the child to undergo an undated evaluation from a psychologist to make sure that the drama between her parents isn't adding stress to her childhood.
"What is very clear to me is that there is a terrible environment for communication between the parties," Judge Katz noted.
"This is a case where joint custody is just not viable," Frankel's attorney,
Frankel's attorney Allan Mayefsky argued during the hearing that joint custody wasn't viable and mentioned Hoppy's harassment and stalking. He then suggested that Hoppy's main motivation for wanting custody was to gain child support from his ex-wife.
As for Hoppy's lawyer Robert Wallack, he said that Frankel and Hoppy need to "grow up" and put their differences aside so that Bryn wouldn't have to grow up reading about herself on the internet.
"As far as respectful communication, that would certainly be a goal," Wallack added. "But I want to note the current parenting plan has been working for five years."
Frankel and Hoppy's next hearing is set for early spring.
Photo Credit: Jay Thornton/INFphoto.com
TELL US – THOUGHTS ON THE LATEST BETWEEN BETHENNY & JASON?