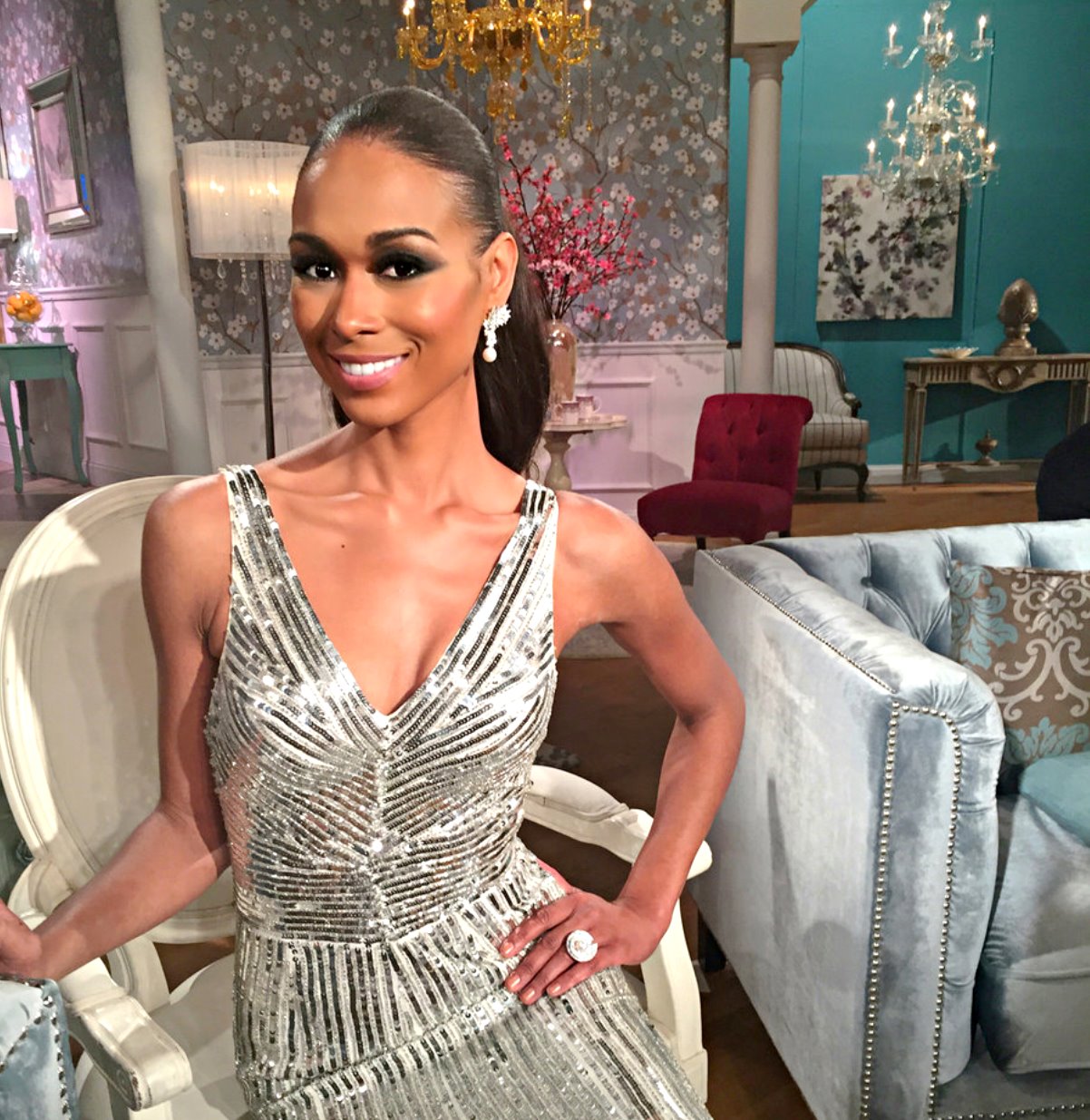 The Real Housewives of Potomac alum Katie Rost is pregnant again, amid mounting evidence that she will be returning to the show next season!
Katie, 38, took to her Instagram page on Wednesday night to share a photo of a pregnancy test.
The divorced mother-of-three asked her followers, "Is this one or two lines? I'm confused."
She later added another photo of two positive pregnancy tests confirming she was expecting. "Oh shizzzzzzz, edit, yay!!!!!" she wrote.
https://www.instagram.com/p/Bp6R1s4AZFW/
While Katie has yet to reveal the identity of the father of her baby, she does appear to have a new boyfriend in her life named Jacob.
In an Instagram post shared on August 17, 2018, Katie celebrated her one-month anniversary with Jacob. "One month strong #love#happyanniversary #KatieandJacob," she wrote alongside a selfie.
https://www.instagram.com/p/Bmmrhe3lQM5/
In another photo she shared last month with Jacob, she wrote in the caption: "He kinda loves me a lot."
Katie has three kids —twin daughters Renee and Kathryn and son James Rocco – from a previous marriage. She made headlines this summer when she pleaded for help, stating she hasn't been able to see her kids in almost two months. She has since however been able to spend time with her children.
Katie's baby news comes amid growing speculation that she will be returning to the RHOP for the upcoming season. For starters, she has been spotted filming with the cast on multiple occasions in the past few months.
She was first seen hanging out with Candiace Dillard in September in the photo below.
https://www.instagram.com/p/BnLnOyUnvHi/
And just this month, she was photographed attending an event for Karen Huger with other RHOP cast members.
https://www.instagram.com/p/BpupYuuBWS4/
We also noticed Katie has recently updated her Instagram bio to say, "Official Castmember Bravo's Real Housewives of Potomac."
Bravo has yet to announce when the RHOP season 4 will premiere.
Photo Credit: Bravo TV
TELL US – THOUGHTS? DO YOU WANT TO SEE KATIE BACK ON THE RHOP?