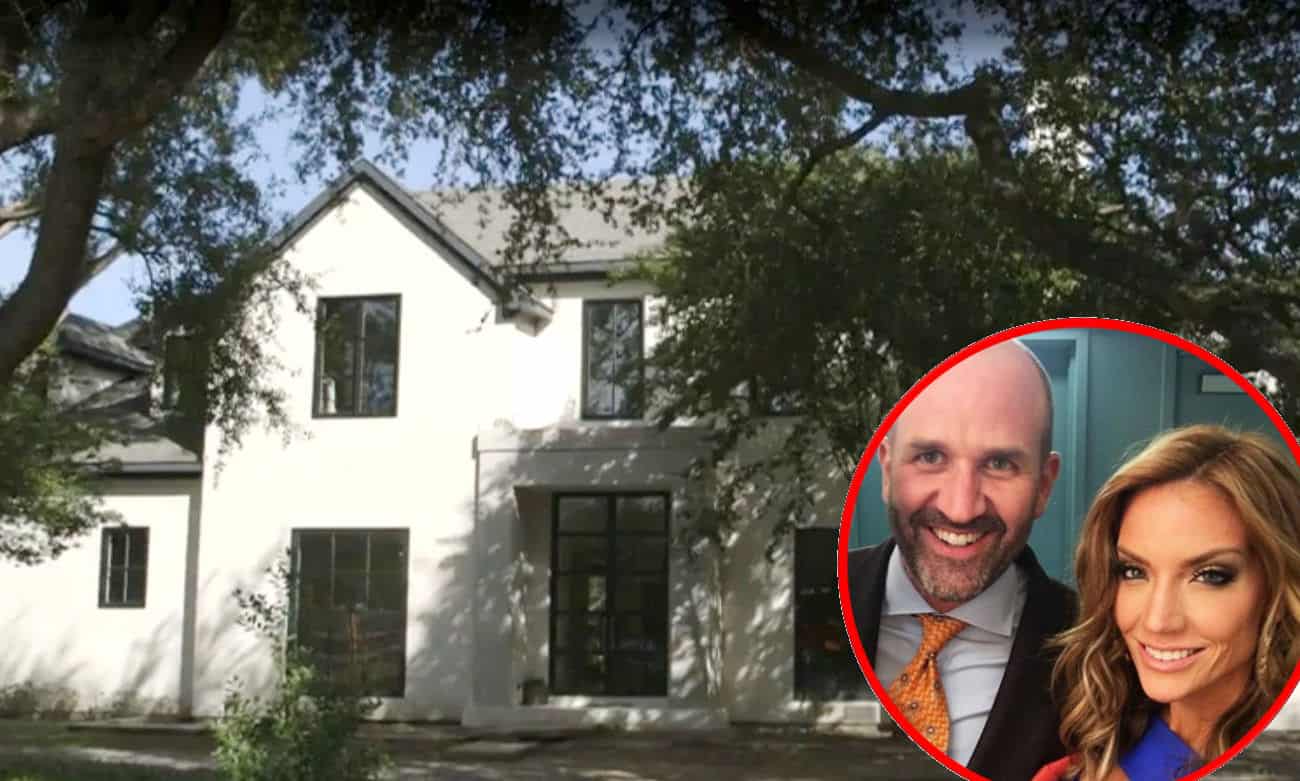 Cary Deuber and her husband, Mark Deuber, are renovating their Dallas home and ahead of the completion of "Chez Deuber," the Real Housewives of Dallas cast member is giving fans a tour.
In a new video, Cary shows off her 6,000-square-foot mansion, which features a $500,000 kitchen and a bar with a wood countertop that matches the wood of the Steinway piano they have in their formal living room.
Bravo TV filmed and shared the video with fans.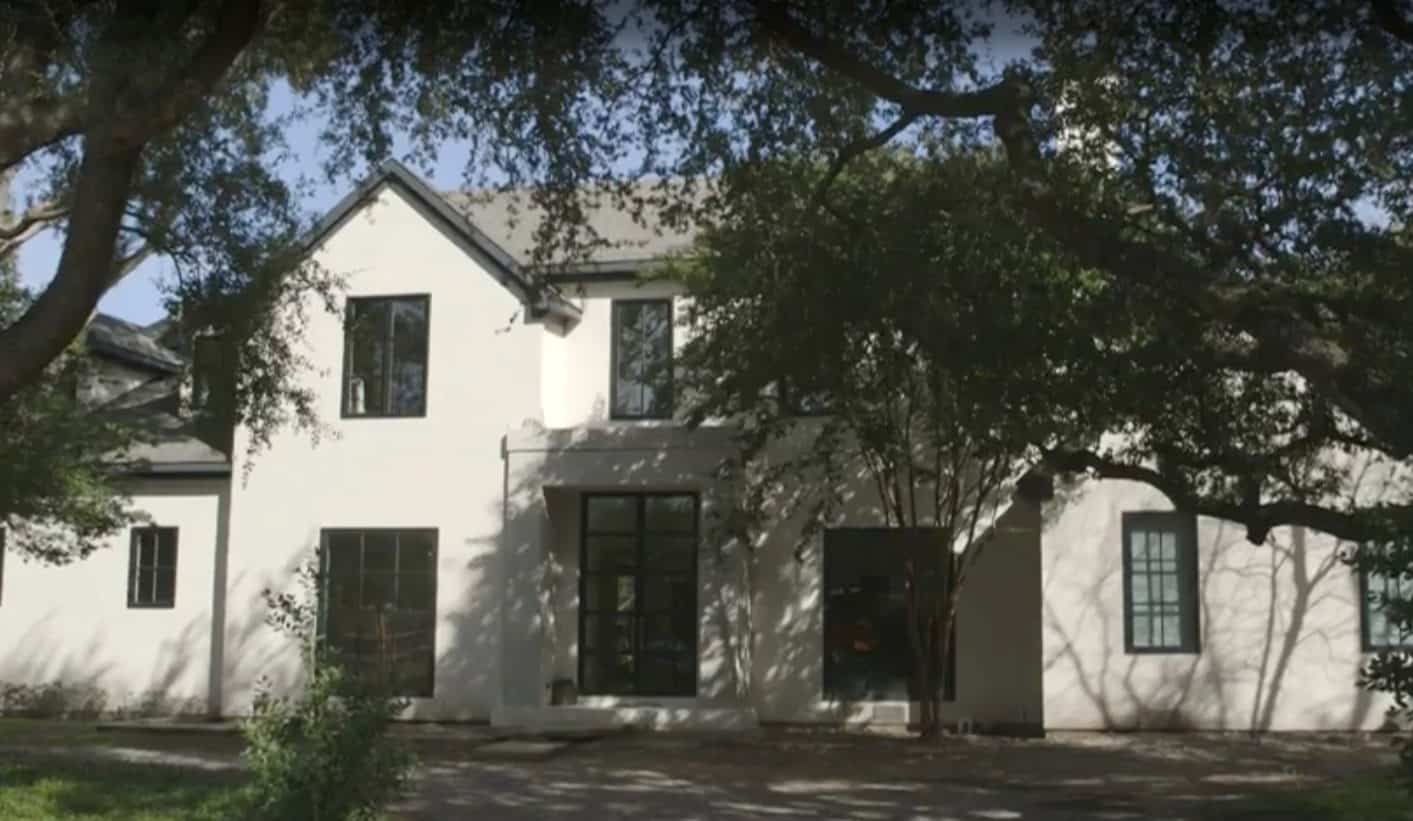 Once inside a somewhat squeaky set of glass front doors, fans were taken into the living room, where Cary and Mark's piano sits in front of a sleek, modern fireplace. On the other side of the room is a small couch surrounded by matching end tables and lamps.
After taking a walk through the dining room, Cary entered the kitchen of her home and took fans right to her husband's famed Molteni stove (it has its own Instagram account).
Cary described the $75,000 stove as the "pièce de résistance" and joked that the french-blue masterpiece with stunning gold accents is her "sister wife."
"I bet the kitchen was half a million dollars," 42-year-old Cary told the cameras.
Upstairs, Cary showed fans her bathroom, where she said her renovation first began.
In addition to a pedestal bathtub, Cary has a steam shower and a toilet with an automatic lid and a seat with an adjustable temperature.
"You can have soft rear, front wide," Cary bragged.
After showing off her "girl," as Cary lovingly called her potty, the reality star took fans into her closet, where a number of pricey handbags and shoes were gloriously displayed.
"I wanted it to look and feel like you are in a store and you are shopping," Cary revealed.
Cary wanted her closet to feel like a store so much that she actually used a Fendi store as her inspiration.
In Mark and Cary's daughter Zuri's room, which also had its own walk-in closet, a sweet comforter with her name on it draped her bed.
A video of Cary's home tour is below.
The Real Housewives of Dallas season four is expected to begin production sometime next year.
Photos Credit: Bravo TV, Instagram, PEOPLE