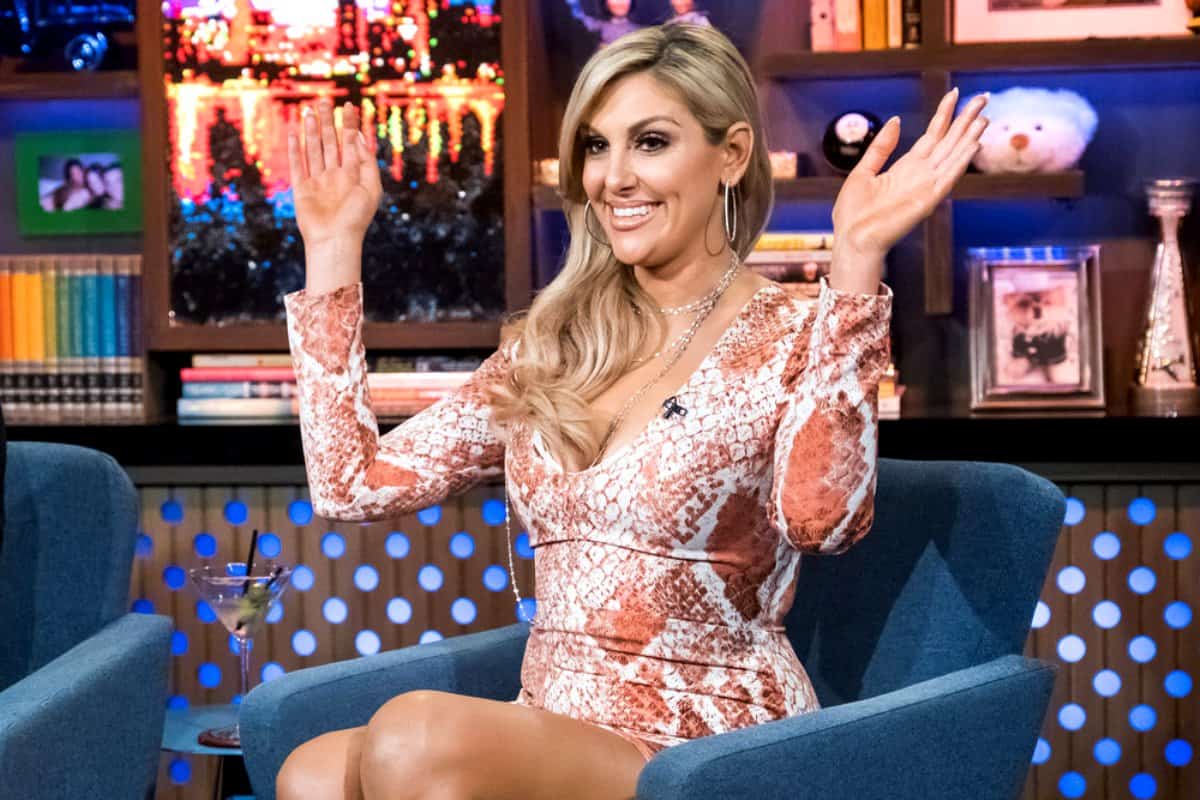 The arrest warrant issued for Real Housewives of Orange County star Gina Kirschenheiter has been withdrawn.
The warrant for the Bravo reality star was originally issued on February 28 after she failed to show up to court for her DUI case.
If you recall, Gina was pulled over by cops on February 1 and taken into custody due to a blood-alcohol level of .20 at the time, over twice the legal limit of .08.
Insiders are now telling Page Six that the arrest warrant has been withdrawn because Gina wasn't at fault for missing her court date. Apparently, Gina's attorney had already filed documents to postpone the date, but due to a miscommunication with the court, it was not filed the proper way.
Luckily for Gina, 34, the issue has now been cleared up and she is scheduled to appear in court on April 16.
Immediately following her arrest, Gina publicly apologized on Instagram, as she took full responsibility for her actions and promised to do better.
"This didn't happen to me. I wasn't 'unlucky' I made a conscious decision to do something epically stupid. One time is one time too many. I am awake now. I can promise this will NEVER BE ME again," said Gina.
"To all of you who wrote me with pain in their hearts about how drinking and driving has had a negative impact on them and their families, I hear you. Thank you… I am committed to this cause and hope to effect a positive change and dialogue. You don't have to believe me with these words, but I hope over time you will see through my actions," she added.
Just days after her February 1 DUI arrest, Gina was pulled over by cops again for using her cellphone while driving. She was a bit luckier in that case as she only received a ticket for her driving violation.
Photo Credit: Charles Sykes/Bravo