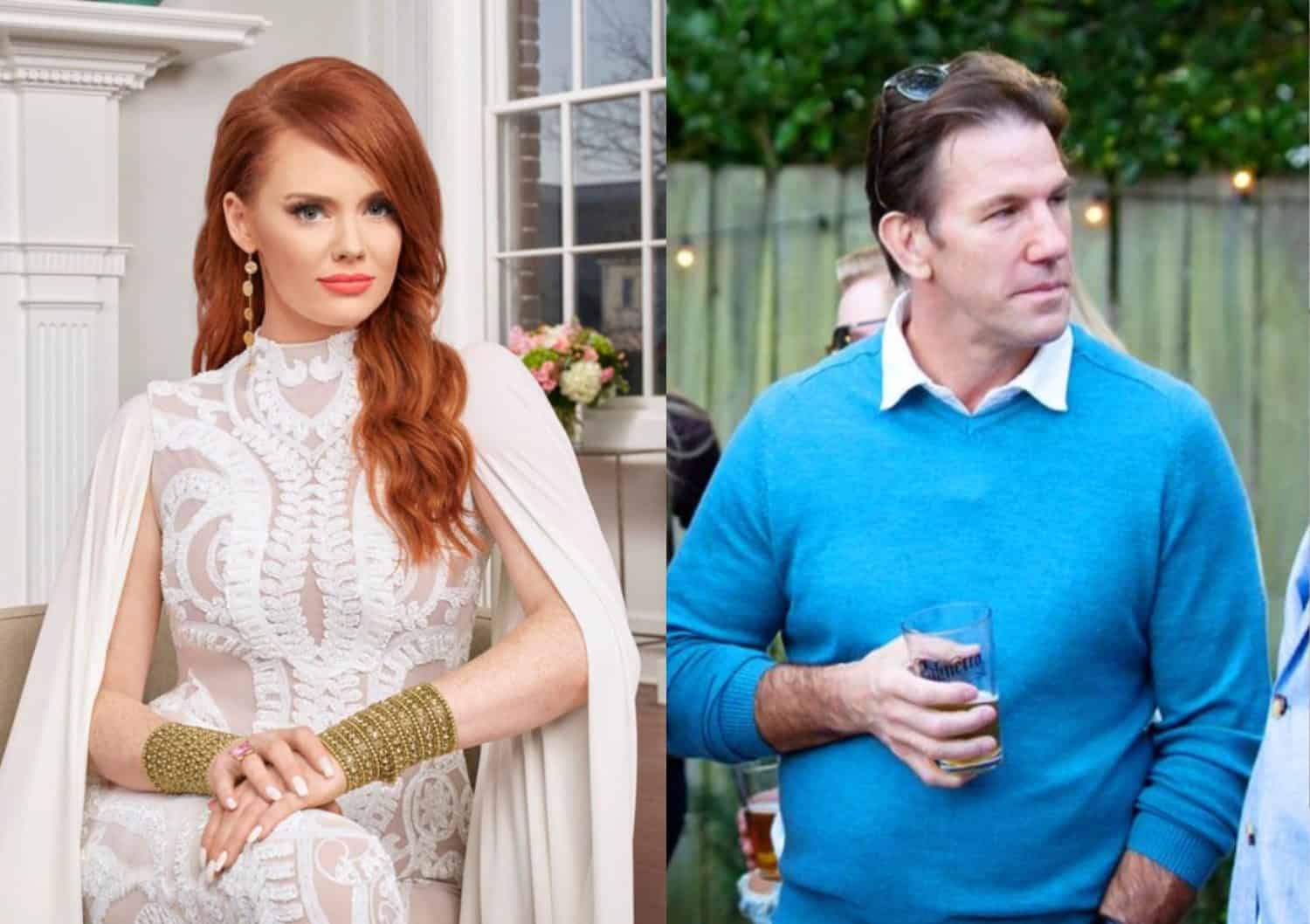 Kathryn Dennis is fighting back after being accused of using drugs and being an unfit parent.
After "hundreds of pages of depositions, sworn affidavits, text messages, emails, bank statements, and medical records" were filed by Thomas Ravenel's attorneys, the Southern Charm star is responding to claims of being "addicted to prescription medications, marijuana, alcohol, shopping, and sex."
"For ethical reasons, I try to avoid making any statements to the press whatsoever," Kathryn's attorney said in a statement to PEOPLE on Tuesday. "However, Kathryn obviously denies all of this and I believe that the submissions to the Court that we have made discredit such allegations."
According to documents obtained by the Daily Mail, it was also noted that her former boyfriend, Ashley Pillar, who she dated after she underwent rehab, said in an affidavit that Kathryn was "addicted to prescription medications, marijuana, alcohol, and sex" when they were together.
In text messages from one of Kathryn's friends, it was reportedly noted that the friend was attempting to purchase Adderall for the mother of two.
Kathryn's attorney also told the magazine that they will soon make their own submissions to the court. These submissions will "discredit" Thomas' allegations against her.
"[Thomas is] doing everything he can to spread lies and drag Kathryn through the mud," a source close to Kathryn explained. "She's holding it together and staying focused on having her day in court. She could have easily remained 50/50 custody and kept her mouth shut. But she is doing what's right for the kids. And that's what matters."
Kathryn filed for full custody of Kensington, five, and Saint Julien, three, last fall after Thomas was arrested on charges related to sexual assault. Then, earlier this month, after accusing Kathryn of failing a June drug test, Thomas requested he be granted with sole custody.
Kathryn disputed the allegedly failed drug test and has since produced a test with negative results.
Southern Charm season six airs Wednesdays at 8 p.m. on Bravo TV.
Photos Credit: Tommy Garcia/Bravo, Paul Cheney/Bravo