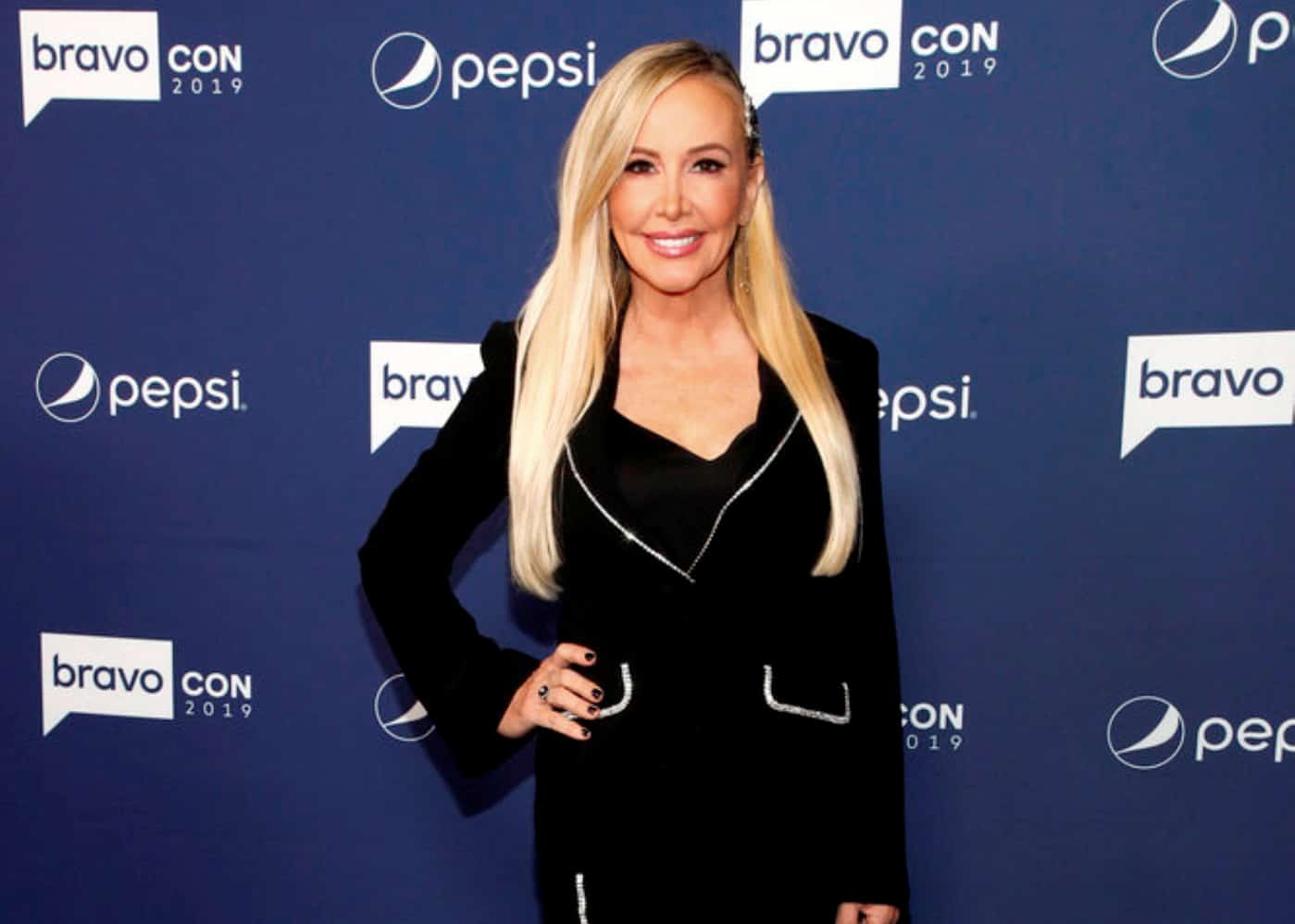 Shannon Beador is suing Instagram and Facebook.
As filming on The Real Housewives of Orange County gets underway, Shannon is moving on from her messy legal drama with Jim Bellino as she's now taking on the social media companies after learning her photo was being illegally used to promote a diet supplement across their platforms. She is attempting to have the scam ads removed while also being compensated for the use of her images.
In legal documents obtained by The Blast on July 8, Shannon claimed she was notified in May 2021 about "fraudulent sellers" who were using her image to sell their products on both social media platforms.
"As a result of this notification, Beador conducted her own investigation which revealed, thus far, no less than 15 fraudulent sellers, advertising using her name, image, and likeness," her filing stated.
"In the course of her investigation, Beador learned that one individual, had posted a link to such fraudulent advertisement for diet supplements and used her name, image, and/or likeness to the same market," the filing continued. And, "as a result of this scam, many people in the general public, who fell victim to this scam by believing they were purchasing a real product that was endorsed by Plaintiff, responded by posting negative statements about (her), despite the fact Plaintiff received no money for the transaction or endorsement, and was in fact unaware of, and not involved at all, with the transaction."
According to the longtime RHOC cast member, she makes a living for herself and her children off endorsing products online and this blatant scam against her has resulted in a "degradation" as well as the undermining of her career.
In her documents, Shannon is requesting the court award her with "a permanent injunction, restraining and enjoining (them) from continuing the acts of unfair competition," as well as all the money the sellers made from their bogus advertisements.
The Real Housewives of Orange County cast is currently in the midst of filming season 16.