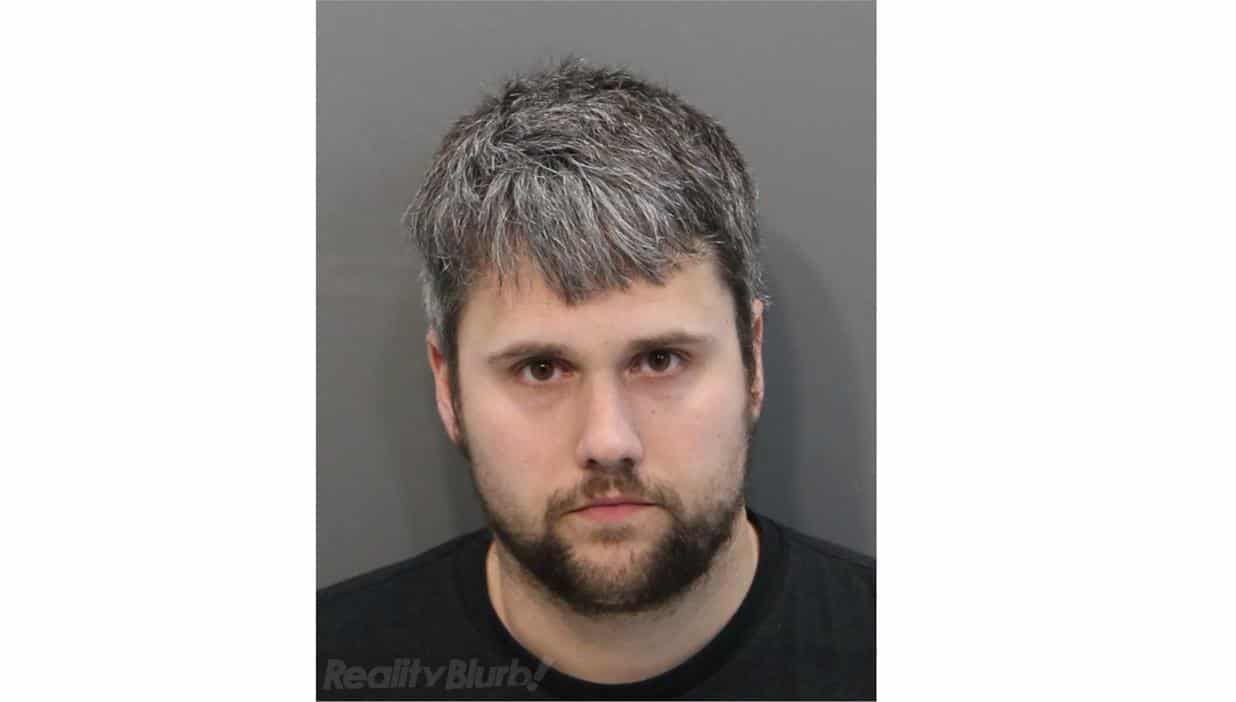 Ryan Edwards was caught with a large amount of heroin and numerous syringes during his 2017 drug arrest.
According to a new report, the Teen Mom OG star was pulled over with an expired license tag on March 12 of last year and found to be in the possession of "approximately 14 hypodermic needles, one of which was loaded with heroin," "two silver spoons with residue on them," and nearly two grams of heroin.
"When speaking with Edwards a secondary officer observed a hypodermic needle in an open back pack on the passenger seat. I asked Edwards to step out of the vehicle," a police report said at the time, via Radar Online. "I asked Edwards if he had any medical conditions and he replied, 'No.' I then asked why he had a hypodermic needle in his back pack and he replied, 'I don't know.'"
When an officer asked Ryan about the discovery of the drugs and drug paraphernalia, he said, "It's heroin," and confirmed, "I have a problem.'"
Two months after the arrest, Ryan married his now-wife Mackenzie Standifer and promptly checked himself into rehab to address his drug addiction. One year later, just one day after confirming Mackenzie's pregnancy on Teen Mom OG, Ryan was taken into custody for a second time after an alleged probation violation.
Around the time of the second arrest, Maci Bookout, who shares a 9-year-old son, Bentley, with Ryan, was granted a temporary order of protection against him for herself and her three kids. According to Maci, Ryan threatened her with violence and said he would take their young son from her.