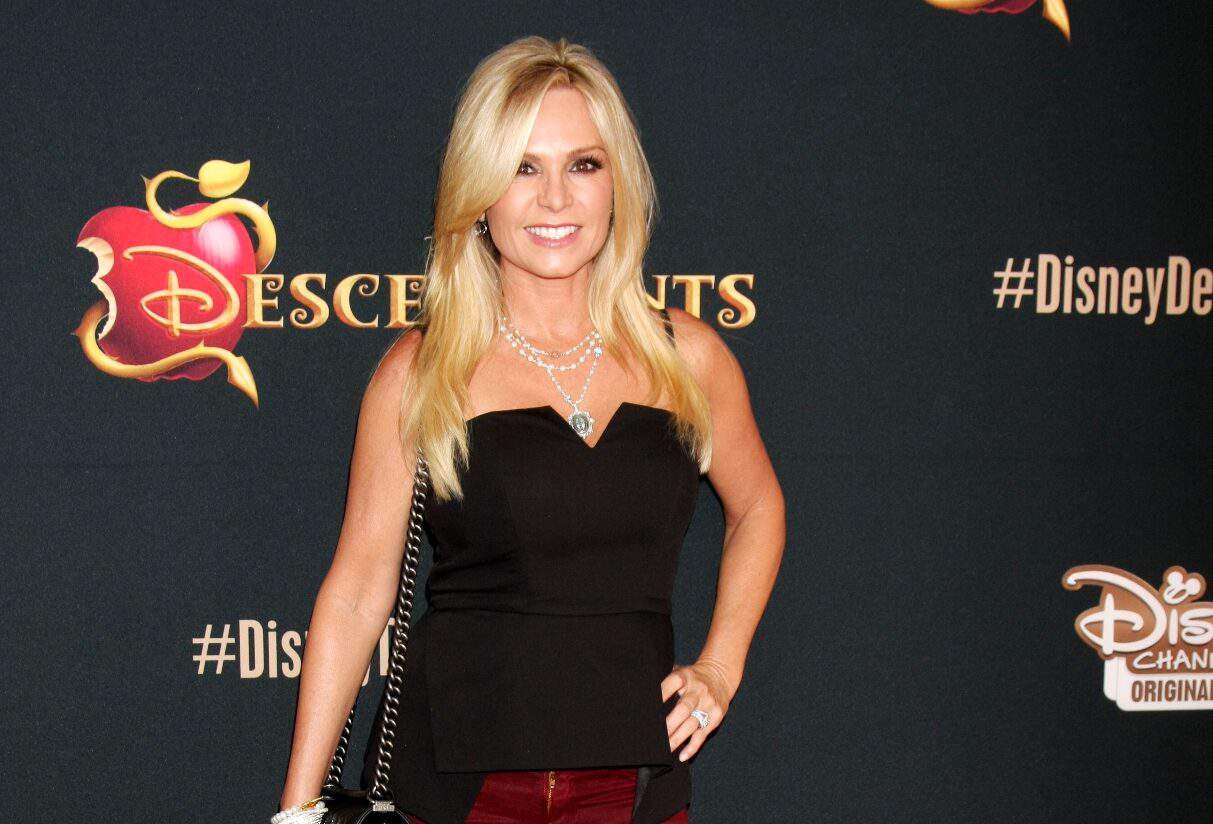 Tamra Judge and her husband, Eddie Judge, are preparing for a move.
Just eight months after purchasing their 5-bedroom, 5-bathroom home in Ladera Ranch, California for $1,585,000, the Real Housewives of Orange County star announced to her fans and followers on Instagram that she and Eddie are selling the home.
"Yes, This is happening," Tamra wrote on Instagram. "After a very emotional year we have decided to make a change. I love the process of remodeling and decorating and enjoyed every step of the way. I can't wait for you you to see what's next . We are very excited about the next chapter of our life…. stay tuned #godisgood."
According to the listing of the 3,930 square-foot home, the reality star listed the home for $1,799,000 with Veranda Realty.
After sharing her own set of photos of Tamra's home's listing, Tamra's realtor, Shelley Black, responded to a fan on Instagram who wanted to know why Tamra was leaving the home just months after moving in.
"She loves a project and as you can see she is amazing at remodels!!! They found a few homes in Coto that have peaked [sic] their interest and she can do her magic again!" Shelley explained.
On Redfin, a description of the home was shared.
As fans of The Real Housewives of Orange County have seen, Eddie has been facing a health crisis for the past several months and has undergone a number of heart surgeries in hopes of correcting his atrial fibrillation. All the while, Tamra has been chronicling Eddie's journey on Instagram and Twitter.
The Real Housewives of Orange County season 13 airs Mondays at 9 p.m. on Bravo TV.
Photo Credit: Instarimages