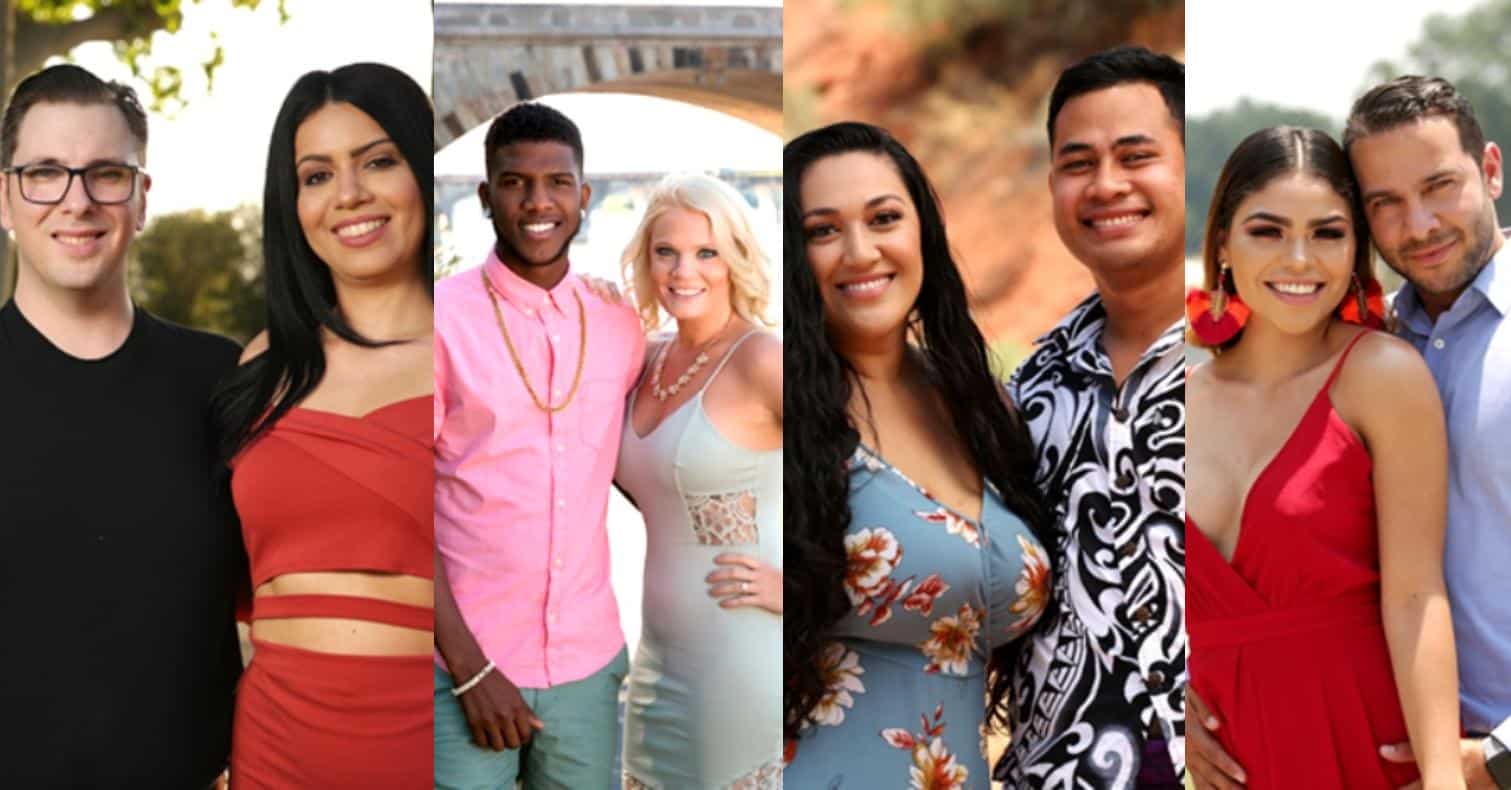 The sixth season of 90 Day Fiance premiered tonight on the TLC network. Below, we reveal the Instagram pages of all of the new cast members!
The new season of the TLC hit series feature six new couples who are hoping to tie the knot with their foreign love interests as they arrive to the United States on a K-1 visa. The couples will have 90 days to either get married or have their partners go back to their native countries.
Additionally, below are also links to the spoilers and updates on the couples.
1) Colt and Larissa Spoilers and Updates
2) Fermanda and Jonathan Spoilers and Updates
3)  Ashley and Jay Spoilers and Updates
Ashley and Jay Youtube Channel
4)  Kalani and Asuelu Spoilers and Update 
5)  Eric and Leida Spoilers and Updates
6)  Steven and Olga
TELL US  – THOUGHTS ON THE 90 DAY FIANCE SEASON SIX COUPLES?