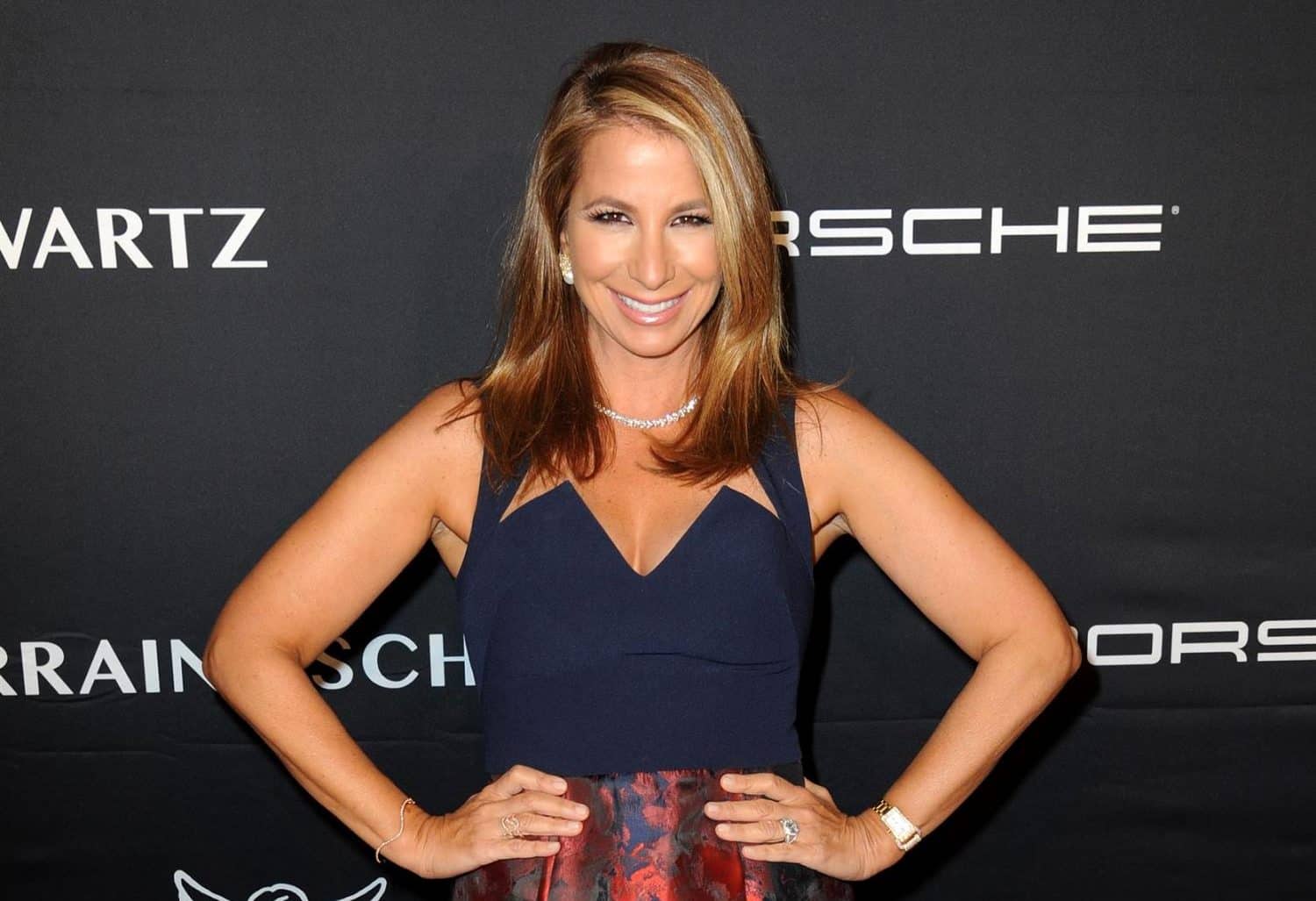 Years after The Real Housewives of Beverly Hills star Lisa Rinna signed a deal to promote Depends adult diapers, her Big Apple-based counterpart, The Real Housewives of New York City's Jill Zarin, is now promoting a line of pee-proof underwear.
"In the last year or so, I've had a leakage problem," Jill explained to Page Six at a pop-up shop for Icon Undies. "I'm not shy to talk about anything. I share pretty much everything in my life and I laugh about it because I'm always peeing in my pants — but I'm like, 'No, I really am, I'm not even joking.'"
Icon Undies is a line of absorbent underwear from Thinx, which first launched as a line of period-proof panties.
As for why Jill didn't simply take over as the spokesperson for Depends, she said she wasn't a fan of wearing a diaper.
"First of all, Lisa Rinna is known for it, but besides that I don't want to wear a diaper," she explained. "I'm too young! I don't wear pads; I never did, I was a tampon girl. I'm sure Depends is great, but I wanted something that was more subtle — and, by the way, it's not good for the environment. It's one-use, this is reusable."
By promoting Icon Undies, Jill hopes she can break through the stigma associated with periods and bladder leakage.
"You know, you don't know other people have the problem until you share your story," she said. "I wear them all the time. To me, these are nicer than the underwear I was wearing before."
As fans have likely heard, Jill returned to production on The Real Housewives of New York City months ago after making a cameo appearance during the series' 10th season earlier this year.
"You have to watch and see what happens, I can't talk about that!" Jill said of the show's upcoming season. "Listen, I have a lot going on in my life, I'm in a very different place than I was 10 years ago so it was a little strange [to return to filming]. But I'm still really good friends with a lot of the girls, so I've maintained those relationships."
The Real Housewives of New York City season 11 is currently in production and will air on Bravo TV sometime next year.
Photos Credit: Callahan/ACE/INFphoto.com