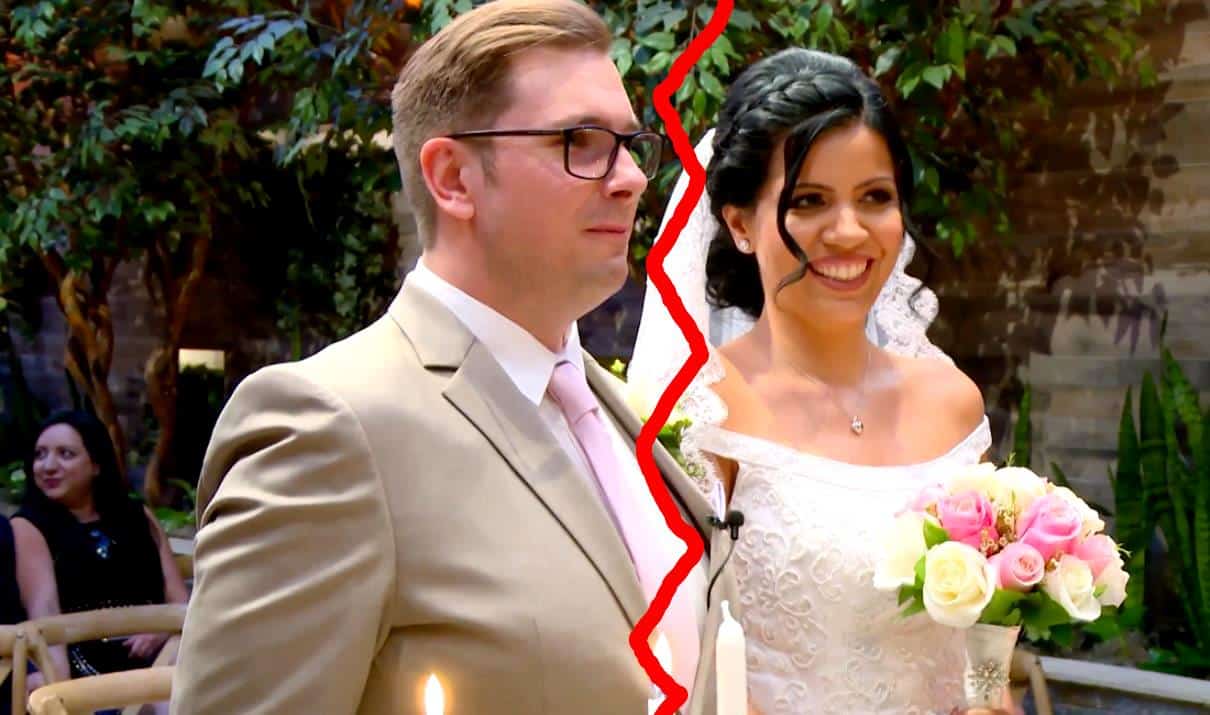 90 Day Fiancé stars Larissa Dos Santos Lima and Colt Johnson have finalized their divorce.
The news of their finalization comes through Colt's attorney, Shawanna L. Johnson, who issued a statement.
"Colt Johnson and Larissa dos Santos Lima have settled their divorce. The motion has been taken off the calendar and an agreement has been reached. Lawyers are in the process of finalizing the written stipulation to sign and submit to the judge," read the statement according to E! News.
The couple was together for seven months before Colt filed for divorce on January 11.
Colt's divorce filing came right after Larissa was arrested for domestic violence against him in January. This was her third arrest since July of last year. The drama continued, as Larissa was accused by cops of self-inflicting the injuries to her face and body. Her previous arrests didn't help her case that she was a victim of domestic violence. Instead, the cops believed that she had indeed caused the injuries to Colt.
Just over a month ago, Colt confirmed that he wasn't sure whether Larissa had used him for a green card, and shared a photo outside of the U.S. Citizenship and Immigration Services, as he admitted he was trying to get her deported back to Brazil.
However, his lawyer reveals that Colt wants nothing but the best for Larissa as they finalized the divorce.
Colt's lawyer states that the "matter was settled amicably between the parties and each party will walk away and bear their own costs and fees," despite their tumultuous relationship.
Even the motion for temporary orders and gag orders was vacated as well, meaning both parties can move on from the relationship.
The divorce doesn't come as a huge surprise, as the two were both spotted having divorce parties in Las Vegas back in February. Larissa has already moved on with her new boyfriend, Eric.
https://www.instagram.com/p/Bui5XOkA4vI/
Fans of the show can watch the former couple's drama play out when 90 Day Fiance Happily Ever After season 4 premieres on Sunday, April 28 at 8 p.m. EST on TLC.