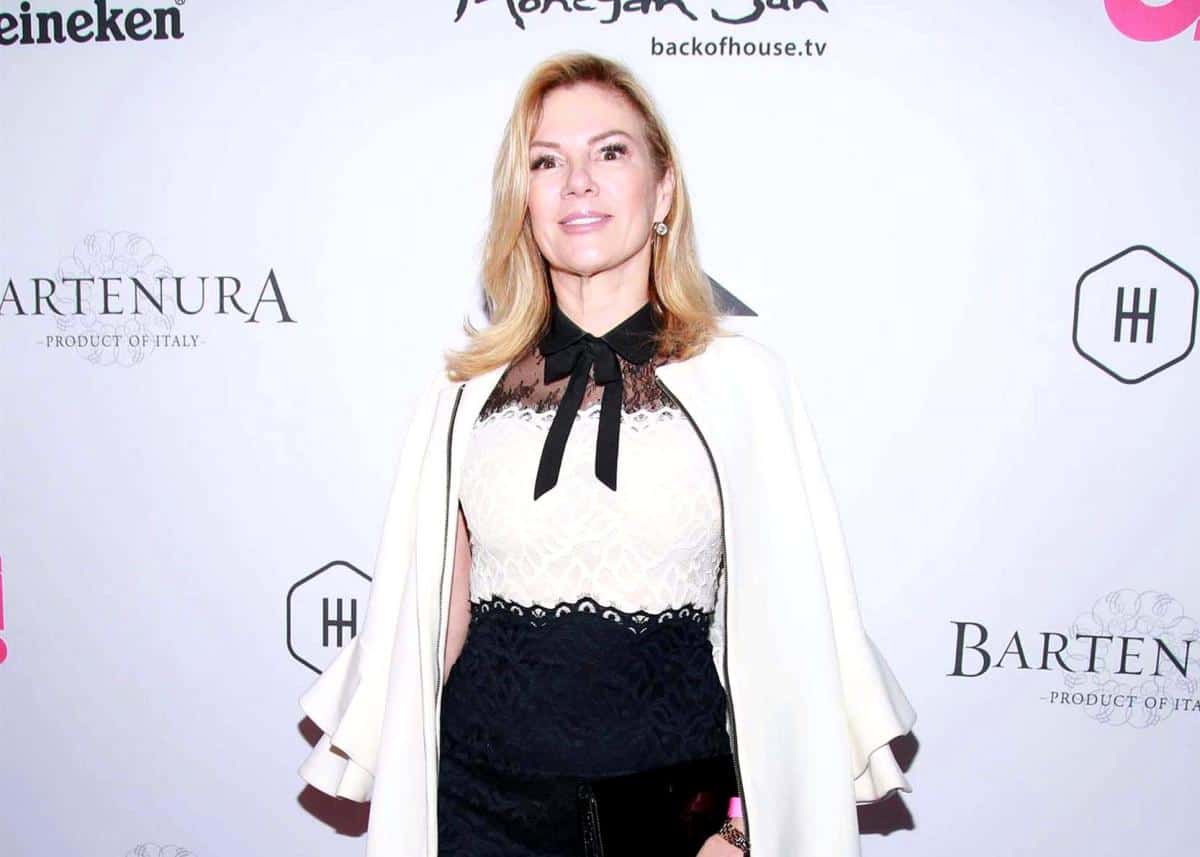 How has Ramona Singer maintained her full-time position for the entirety of The Real Housewives of New York City?
Following news of Vicki Gunvalson's demotion from her full-time role on The Real Housewives of Orange County, Ramona, who is the only current "housewife" that has been featured full-time on their show for each season it has aired, said her "unfiltered personality" has contributed to her long-running position.
"I'm real. What you see is what you get. Sometimes I can be, I think I'm entertaining," she explained to Us Weekly on July 10. "I always just have a smile on my face. I think I always try to get the group to like each other and be the person to get everyone to get along. I just, I think it's because I'm real, I'm real and people relate. And I think, I've been on it because people saw me first coming on as a woman married for 20 years with a beautiful daughter and a major business."
Throughout her 11 seasons on RHONY, Ramona has been seen married, dealing with an affair, divorcing, and showcasing her life as a single woman. During a recent episode of the show, things seemingly came full-circle for Ramona as she and her ex-husband, Mario Singer, showcased their newfound friendship.
"They see me evolve to getting divorced and being heartbroken and yet getting over that now being friendly with my ex-husband," Ramona told the magazine. "They see me raise a daughter from like 12 now to 24 who's beyond special woman in every way. And I think they can relate to that."
Ramona has gone through ups and downs on the show, and she has engaged in a number of heated disputes with her many co-stars. Still, she does her best to move on from her spats quickly and maintain solid relationships with her castmates.
"They see I'm social and I make mistakes and I fight. But I make up quick," she shared. "I mean, I do fight, but I make up quick. See, unlike these other women, I don't hold a grudge. Life is too short. Ladies, don't hold grudges and gentlemen."
The Real Housewives of New York City's season 11 reunion airs tonight at 9 p.m. on Bravo TV.
Photo Credit: Startraksphoto.com