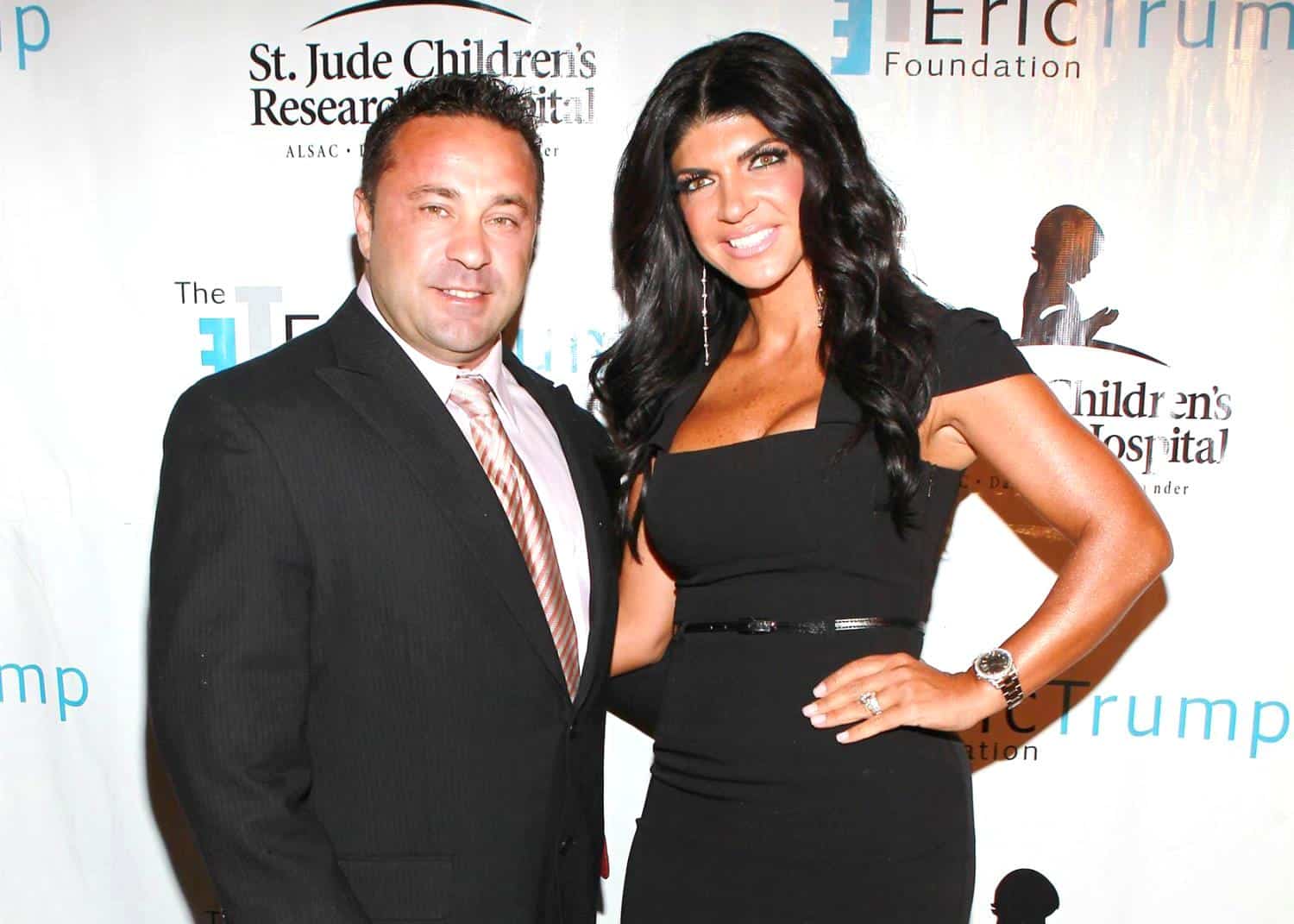 Joe Giudice, the husband to Real Housewives of New Jersey star Teresa Giudice, is having his deportation appeal challenged by the U.S. Attorney General while being detained by ICE.
Back in July, Joe had sent in his final brief to the Third Circuit Court, attempting to convince them why he deserved to stay in the United States after serving three years in prison for mail fraud, wire fraud, and bank fraud.
According to Pennsylvania court documents obtained by Radar Online, the U.S. Attorney General has "shut down" the reality star's appeal and demanded the 49-year-old be deported.
This decision was made after the Assistant Attorney General for the Civil Division (who was representing the Attorney General), Joseph H. Hunt, submitted a 40-page rebuttal to the court on August 14. The rebuttal was made after Joe filed an appeal for the ruling made back in October of 2018. This ruling stated that the Bravo star should be deported based on the "aggravated felony" he committed.
An "aggravated felony" is grounds for automatic deportation since it's held as the "highest level crime in the U.S." In Joe's appeal, he argued that his crimes shouldn't be considered an aggravated felony because "Wells Fargo was not a victim since they allegedly made loans amounting to consumer fraud."
The brief also stated that $400,000 was paid in restitution to Wells Fargo as part of Joe's sentencing.
But despite all this, the Attorney General sided with the original immigration judge and believes the Third Circuit Court should completely reject the deportation appeal. "For the foregoing reasons, the Court should deny the petition for review," Hunt stated in the documents.
Joe and his family must now wait to learn the Third Circuit Court's final decision regarding his deportation over the upcoming months. Today, Joe remains in the custody of ICE at the Clinton County correctional facility.
As for the reality couple's marriage? A source revealed to Radar that the Bravo star intends to file divorce papers after Joe gets deported. Teresa has been spotted multiple times with "friend" Blake Schreck, but she denies that they're romantically involved.