Gina Kirschenheiter may be dating Travis Mullen at the moment, but throughout the 14th season of The Real Housewives of Orange County, she mentioned a brain surgeon she was seeing.
Although Gina's "Dr. Hottie" never actually appeared on the show alongside her, and Gina never revealed his identity, sources have confirmed his name to Reality Blurb.
According to our insiders, Gina's mystery man was Dr. Brian Fiani, a neurosurgeon in Palm Springs, California who received his degree at the Michigan State University College of Osteopathic Medicine and has been practicing medicine for over two years.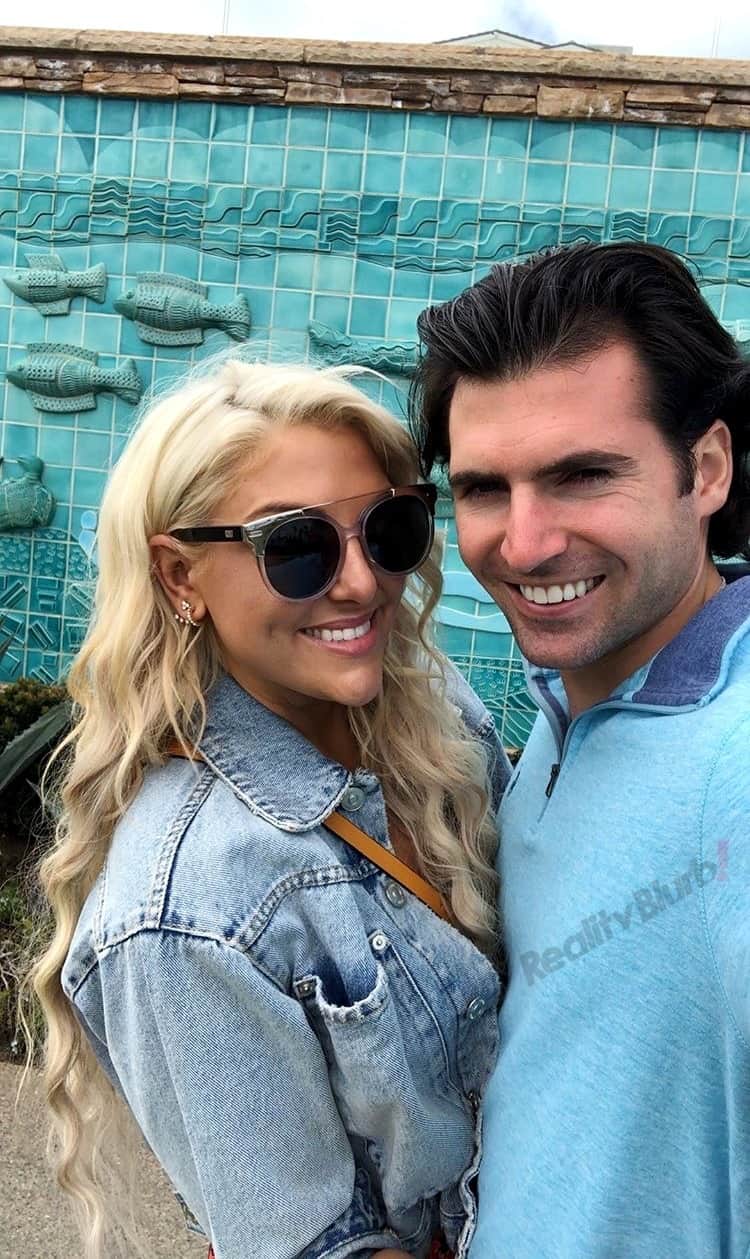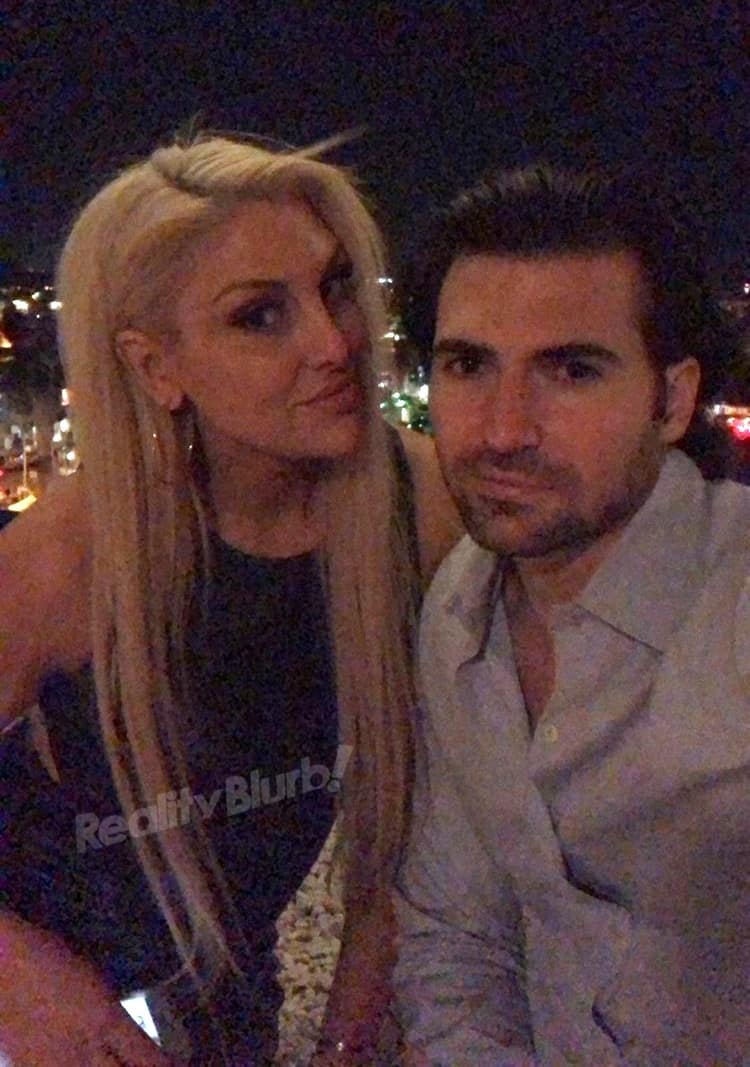 While Gina kept her mystery man a secret throughout filming on RHOC season 14, Brian actually shared a couple of images of them together on his Instagram page during the time they were dating this past spring.
In his first photo of Gina, which was shared on April 15, Brian and the reality star were seen attending the Coachella Valley Music and Arts Festival with another couple.
https://www.instagram.com/p/BwSqkwvB-VL/
One week later, Gina and Brian attended another music festival, Neon Carnival.
"Look into these eyes and tell me what you see," Brian wrote in the caption of his second post.
https://www.instagram.com/p/BwihcC9Bug-/
Although it is unclear when Gina and Brian called it quits, she was rumored to be back with her ex-husband, Matt Kirschenheiter, in June, and in September, she went public with current boyfriend Travis.
During an interview with The Decider in October, Gina confirmed she dated during RHOC season 14.
"I attempt to do some dating, but it doesn't always pan out for me. But I do. You will see some… I get up to bat but I don't always hit the ball," she explained.
Around the same time, Gina revealed she and Travis had been set up by a friend.
"I don't think either of us were expecting to like each other, you know? We just did, and it's really easy and comfortable," the shared. "He's a great person. He's a really good guy, really sweet, really kind and it's nothing like I've ever really experienced before. I'm just really enjoying being with him and he's pretty rad, so we'll see what happens."
The Real Housewives of Orange County season 14 airs Tuesdays at 9 p.m. on Bravo TV.
Photos Credit: Charles Sykes/Bravo, Reality Blurb