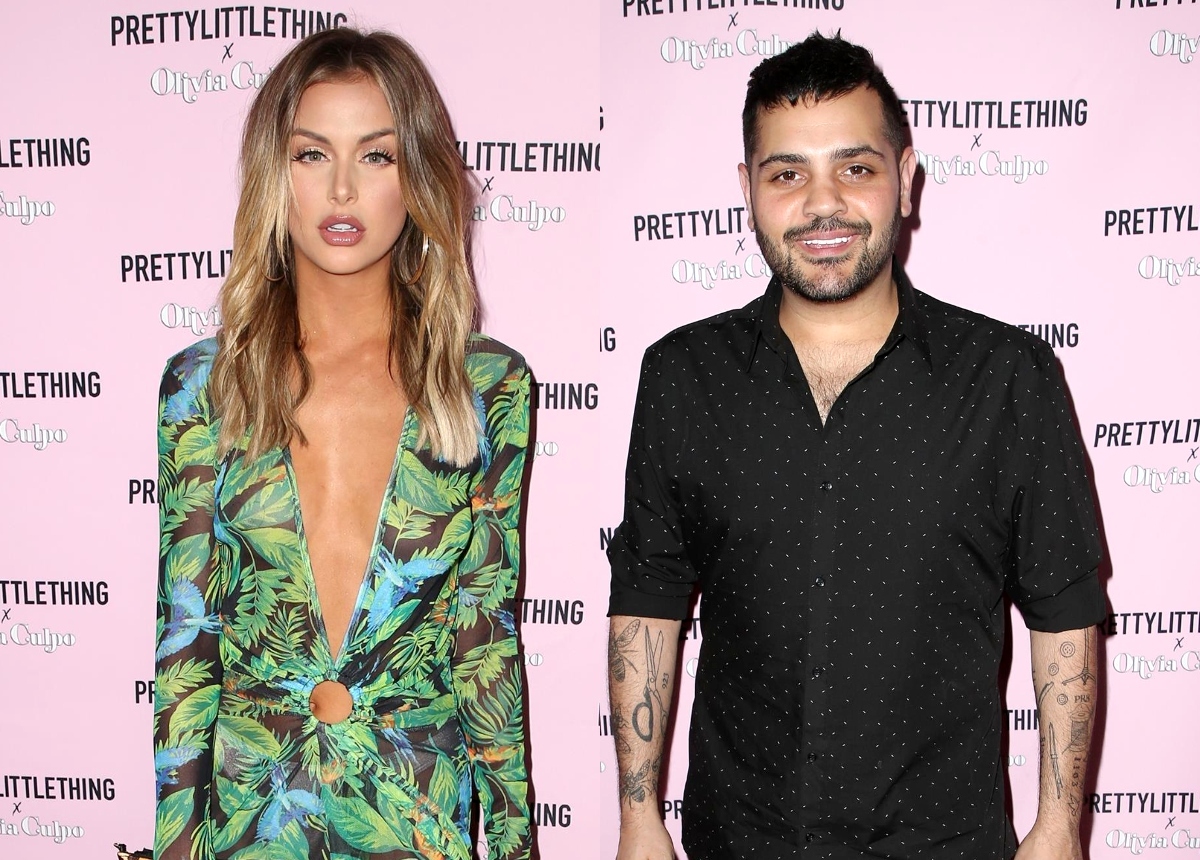 Lala Kent called out designer Michael Costello in her Instagram Stories after seeing that he called out Kylie Jenner for failing to give certain designers proper credits on Instagram for designing her looks.
After seeing that Michael had suggested the Keeping Up With the Kardashians cast member only tags people if she's paid, the Vanderpump Rules star fired back by claiming he refused to design her wedding dress because she wasn't a "big enough" celebrity as he suggested she wouldn't purchase any of his designs and accused her of being a "no show" at a scheduled appointment.
"I trolled Kylie's gram and found this. What a clown. This dude. I literally blew him up to make my custom wedding dress-he would have gotten all the 'tags & @'s' he's talking about. But I never heard back from him… why? Because I'm not 'big enough.' So cool out, Costello-you do the same sh*t," Lala wrote on August 14.
After seeing what the Pump Rules star, who postponed her April 18 wedding date due to the coronavirus pandemic, had written, Micheal clapped back in an Instagram Story of his own.
"You wanted us to dress you and we passed! You didn't want to buy anything we also confirmed an appointment for you and it was a  no show! Why are you complaining a whole year later? God bless," he wrote, along with a text message exchange between them.
In response, Lala fired off a second message, noting that when it comes to Kylie's alleged behavior towards the designers of her looks, Michael was simply getting a taste of his own medicine.
"You made my point. You passed on me just like Kylie Jenner passes on you. Get over it," she said.
Vanderpump Rules season nine has not yet gone into production.
Photos Credit: Instarimages