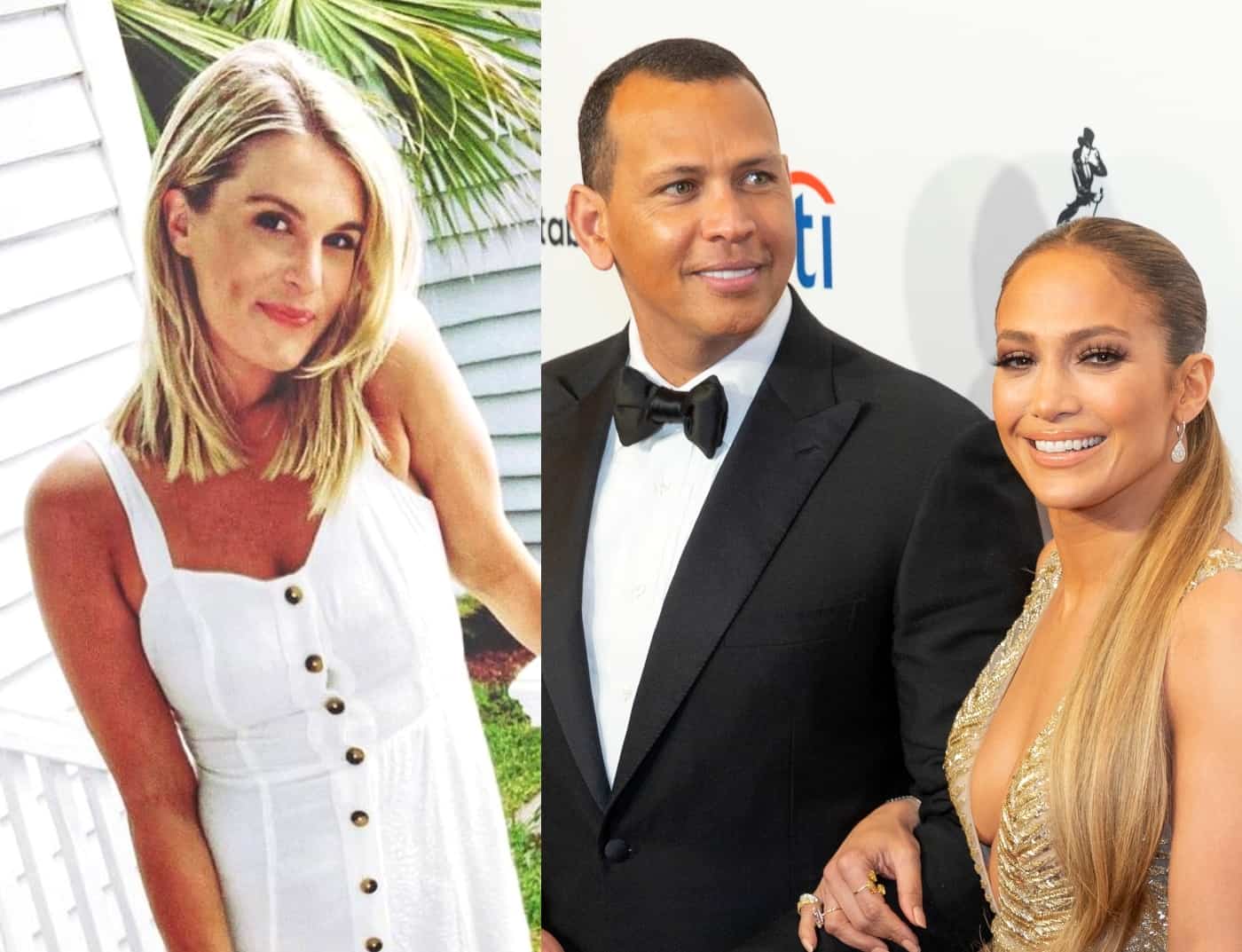 Madison LeCroy reportedly became smitten with Alex "A-Rod" Rodriguez after allegedly engaging in a phone relationship with the former MLB player in 2020 after splitting with former boyfriend Austen Kroll.
According to a new report, the Southern Charm cast member was open about her feelings for A-Rod throughout the time they spent speaking and actually attempted to arrange a meeting with him, despite his engagement to Jennifer "J-Lo" Lopez.
"Madison hasn't exactly kept the ARod thing a secret. It's been buzzing around town for awhile and it really is such a small town here, things spread so fast," the Charleston insider told The Sun on February 6. "She's been talking about it for months. And when she does, has the biggest smile on her face. She seemed smitten with him."
During the recently aired Southern Charm reunion, Madison told host Andy Cohen that A-Rod had contacted her and admitted to DMing with him. However, she shot down Craig Conover's claims of having slept with the former athlete and said she'd never "physically seen him."
Although the Charleston source went on to say that it was unclear if they "ever actually ended up meeting in person," they noted that Madison and A-Rod had "flirted a lot when they talked and texted and FaceTimed."
"It definitely wasn't strictly platonic," the insider continued. "I know they talked about hanging out in person but it never worked out. She kept blaming them not meeting up on the pandemic. But also, you know he's got the whole JLo thing going on."
Following the airing of the reunion, Madison told Page Six that she and A-Rod "never met up" and "only spoke on the phone."
"He's never physically cheated on his fiancée with me," she insisted. "[I] talked to him randomly, but not consistent."
Also in recent months, Madison was accused of a fling with Jessie James Decker's husband, Eric Decker, which she denied, and a romance with former baseball star Andruw Jones.
Although Madison and Andruw never confirmed their rumored relationship, an insider told The Sun they were spotted "looking cozy" during a date in September 2020 at the Vintage Lounge and Wine Bar in Charleston.
Photos Credit: Instagram, Lev radin/Shutterstock