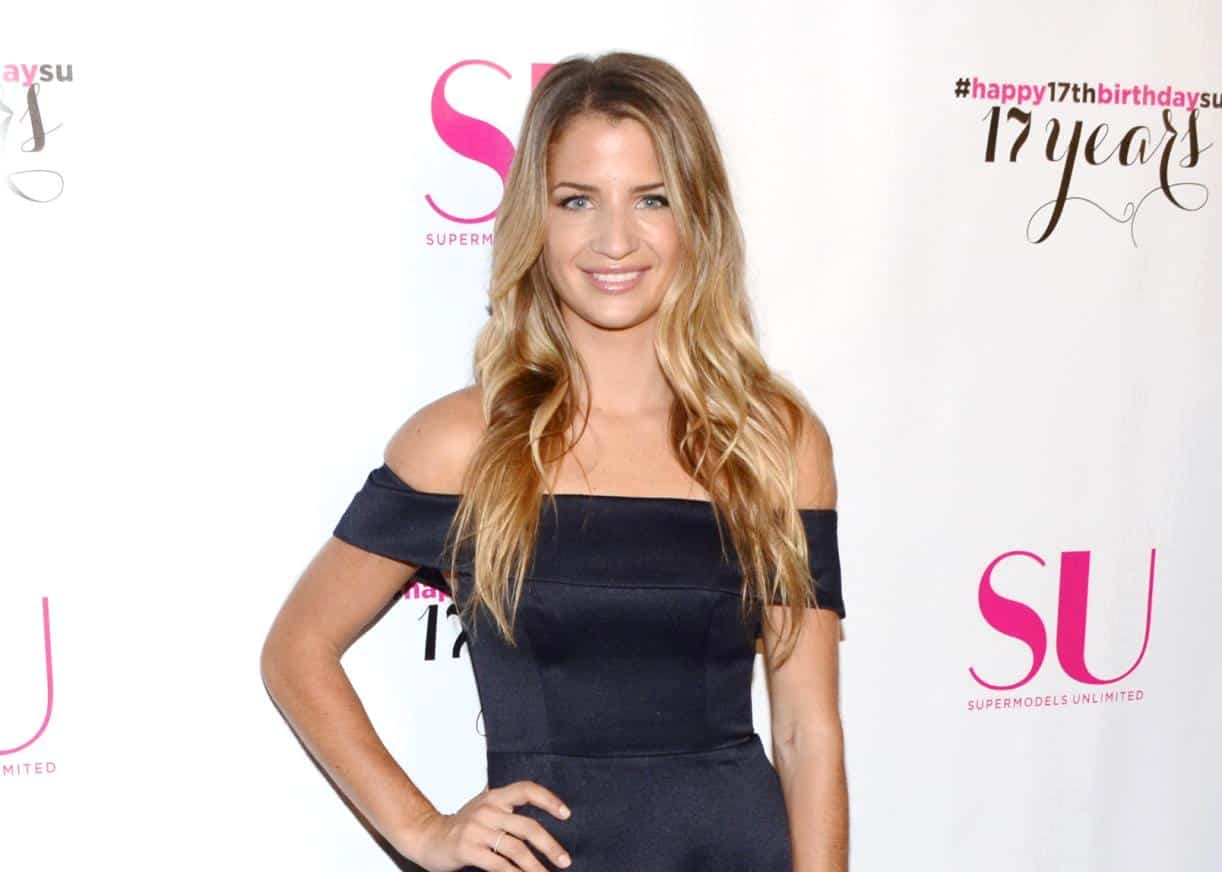 Naomie Olindo looks nearly unrecognizable in a new Instagram photo as the former Southern Charm star dishes on her latest cosmetic procedure.
Naomie, 28, has never been shy about going under the knife, and she revealed she had a nose job in 2018 at the season five reunion. If fans recall, her ex-boyfriend, Craig Conover, claimed he was disappointed when the boutique owner debuted her new nose because he thought she looked fantastic before, but his opinion didn't phase Naomie in the slightest. In fact, she continues to maintain that she actually regrets "not doing it sooner."
The former reality star recently revealed other changes she's made to her face and shared before and after photos on her Instagram Stories.
"Y'all know I hate it when people try to judge about Botox/fillers," she captioned one of the pics. "It is absolutely okay to do exactly what you want to do and not be ashamed about it."
Naomie explained that she underwent an injectable procedure to enhance her jawline, cheeks, and chin.
"Such a subtle and natural difference on my jawline," she wrote as she praised the physician assistant who performed the procedure, Cameron Moskos.
Cameron also posted pics of Naomie on her own Instagram page along with a time-lapse video of the process, and she revealed the former reality star's "aesthetic goals."
"Oh hey, gorgeous! This beauty came to see me a few weeks ago for a little rejuvenation," the cosmetic professional captioned the post. "We discussed her aesthetic goals and decided on a plan that included using dermal filler to enhance her cheeks, chin, and jawline. Oh, and of course a little Botox sprinkle! [Naomie Olindo] you were a dream to inject!"
Naomie also shared new before and after photos of her nose job, which was performed by Dr. Joshua Zimm, on her Instagram Stories.
"Ok you guys are scared from the recovery pics but let me say I had absolutely zero pain. Like none. It was a great experience that I regretted not doing sooner with @DRJOSHUAZIMM," she wrote.
As fans likely recall, Naomie announced she was quitting Southern Charm ahead of season seven, which was shortly after Cameran Eubanks and Chelsea Meissner announced their own departures. Naomie claimed she was stepping away because the show had become a "toxic" environment for her due to certain calculated cast members.
"I do think there's a certain element of a very specific personality type that it takes to do something like [the show]," she stated at the time, adding, "And personally, for me, I can't be in that because it makes me depressed. It makes me sad and I don't want to be that kind of person."
Photo Credit: The Photo Access/Alamy Stock Photo