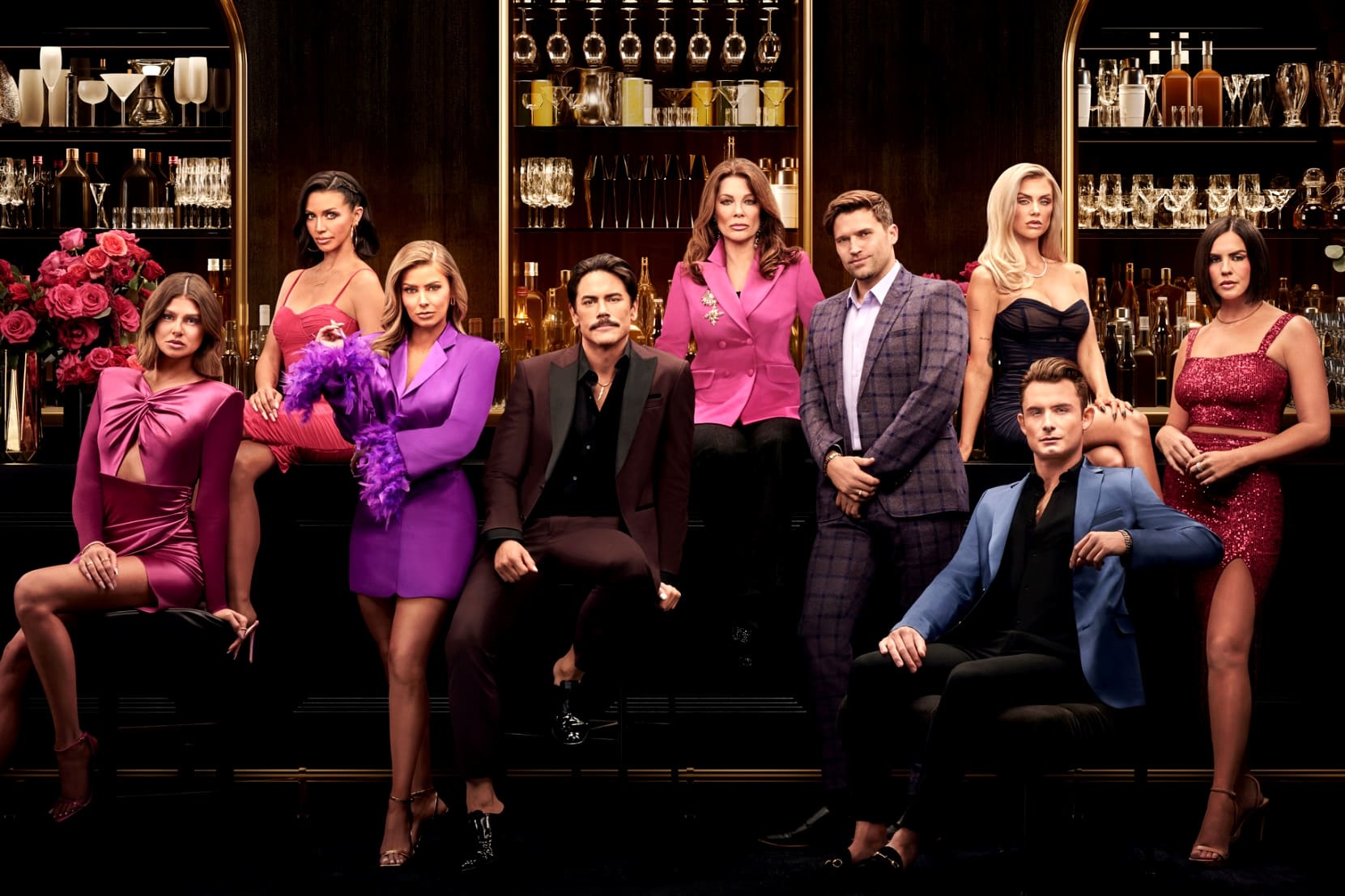 NBCUniversal has just been hit with another legal letter from the attorneys working alongside Bethenny Frankel, 52, in her call to unionize reality stars.
Just weeks after the media giant was accused of "grotesque and depraved mistreatment" of the cast and crew of its shows by attorneys Bryan Freedman and Mark Geragos, NBCUniversal's Executive Vice President and General Counsel, Kimberley D. Harris, has received a second letter in which the company has been accused of forcing its talent to sign nondisclosure agreements that "are unlawful and unenforceable."
"In the course of our investigation, we have not only confirmed the veracity of our initial allegations but have also discovered that the breadth and scope of your wrongdoing is greater than previously believed," Freedman said in his August 20 letter, per Deadline.
"We are left with the inescapable conclusion that NBC and its production partners are grappling with systemic rot for which sunlight is the first necessary remedial measure," he continued, on behalf of himself, Geragos, and others. "To date, that has been impossible owing to the draconian terms of NBC's contracts with its cast and crew, which contain onerous confidentiality provisions coupled with ruinous penalties for breach. To ensure silence, NBC has been wielding these contractual terms like a sword."
The letter specifically called out Vanderpump Rules and Real Housewives producers Evolution Media, stating that their NDAs lack terms required under California law — and that they keep staff from "discussing or disclosing information about unlawful acts in the workplace, such as harassment or discrimination or any other conduct that you have reason to believe is unlawful."
"This culture of fear and silence is no doubt responsible, in part, for the disproportionate rate of suicide among reality TV participants," the lawyer added.
According to the correspondence, production companies may have a "civil liability" for their talent.
"NBCUniversal has two choices: lead by example or be forced into compliance," Freedman demanded. "In 2019, NBC News voluntarily released its employees from the nondisclosure agreements that had prevented them from sharing their experiences of sexual harassment and discrimination. This request is no different. We trust that NBCUniversal will do the right thing."
Although NBCUniversal is being asked to release its cast and crew members from the agreements they've signed, it has not yet reacted to the request.
That said, NBCUniversal did release a statement in the wake of the first letter they received.
"NBCUniversal is committed to maintaining a safe and respectful workplace for cast and crew on our reality shows," a spokesperson told Deadline earlier this month. "At the outset, we require our third-party production partners to have appropriate workplace policies and training in place."