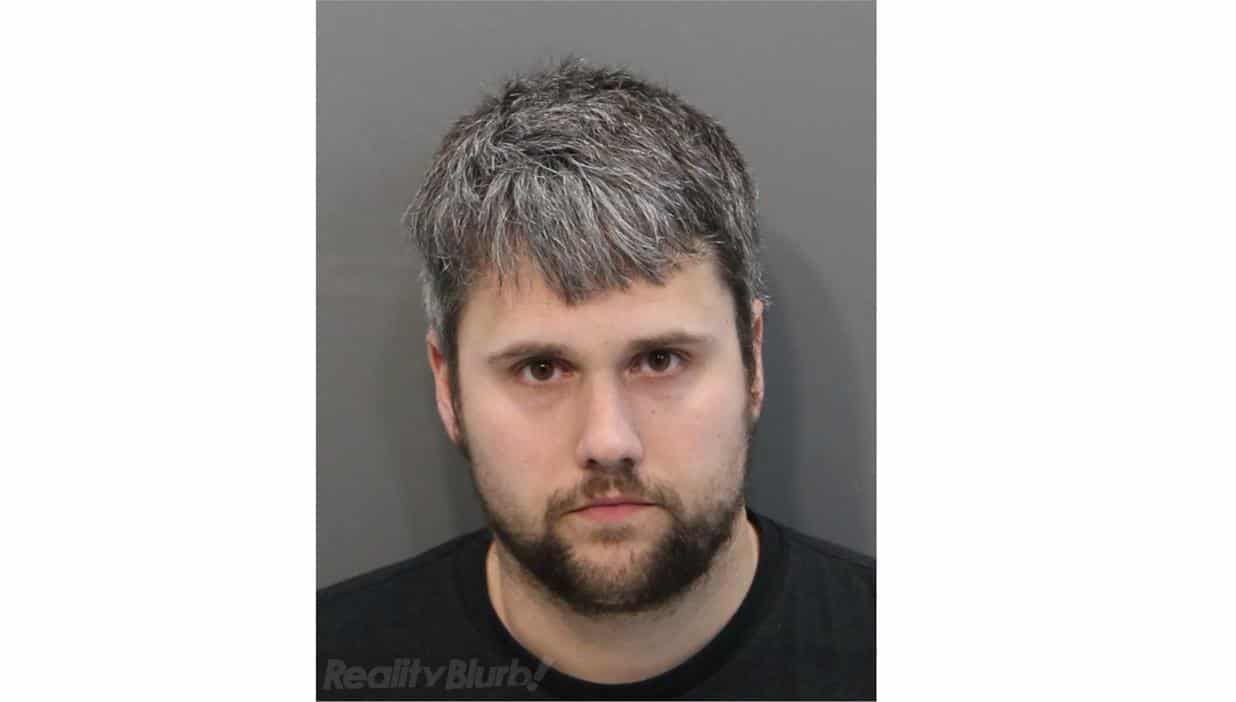 Ryan Edwards attended a court hearing earlier this week to receive his sentencing for his recent probation violation. 
Just over one month after the Teen Mom OG star was taken into custody due to drug possession in March 2018, he was spotted arriving to the Red Bank City Court by himself in a light pink button-down and dark pants.
"Ryan got six months probation and five public work days," an insider revealed to Radar Online on May 1. "He has random drug tests between."
Ryan's legal issues started back on March 12, 2017, when he was pulled over by police for an expired registration and found to be in the possession of heroin and drug paraphernalia, including several hypodermic needles.
In a police report, an officer explained, "I asked [Ryan] if he had any medical conditions and he replied, 'No,' I then asked why he had a hypodermic needle in his backpack and he replied, 'I don't know.' I told them that the vehicle will be searched and he should inform me if there are more and [Ryan] replied, 'Yes, probably.'"
After the officer recovered a needle loaded with heroin, a bag of heroin, two spoons, and a scale, Ryan reportedly told him, "I have a problem."
As a result of the discovery, Ryan was sentenced to 11 months and 29 days in jail but the sentence was suspended after he paid a $750 fine. The reality star was also ordered to take regular drug tests and in January of this year, he tested positive for opiates and morphine.
Following the positive drug test, Ryan was also arrested on March 27.
"He failed the scheduled drug test," an insider explained to Radar Online. "That is why they charged him with petition to revoke."
Ryan is currently expecting his second son, Jagger, with wife Mackenzie Standifer and also shares a nine-year-old son, Bentley, with ex-girlfriend Maci Bookout.