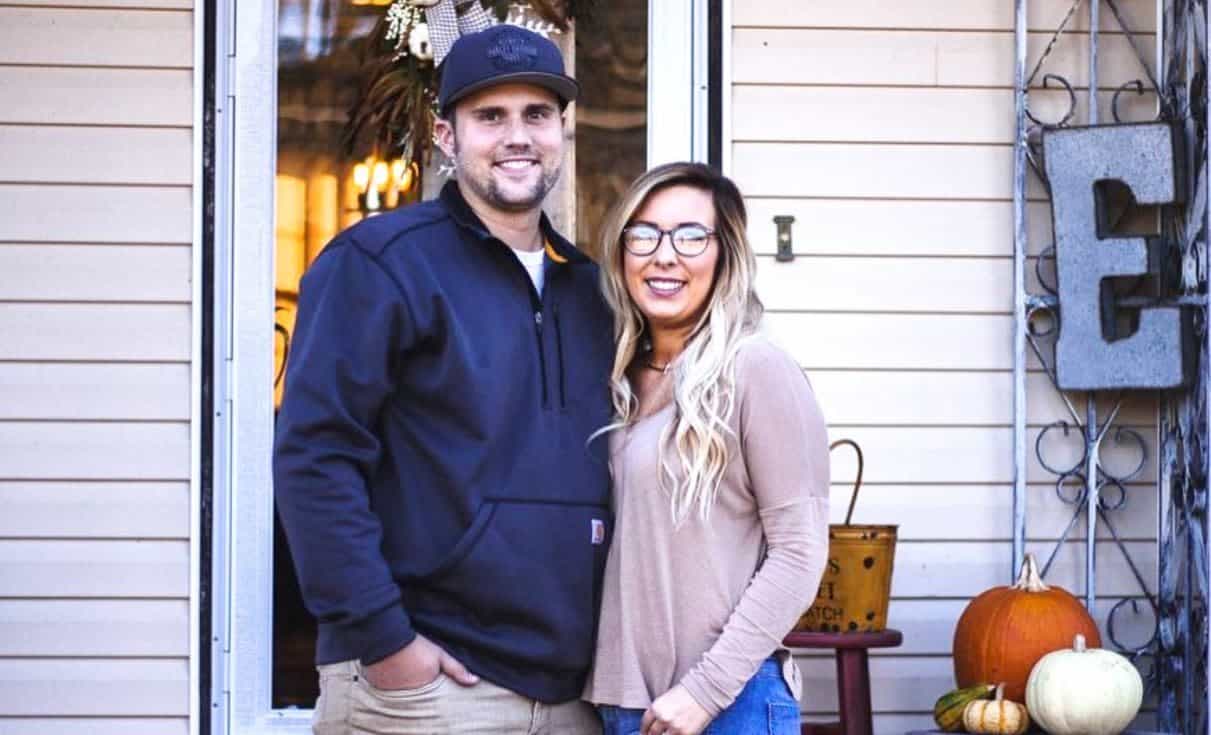 Ryan  Edwards and Mackenzie Standifer recently revealed they were expecting a baby, and now more information is coming out about Mackenzie's pregnancy.
Weeks after the couple announced their baby news on Teen Mom OG, an insider has revealed new details, including the unborn baby's name.
"She is due October 16 and they are having a boy," a source close to the couple revealed to Radar Online on April 18. "They plan to name their son Jagger."
Ryan is already dad to nine-year-old Bentley, who he shares with ex-girlfriend Maci Bookout, and Mackenzie is mom to four-year-old Hudson, who she shares with ex-husband Zachary Stevens.
During an episode of Teen Mom OG weeks ago, Mackenzie said her husband was so excited about their baby news that "he couldn't contain himself." However, as viewers noticed, he didn't seemed too thrilled with the news on the show and even suggested they separate until after the child arrives.
"Crib, stroller, diapers, clothes, baby food, bottles… Call me when he's about three," he proclaimed.
News of Mackenzie's pregnancy came around the time a report surfaced regarding a recent arrest. As Radar Online revealed, Ryan was accused of violating his probation in March after a heroin possession arrest in 2017.
Following his latest arrest, Maci and her husband, Taylor McKinney, filed for orders of protection against Ryan for themselves and their kids, claiming they've been threatened by Ryan on numerous occasions.
"[Ryan] called me on Tuesday, March 20th, 2018 and threatened to show up at my house and put a bullet in my head," Taylor claimed in his protection order. "The police were called and they suggested to seek an order of protection."
Photo Credit: Instagram