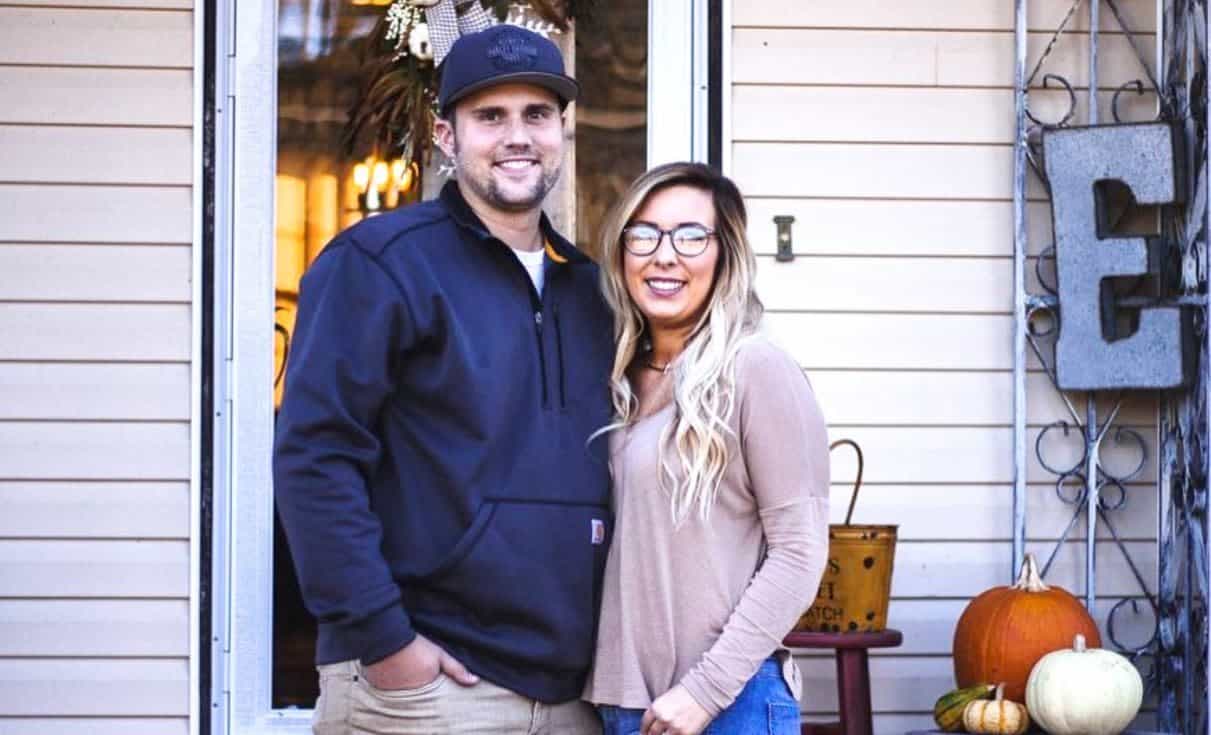 After months of reports of drug use, infidelity, and restraining orders, has Mackenzie Standifer finally kicked Ryan Edwards to the curb?
According to a new report, numerous signs of a split between the Teen Mom OG couple have surfaced in recent months, starting with the fact that Mackenzie has quit her social media pages and turned her Instagram account over to a Tennessee photographer, who has shared a number of photos of her over the past several days.
On May 24, The Hollywood Gossip shared details of a recent post made by the photographer, Christan George, in which he confirmed that Mackenzie recently took on a new job.
"Mackenzie is one of the most selfless/loyal humans I know. As our friendship has grown so has my understanding of the illusion of 'reality TV,'" Christian wrote. "Her friendship has been beyond a blessing. I'll shout it from the rooftops. Side Note: if you need some insurance, hit this girl up."
While it is certainly possible that Mackenzie simply wanted to take on more work as she prepares to welcome her second child, it seems a bit strange that she would get a new job at five-months pregnant, especially when she was previously making a substantial amount to appear on Teen Mom OG with Ryan.
The outlet then noted that Christan hasn't mentioned Ryan at all in any of his Instagram posts.
News of a potentially impeding split comes just two months after Mackenzie confirmed she is expecting a child with Ryan later this year — and just days after Ryan's ex-girlfriend, Maci Bookout, and her husband, Taylor McKinney, were granted restraining orders against him.
As fans may recall, Maci and Taylor filed documents against Ryan earlier this year, claiming the troubled reality star threatened them with violence and said he would "put a bullet in [Taylor's] head." Days later, Ryan was taken into custody for reportedly violating his probation by failing a drug test in January.
Ryan and Mackenzie were last seen together at a car dealership in Tennessee in April.
Photo Credit: Instagram