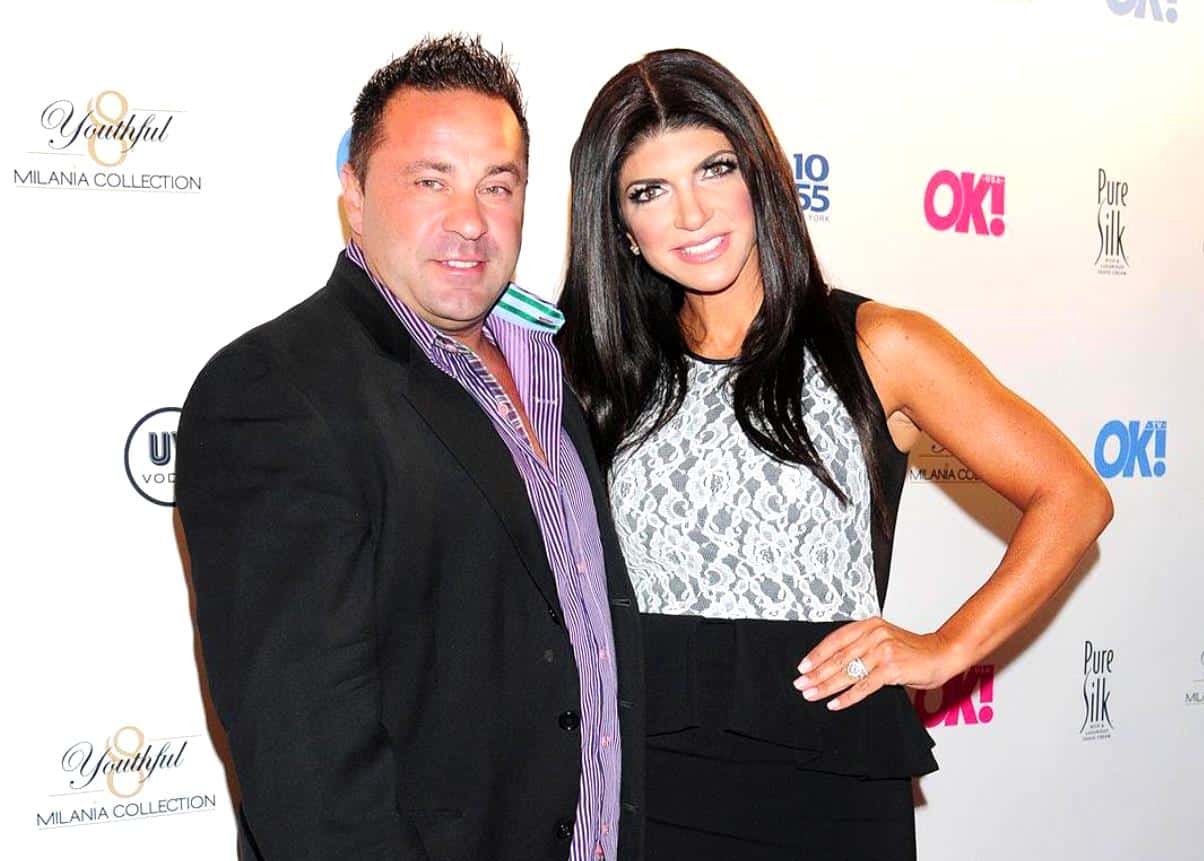 According to a new report, Real Housewives of New Jersey star Teresa Giudice snubbed her husband Joe Giudice on his birthday.
Even more, sources close to the Bravo housewife are stating she "rarely visits or talks" to her incarcerated spouse.
According to a new report, Joe was alone on his birthday as Teresa didn't visit him or bother taking their children to visit their dad. He was also completely snubbed by his wife on social media on his special day, May 22, when she chose to instead focus on their daughters.
"Just wanted to thank my 4 beautiful daughters for an amazing surprise birthday party," Teresa wrote on Instagram days after celebrating her own birthday. "I am so overwhelmed with joy love you to the moon and back."
On May 24, Radar Online revealed Teresa's four daughters, Milania, Audriana, Gia, and Gabriella, surprised their mom with an over-the-top bash last Saturday, May 19, in honor of her 46th birthday. The outlet also revealed that Gia, who wrote a heartfelt message to her father on his birthday last year, remained silent about her dad's birthday this year.
"Teresa rarely visits or talks about Joe," a source explained.
Teresa has been open with the fact that she doesn't go to see her husband in prison all that much and in September of last year, she admitted that she hadn't seen Joe for several months.
Teresa served a one-year prison term in 2015 and in March 2016, Joe began serving his 41-month prison term. The couple was charged with bank and wire fraud in 2013 after a 39-count indictment.
Since Joe entered prison, rumors have been swirling in regard to a possibly impending divorce and earlier this year, Teresa further fueled those rumors when she met with a divorce attorney and shared a photo of the two of them on her Instagram page with a caption about "getting great advice."
Photo Credit: Fernando Lucena/startraksphoto.com