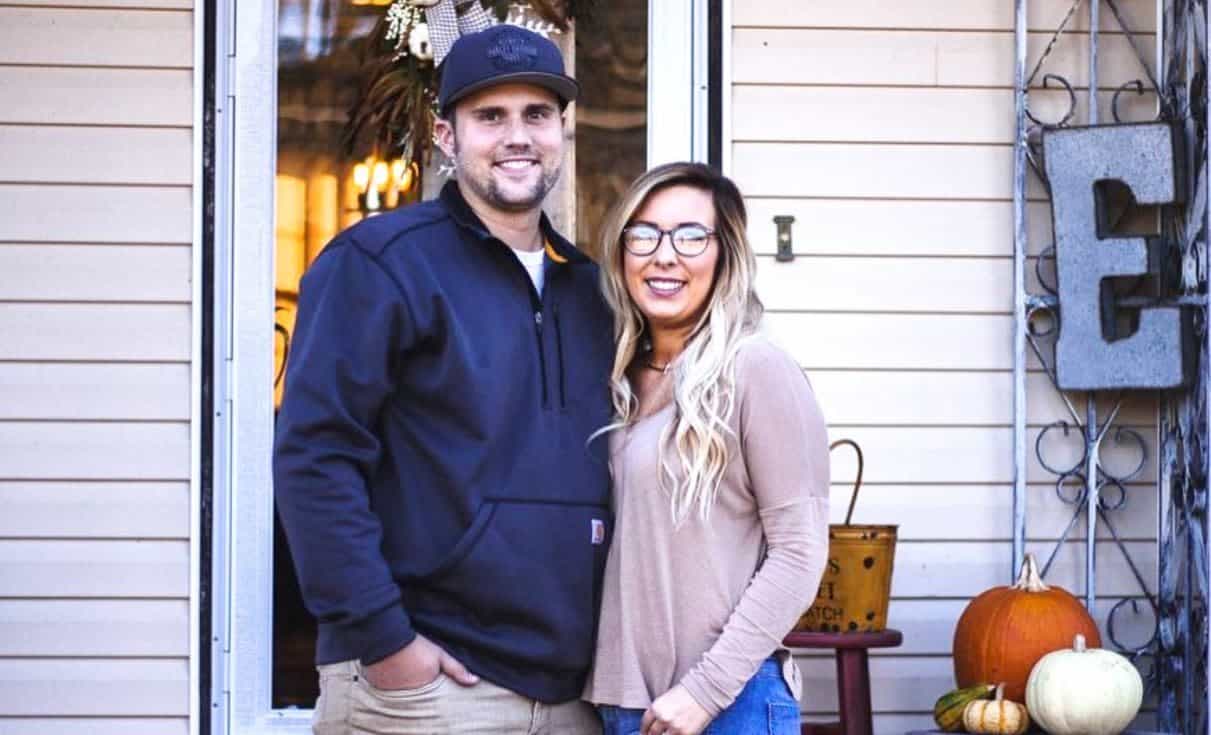 Mackenzie Standifer is finally putting her baby bump on full display.
After quitting social media months ago as her husband, Ryan Edwards, found himself in the midst of a drug scandal, the Teen Mom OG star posed for a special pregnancy photo for photographer Christan C. George.
"I'm 20 weeks in that picture," she told Radar Online on June 5. "I'm over half way finished with the pregnancy and my belly still isn't big enough yet for maternity photos."
While the reality star has been facing tons of controversy in recent months due to the reveal of Ryan's past drug arrest, her pregnancy has been fairly easy and she's currently "feeling fine" as she awaits the birth of her second child in October.
As for Ryan and Mackenzie's older sons, Bentley, 9, and Hudson, 4, they "super excited" to be big brothers. Ryan shares son Bentley with ex-girlfriend Maci Bookout, who also has two younger children with husband Taylor McKinney, and Mackenzie shares son Hudson with ex-husband Zachary Stephens.
As her due date nears, Mackenzie is preparing to pose for a series of "gorgeous" maternity shoot with George.
"She's doing great," George added of the pregnant reality star.
Ryan and Mackenzie confirmed they are expecting a baby boy at the end of the seventh season of Teen Mom OG earlier this year.
Photo Credit: Instagram