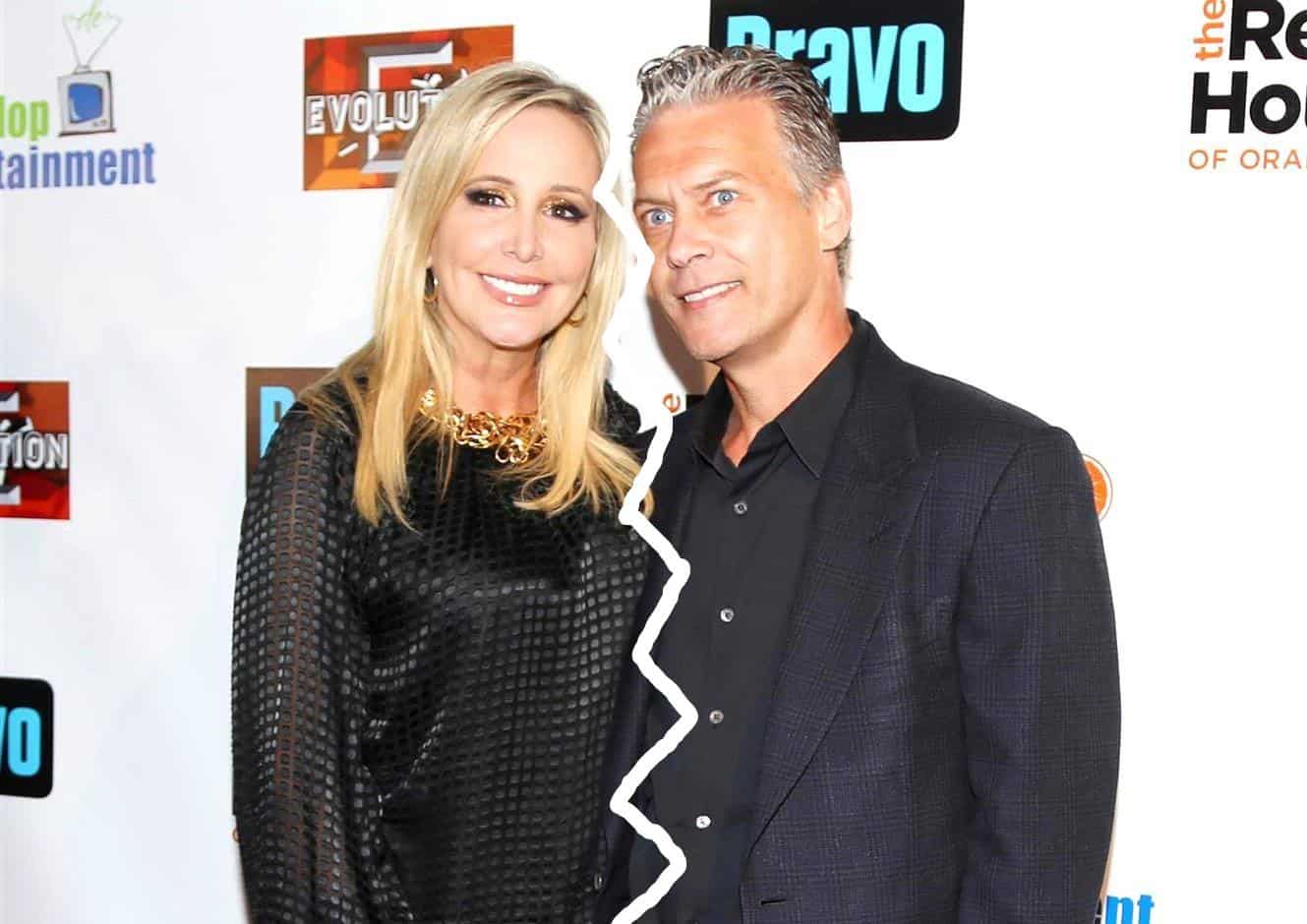 Shannon Beador's new QVC line, Real for Real Cuisine, may end up costing her when it comes to the spousal support she is receiving from her estranged husband, David Beador.
According to a new report, the Real Housewives of Orange County star's cheating ex is hoping to slash Shannon's spousal support payments after learning that her line of meal plans has allegedly made her several million dollars in recent months.
Earlier this year, after parting ways last fall, Shannon and David went to court, where he told a judge that their costly divorce was hurting his construction business and his brand. He then had an alleged meltdown after being ordered to pay Shannon $18,000 a month in spousal support.
The former couple later settled on $12,000 monthly payments.
"Shannon already dropped the amount of what the judge thought was fair when he had a fit in the courtroom," a source close to Shannon told Radar Online on June 13. "She knows that the courts will side in her favor, especially after he caused such a disturbance the last time they were there."
"He thinks that Shannon is just being greedy, and it isn't fair," the source continued.
Meanwhile, the source added, "[Shannon] doesn't care what he thinks anymore."
As Shannon continues to go through the motions of her messy divorce, the mother of three is enjoying a new romance with a man named Alex, who she began dating months ago. As for David, he is also in a new relationship with girlfriend Lesley Cook.
The Real Housewives of Orange County season 13 premieres on Monday, July 16 at 9 p.m. on Bravo TV.
Photo Credit: Milla Cochran/startraksphoto.com