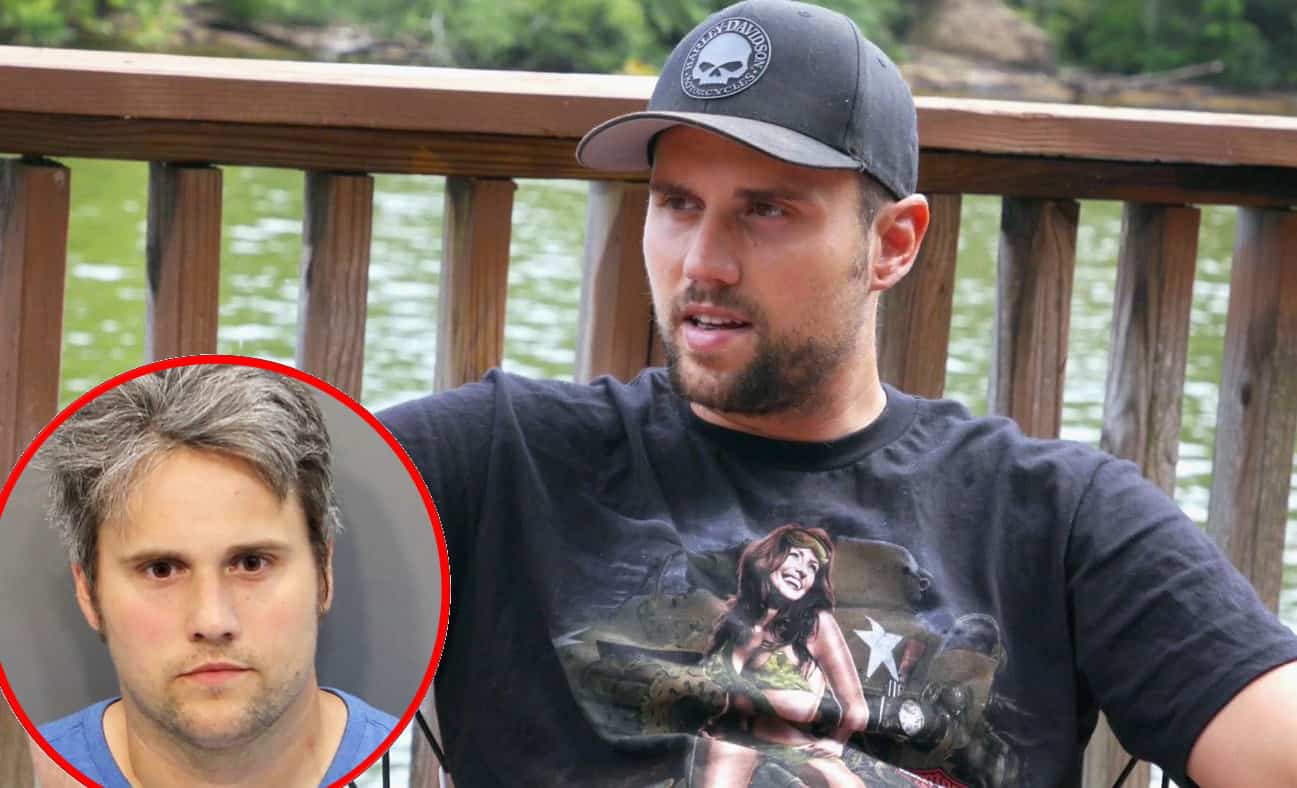 Ryan Edwards is speaking out for the first time since his July arrest.
During a new interview, the former Teen Mom OG star admitted to messing up but insisted that his latest arrest was not for drugs. Instead, he simply found himself in trouble with the law after failing to complete the requirements of his probation — unbeknownst to him.
At the end of last month, Ryan was taken into custody for breaking the probation he was placed on after a 2017 heroin possession arrest. One week later, after addressing his violation in court, he returned home to his pregnant wife, Mackenzie Standifer.
Speaking to E! News on August 8, Ryan opened up about the ordeal.
"I got a speeding ticket and while I was pulled over, it came up that I was in violation of my probation because the community service had not been completed," he said on Wednesday. "I didn't do all of it. I went to jail for not doing all of my community service. It's not that I wasn't taking the community service seriously, it's just that we have so much going on, I didn't realize the deadline had passed. It was just a misunderstanding. I thought I had more time."
"I take full accountability. I messed up, but I've had a chance to get organized and fix the situation," he explained.
Although a drug charge may have been the root of Ryan's latest arrest, he insisted to E! News that the reason he was taken into custody was based on his community service "misunderstanding."
"It was the fact that I got pulled over and had not completed my community service. The only drug related charge was the original one from two years ago, from before I went to rehab. There is nothing new that is drug-related," he said.
"Jail was slow," he recalled of his week behind bars at the end of last month. "The days were long. It was really hard to be away from my family. Without a doubt it was a learning experience."
Ryan's wife also spoke to the outlet.
"Ryan is my husband," she said. "Yes, he's made some mistakes but we are moving past them. He has my full support."
Currently, Ryan is awaiting his community service assignment as he recovers from a broken ankle reportedly sustained during a trip over his dog. The reality star is also facing an extra six months of probation due to his latest arrest.