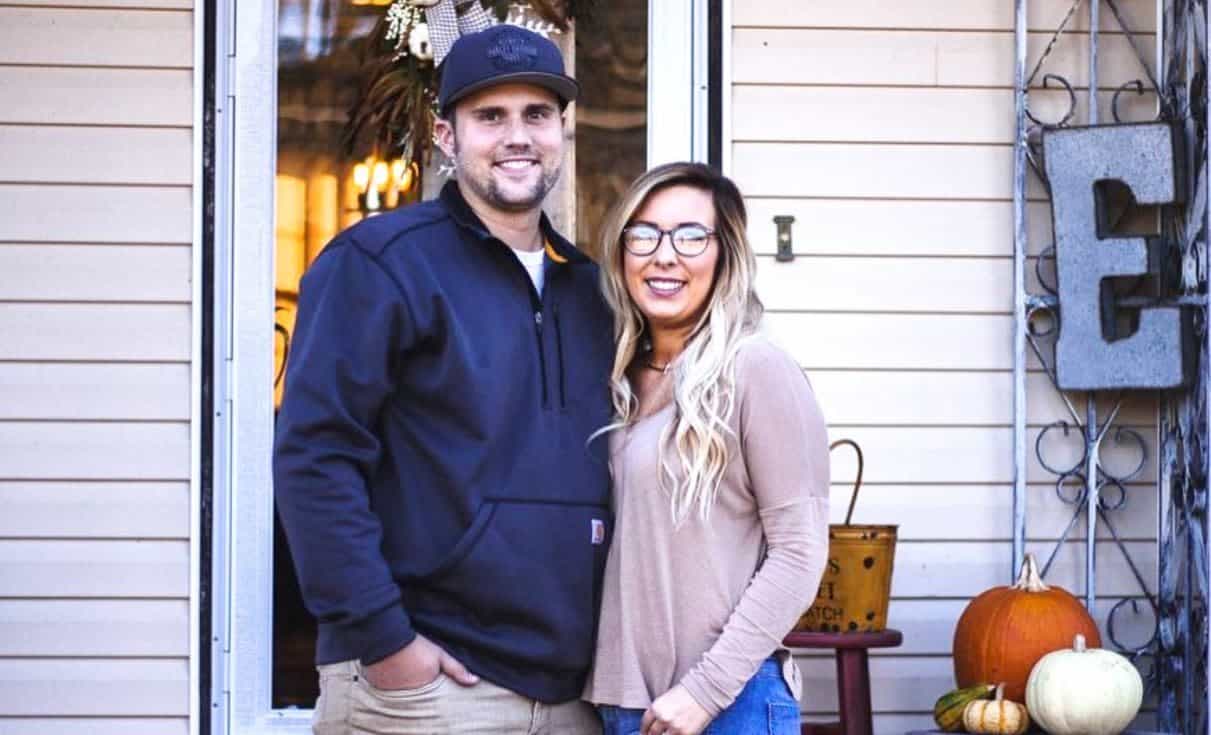 Ryan Edwards and Mackenzie Standifer's second son arrived on October 9.
Weeks after the former Teen Mom OG cast member re-entered rehab to treat his ongoing issues with heroin abuse, Mackenzie gave birth to their baby boy, Jagger Ryan.
On October 10, Radar Online shared details of the birth, confirming Jagger Ryan arrived in the wee hours of Tuesday morning weighing in at 7 lbs, 1 oz. The outlet also confirmed Mackenzie was induced the previous day and did not need to undergo a C-section.
At the time of the birth, Ryan was believed to be in an Alabama rehab center.
"Mackenzie's mom Terran and dad Bobby were at the hospital," an insider said. "Ryan's mom Jen and dad Larry were also there."
After giving birth, Mackenzie and Jagger Ryan were visited by Ryan's oldest son, nine-year-old Bentley, who he shares with Maci Bookout, and Mackenzie's older son Hudson, who she shares with Zachary Stephens.
Although Mackenzie hasn't said anything in regard to her future with the baby, Radar Online's report claimed she is planning to live with her parents for the next several months as Ryan continues his treatment in rehab.
"Mackenzie moved out of the lake house they were in and is now living with her parents. He isn't supposed to be out until February or March," the source said.
In July, Ryan and Mackenzie confirmed they would no longer be seen on Teen Mom OG.
"They're writing us out of the show right now and making it seem like we dipped out on our baby, on Bentley and on everyone. And that's just not the case," Mackenzie said of MTV.
Mackenzie also revealed she and her baby had been dropped from MTV's healthcare plan after being booted from the show.
"The show had been paying for my healthcare and for the baby so they could film the visits and then a week ago they let me know that would no longer be the case," she explained. "They're not going to film the birth. We're not going to be on at all."
Although Ryan and Mackenzie have remained silent in regard to their baby news, Ryan's mom Jen shared the tweet below on Tuesday.
https://twitter.com/Mimijen65/status/1049538587270832129
Teen Mom OG season eight airs Mondays at 9 p.m. on MTV.
Photo Credit: Instagram