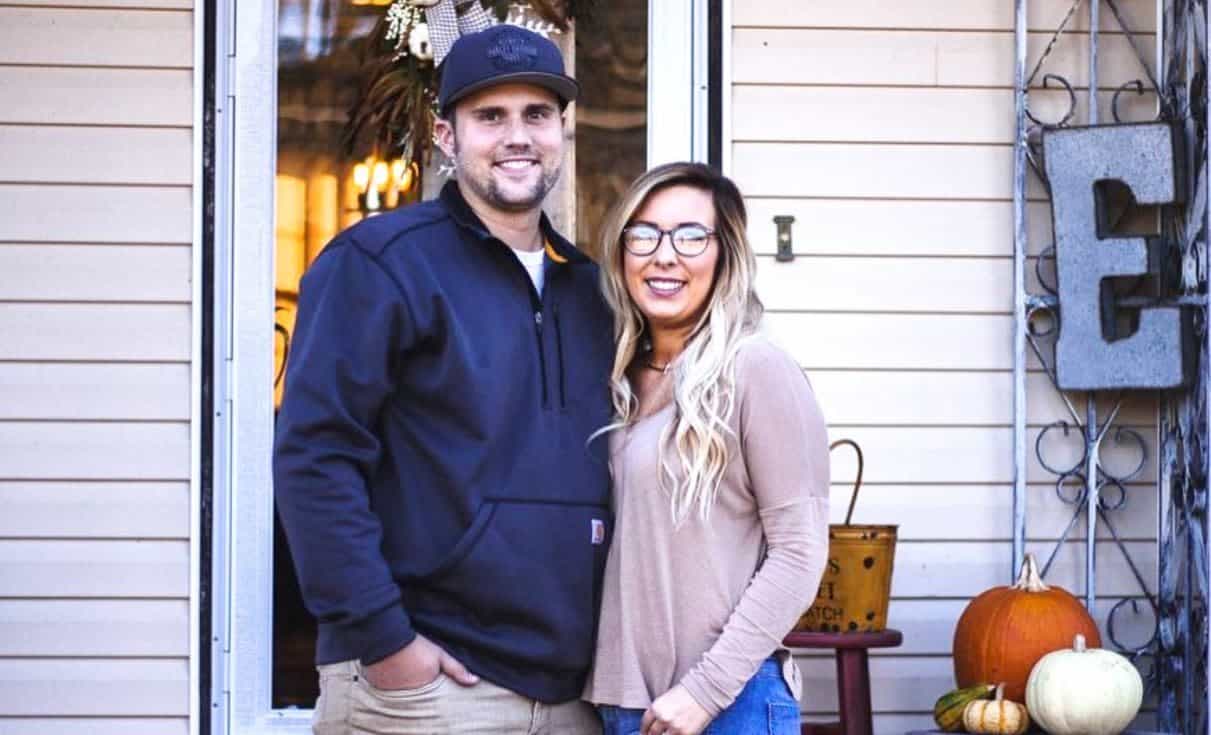 The first photos of Ryan Edwards' second son, Jagger Ryan, have finally been shared.
Two months after the baby boy's arrival, the former Teen Mom OG cast member's wife, Mackenzie Standifer, took to her Instagram page, where she shared a family photo of herself, Ryan, Ryan's oldest son, Bentley Edwards, and their new baby.
After sharing a couple of photos of Jagger with emojis over his face over the past several weeks, Mackenzie posted the image below.
A short time after sharing her family photo, Standifer posted another image on her Instagram stories in which fans were given a closer look at baby Jagger.
As fans may know, Ryan was not present for his son Jagger's arrival because he was in rehab at the time he was born.
At the end of summer, Ryan entered into a months-long treatment program to address his ongoing issues with substance abuse.
Following his return home, Mackenzie posted an image of Ryan on her Instagram stories page and gushed over how caring he had been.
"God has blessed me with the most caring husband and kids," she wrote. "It's hard to be vulnerable and it means so much to have them in my corner! Don't give up on love. It's real. It breaks walls that have been built out of stone."
Teen Mom OG season eight airs Mondays at 9 p.m. on MTV.