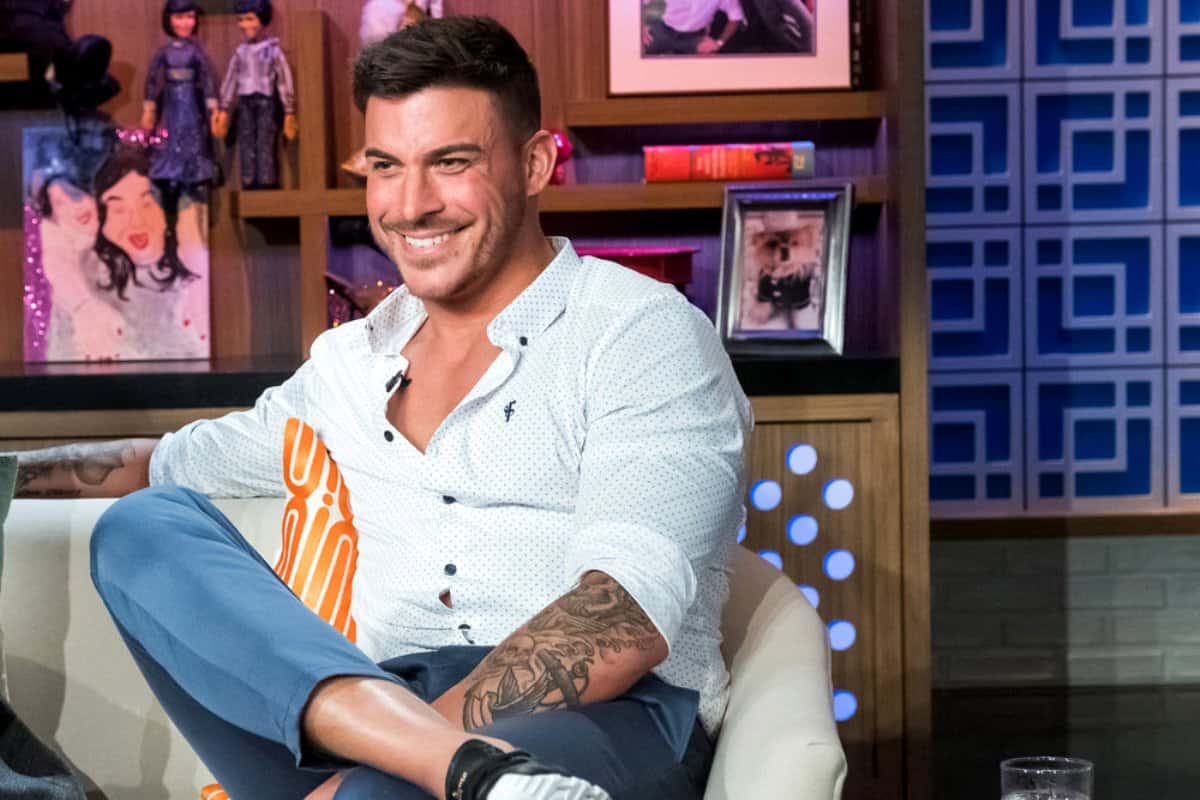 How much does Jax Taylor make for each season of Vanderpump Rules? The number may surprise you.
A new report is revealing Jax's six-figure salary, as court documents, filed by the State of California on March 27, accuses Jax of failing to pay the state over $80,000 in taxes.
On May 15, Radar Online shared details of the filing, which was confirmed by the Los Angeles County Registrar Recorder-Clerk of Court.
The report also revealed Jax makes top-dollar for exposing his life on Vanderpump Rules and is paid an episode rate of $25,000, which adds up to $600,000 for each season.
Although Jax is making quite a lot, he's also spending quite a bit.
In addition to the recent purchase of his $1.9 million home in Los Angeles, Jax and his fiancé, Brittany Cartwright, have been going all out for their over-the-top wedding in Kentucky, which will be held at a castle, and dropped $15,000 on the engagement party that was seen on the finale episode of their show.
Brittany, who Jax proposed to with a $70,000 engagement ring last June, also enjoyed an elaborate Great Gatsby-style shower last month in her home state.
Despite his legal issues, Jax recently told Andy Cohen on his late-night talk show, Watch What Happens Live, that he and Brittany are "smart" with their money. In fact, just days after the $80,000 tax lien was filed against him, Jax told Andy he didn't need any money advice.
"We're very smart," Jax told Andy after he attempted to steer him in the right direction. "You might want to talk some of the other cast members on this, not me. I'm good. I'm frugal. My dad taught me well."
The third installment of the Vanderpump Rules season seven reunion airs Monday, May 20 at 9 p.m. on Bravo TV.
Photo Credit: Charles Sykes/Bravo