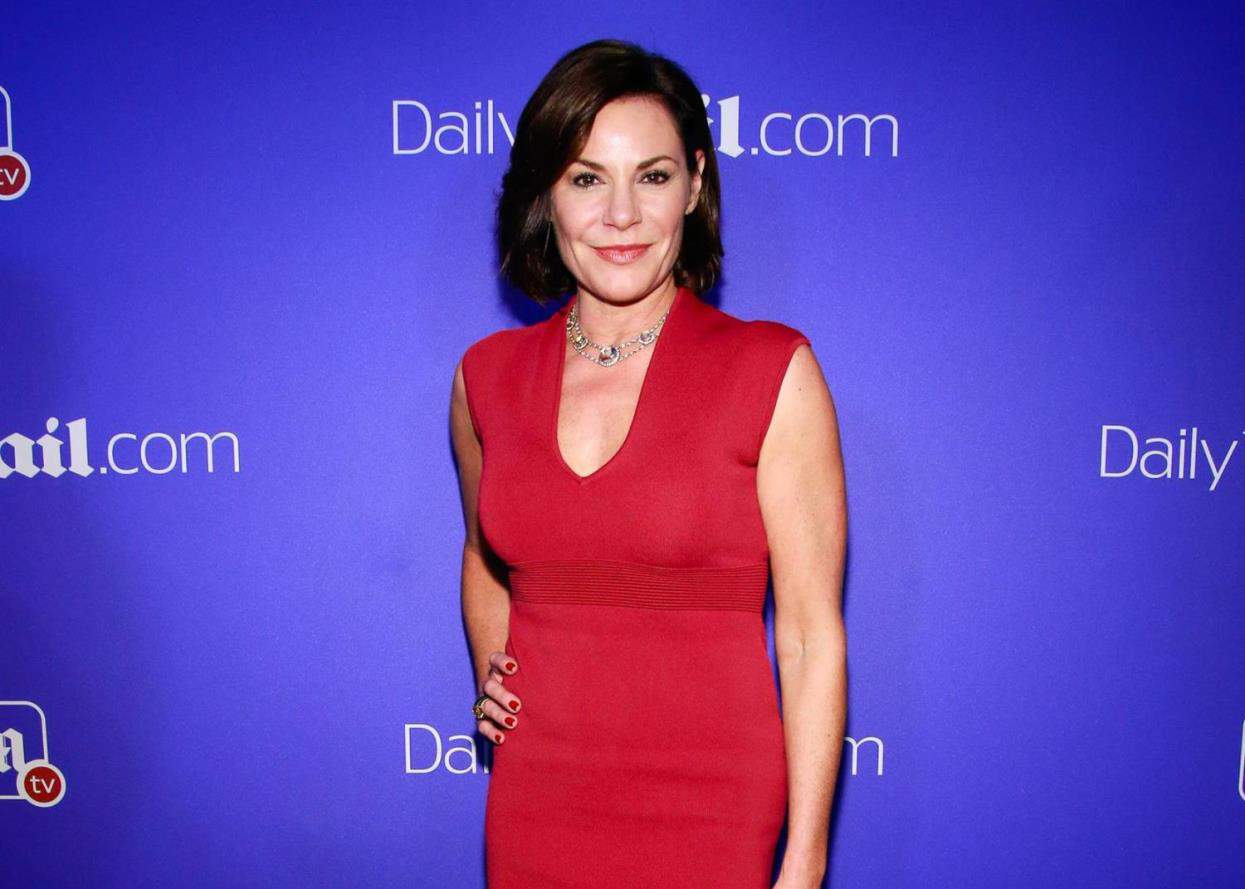 LuAnn de Lesseps is reportedly in jeopardy of being axed from her full-time role on The Real Housewives of New York City.
Following news of LuAnn's latest probation violation, a report claims her producers and co-stars are equally concerned about the way in which the Bravo TV series is impacting the cabaret star.
"Producers are really considering letting her go because she has become a huge liability," a source close to LuAnn told Radar Online on May 28. "She thinks that she is invincible, and producers are really starting to think that being on the show is just making her problems worse."
As for LuAnn's co-stars, they believe she should be "held accountable" for her behavior.
"Many of her co-stars feel she needs to be held accountable for her actions," the insider said.
During an interview with Hollywood Life earlier this month, LuAnn admitted that it isn't always easy being surrounded by alcohol, and drama, while filming scenes for The Real Housewives of New York City.
"It's a party atmosphere being on the show, and there's a lot of alcohol around, which I'm okay with. I mean, because alcohol is everywhere. I'm in a hotel right now – alcohol I can get anytime I want, right? But it's particularly challenging when there's drama. You know?" LuAnn explained.
"And you're trying to not let your emotions get the best of you, and drinking… You tend to drink too when you're sad as well as happy," she continued. "Not sad, but when you have issues, or there's some kind of drama. And there's a lot of drama around our show, so to be around the housewives nightly, is not easy."
Last week, LuAnn was ordered back to jail after violating her probation by drinking and skipping out on court-ordered Alcoholics Anonymous meetings but ultimately agreed to a stricter probation agreement and avoided jail time.
The Real Housewives of New York City season 11 airs Wednesdays at 9 p.m. on Bravo TV.
Photo Credit: Jason Mendez/startraksphoto.com