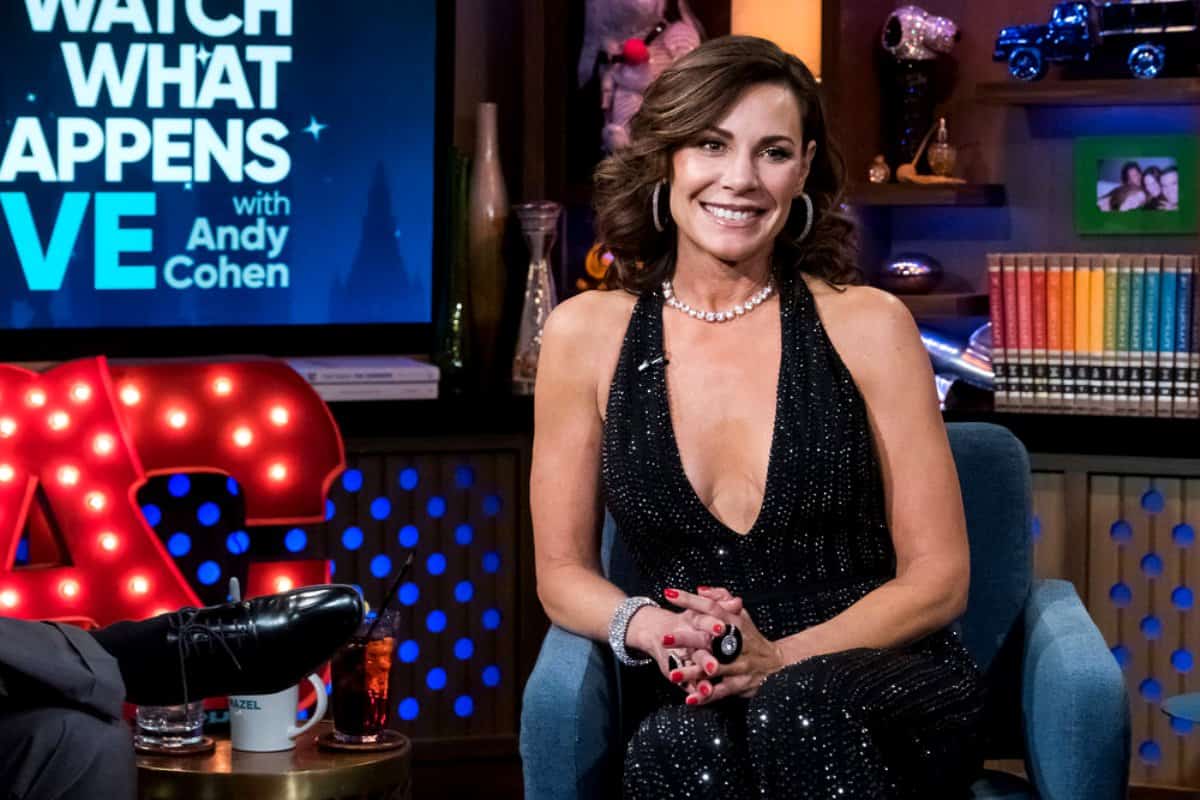 LuAnn de Lesseps is admitting that staying sober while filming The Real Housewives of New York City isn't the easiest feat.
Earlier this month, news broke of Luann violating her probation by consuming alcohol, and days later, LuAnn, who went to rehab twice in 2018, opened up about the challenges of filming the 11th season of RHONY and explained how she coped with the hardships she faced.
"It's a party atmosphere being on the show, and there's a lot of alcohol around, which I'm okay with. I mean, because alcohol is everywhere. I'm in a hotel right now – alcohol I can get anytime I want, right? But it's particularly challenging when there's drama. You know?" she explained to Hollywood Life.
In December 2017, after drunkenly trespassing in a hotel room that wasn't hers, LuAnn got violent with an officer who was trying to arrest her and even threatened to kill him. Days later, she entered into her first treatment program, which lasted several weeks. Then, in July of last year, as her co-stars reunited to film the season 10 reunion, LuAnn entered rehab for a second time.
While LuAnn, 54, continues to be committed to her sobriety, despite a couple of hiccups, she said people tend to drink when put into dramatic situations, such as the ones she's often put in on The Real Housewives of New York City.
"And you're trying to not let your emotions get the best of you, and drinking… You tend to drink too when you're sad as well as happy," she explained. "Not sad, but when you have issues, or there's some kind of drama. And there's a lot of drama around our show, so to be around the housewives nightly, is not easy."
Luckily, she's found a way to cope with the drama in a positive way. "I cope through meditation and do yoga, and go to meetings," she shared.
Luann is due back in court later this month when a judge will rule on what consequences she will face for violating her probation. Fortunately for her, her probation officer is not recommending any jail time, but rather asking the judge to sentence her to 30 days in rehab in addition to wearing an alcohol monitoring ankle bracelet.
The Real Housewives of New York City season 11 airs Wednesdays at 9 p.m. on Bravo TV.
Photo Credit: Charles Sykes/Bravo