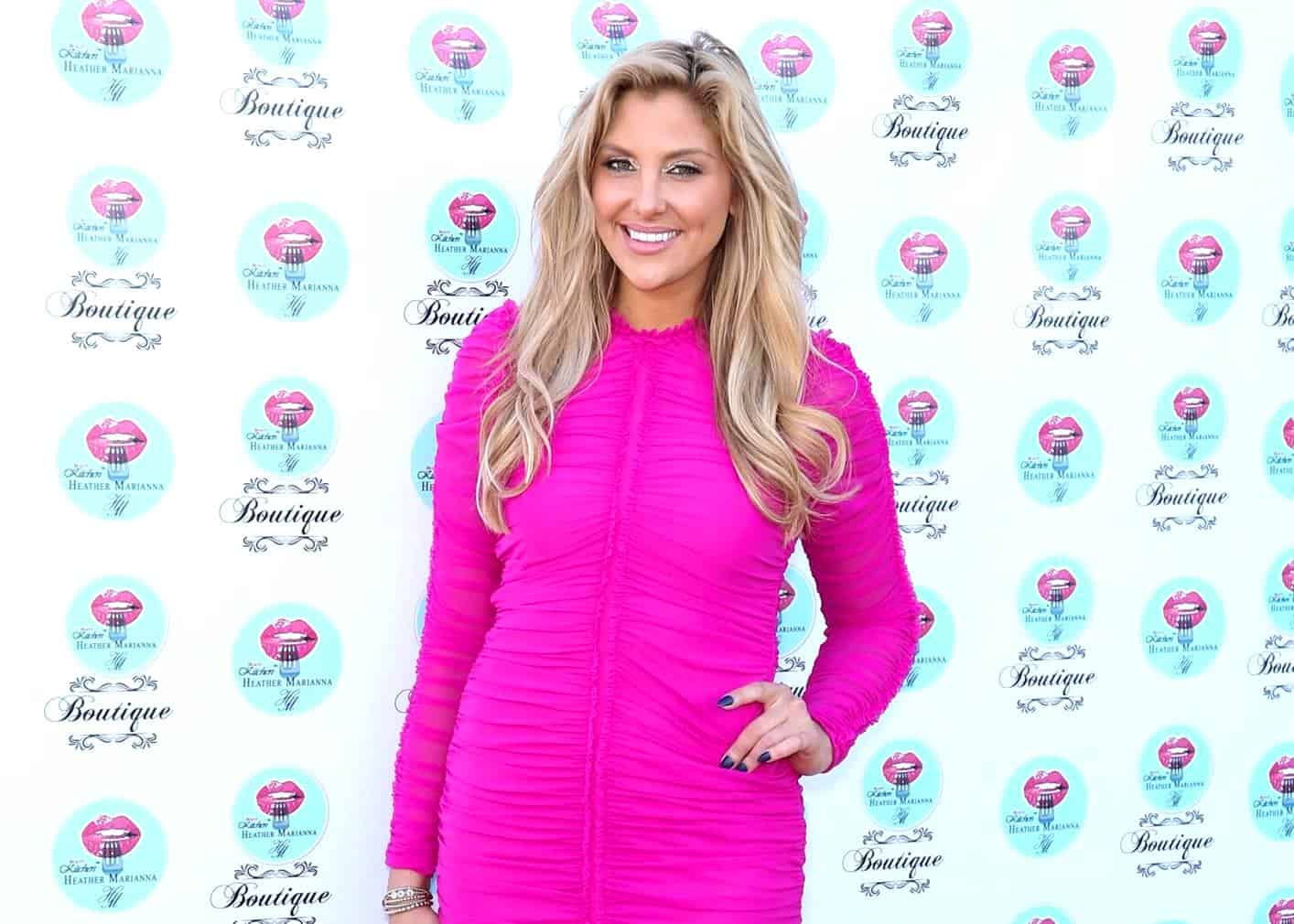 Gina Kirschenheiter was sentenced after pleading guilty to a DUI charge on Tuesday.
According to a new report, the Real Housewives of Orange County cast member pled guilty to one misdemeanor count of driving under the influence of alcohol and one misdemeanor count of driving with a blood alcohol level of 0.08% or more and was able to avoid spending time behind bars.
Radar Online shared the news with readers after Tuesday's hearing in Orange County. They revealed the mother of three was dealt with three years of informal probation as part of the punishment for her crime. She will also have to enroll in a six-month alcohol offender program and complete 20 hours of community service.
Although Gina will not be supervised by a probation officer, she will have to pay a number of fines to the court.
Gina was arrested on January 31 after what she described as a "mom's night out."
Her court hearing comes just weeks after she accused her estranged husband, Matt Kirschenheiter, of domestic violence. Gina was granted a temporary restraining order for herself and her kids after Matt allegedly violently attacked her following a night out with friends at their Orange County home.
"He threw me on the couch and threw some of the furniture around. I was scared and tried to get up, but he threw me down on the couch again. He was so angry; he was profusely sweating from head to toe. I was terrified," Gina told police, adding that Matt told her he was "going to f**king kill" her.
Although Matt has not yet been formally charged with a crime, he is not allowed to be anywhere near Gina and their three kids, Nicholas, 7, Sienna, 5, and Luca, 4. Gina will retain legal and physical custody of the children until their July 17 hearing.
The Real Housewives of Orange County season 14 premieres August 6 at 9 p.m. on Bravo TV.
Photo Credit: Startraksphoto