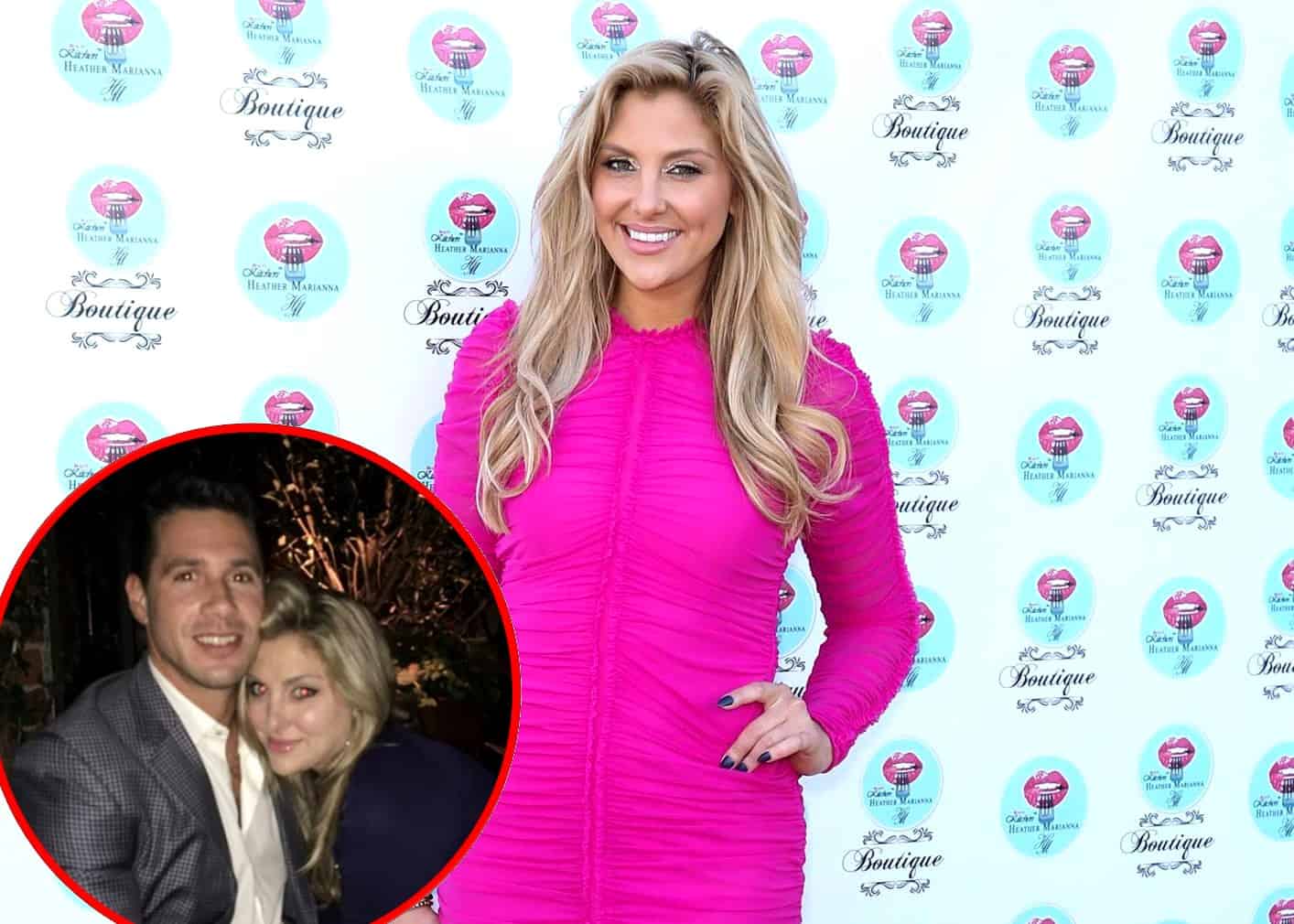 The Real Housewives of Orange County star Gina Kirschenheiter's season 13 salary has been revealed in court documents as her estranged husband, Matt Kirschenheiter, who was ordered to pay her $10,000 a month in spousal and child support earlier this month, is now claiming he can't afford the payments. He feels that it's Gina who should be paying him.
In new court documents, Gina's salary was shared as Matt requested his support payments be eliminated. He pointed out that Gina is the breadwinner of their family and should be paying him child support for their three kids, including seven-year-old Nicholas, five-year-old Sienna, and four-year-old Luca.
On August 27, The Blast reported that Matt showed the court tax documents which show Gina earned $63,000 for season 13, her rookie season of the RHOC, and was paid an additional $5,450 by NBCUniversal (Bravo's parent company).
In comparison, Gina's ex, Matt, was making nearly $43,000 per month as an account manager earlier this year. However, he was let go from the position after his domestic violence arrest in June. He now claims it's "been difficult [for him] to obtain new employment" due to the publicity and media coverage surrounding the case.
In his documents, Matt claimed he has no monthly income, but he revealed he has $100,000 in the bank.
According to Matt, the $4,500 per month child support payments and $5,127 per month spousal support payments were based off his former yearly salary of $421,000, which he no longer has. He also said Gina falsely claimed to be making just $2,500 per month when the amounts were decided upon.
Gina "actually earned approximately $86,000 in 2018, almost three times what she represented," his documents stated, adding that Gina is reportedly making $10,000 per month from her role on The Real Housewives of Orange County, as well as other endorsements and appearances.
Matt's monthly expenses, which include $2,500 for rent, $1,000 for food, $1,250 for his children's schooling, and $4,700 for his car and credit cards, add up to $12,875.
Gina has primary physical custody of her kids and shares legal custody with Matt. The exes will return to court on October 10 to further discuss the matter.
The Real Housewives of Orange County season 14 airs Tuesdays at 9 p.m. on Bravo TV.
Photo Credit: Startraksphoto, Instagram