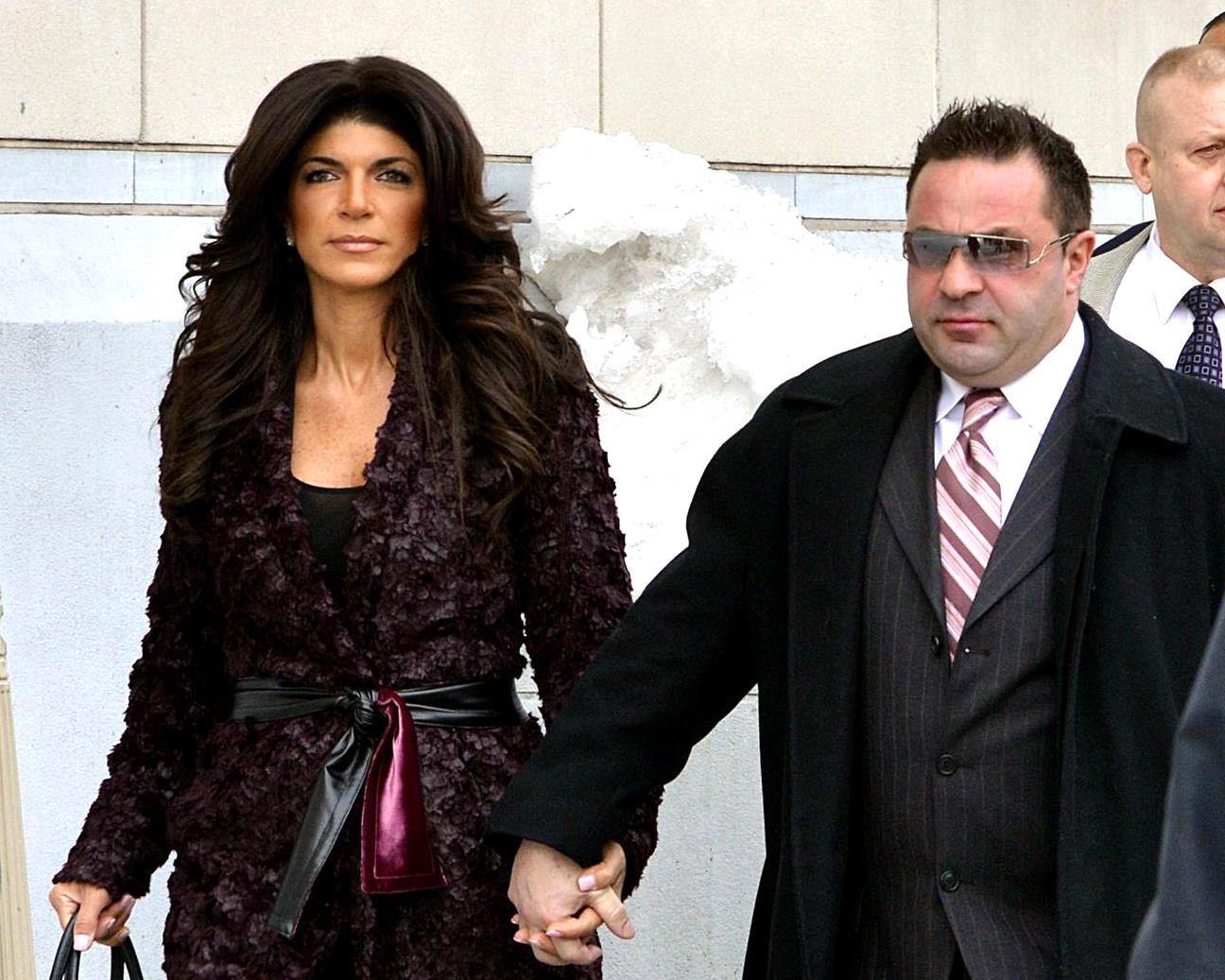 The Real Housewives of New Jersey star Teresa Giudice's husband Joe Giudice suffered a close call after he was told his "extension of time" paperwork in regards to his deportation appeal was 'not in compliance.'
Is Joe facing immediate deportation out of the U.S. due to an error with his court filing?
According to Pennsylvania court documents obtained by Radar Online, Joe filed for an "extension of time" on August 30 to submit his reply brief regarding his deportation appeal that recently got shut down by the Attorney General.
In his request, he asked for his response time to be extended to October 14, 2019. The court then slammed Joe with a "non-compliance" order early on Tuesday, September 3. This was due to the fact that his request failed to include a "certificate of service," according to documents written by a court clerk.
"If the court finds that a party continues not to be in compliance with the rules despite notice by the Clerk, the Court may, in its discretion, impose sanctions as it may deem appropriate, including but not limited to the dismissal of the appeal, imposition of costs or disciplinary sanctions upon a party or counsel," the court document stated.
Teresa's husband was then given three days to meet the court's requests or he'd face immediate deportation. However, later that same day, the 49-year-old managed to submit the necessary "certificate of service," declaring him in "compliance" with the court.
As fans following Joe's case know, the Bravo star's husband is facing deportation to Italy after serving three years in prison for performing acts of bank and wire fraud. Joe was later transferred into the custody of ICE at the Clinton County correctional facility, where he still resides today.
Joe filed an appeal to his October 2018 deportation ruling, but it was rejected by the Attorney General back in August 2019 on the grounds that he committed an "aggravated felony." Joe and his family must now wait to learn the Third Circuit Court's final decision regarding his deportation in the upcoming months.
Joe and Teresa share four daughters together. The couple's eldest daughter, Gia Giudice, recently started her freshman year at Rutgers University in New Brunswick, New Jersey.
Photo Credit: ACE/INFphoto.com